Cyberpunk 2077 is looking a lot better after all of its various updates, but it's still not quite living up to its E3 hype. CD Projekt Red promised the world, and what we got instead was a pretty good open-world game, albeit with a lot of bugs.
But now, one fan has found a way to make Cyberpunk better resemble what we were promised at E3 2018. A new mod created by Nexus Mods user Kratoes completely overhauls the visuals, and the results are pretty remarkable. With some lighting and camera changes, the game is improved dramatically, with noticeable upgrades all over Night City.
As you can see from screenshots on the mod's page, the overhaul works by toning down some of the base game's more vibrant colours and letting the neon lights across Night City do most of the work. It gives the open-world a much more realistic finish, with more dramatic shadows and muted tones on almost everything.
It isn't compatible with weather mods or any other lightning mods, but that makes it perfect for players who don't want to change much about Cyberpunk before they start playing. This way, you get something close to the vanilla game, just with some E3 2018 charm.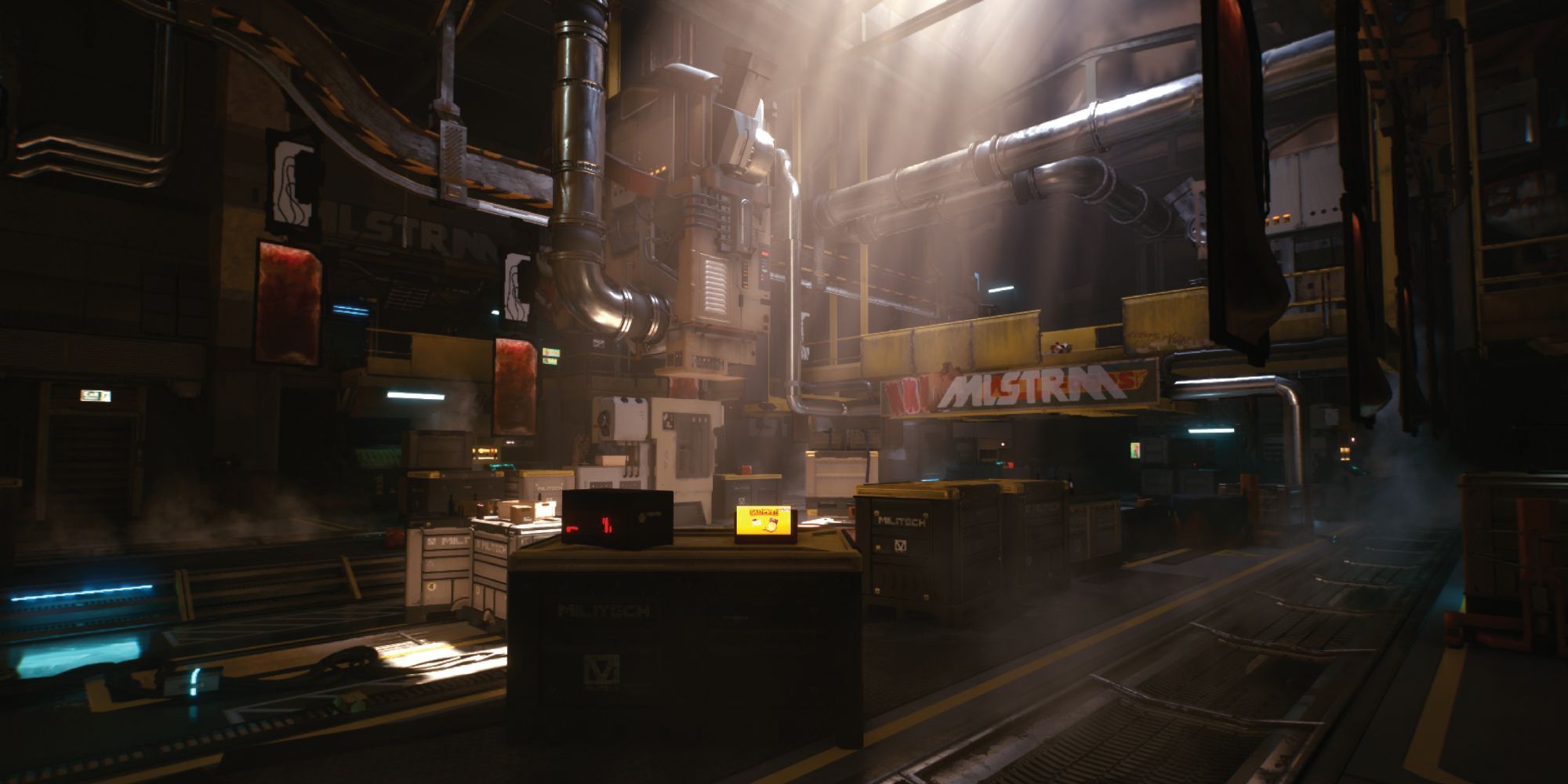 However, if you do want to make a whole bunch of changes to Cyberpunk, then you have a lot of mods to choose from. As we recently covered, another fan added flying cars to the game, giving you a true 2077 experience. This lets you fly around Night City, ducking and weaving between skyscrapers at high speeds. And better yet, it means you can leave the usual dodgy driving mechanics on the ground, with no traffic to get in your way.
Cyberpunk 2077 is available on PC for those of you that want to mod the game. Otherwise, you can pick it up on PlayStation 4, PlayStation 5, Xbox One, and Xbox Series X/S.
Source: Read Full Article