At long last, Cyberpunk 2077 – a game where you can replace every bone in your body with machinery – finally lets you get a haircut. Character customization after you start the game was one of the more glaring omissions when it launched in late 2020, but now thanks to update 1.5, you can go up to your mirror and change everything about V. Well, almost everything.
Even with the update, you're stuck with a lot of the options you pick out at the beginning. But now, PC players can get around that with this mod from PotatoOfDoom. This restores all the customization options you're given whenever you start a new game, allowing you to change your voice, facial features, skin tone, and more.
The mod, Appearance Change Unlocker, is now compatible with version 1.5 of the game. It opens up the options that are still gated off after you start your journey in Night City, so you can alter the look and shape of your body. This also means you can change your voice, which in turn, changes the pronouns everyone will use for V over the course of the game.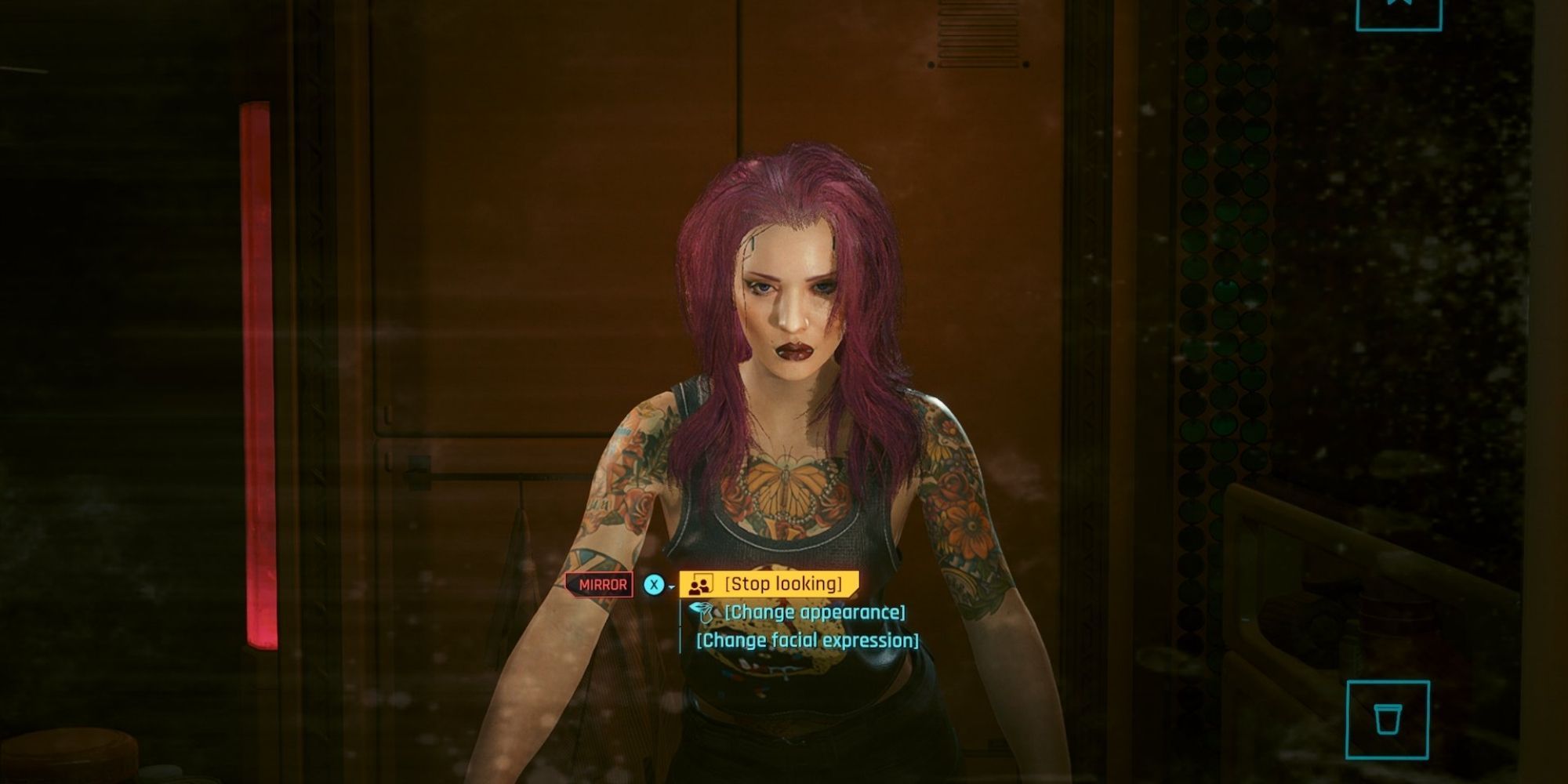 For players looking for further customization, you may be in luck with future updates. As we reported earlier today, it looks like Cyberpunk will soon get a transmog system, which will allow you to transfer the best stats to your favourite pieces of clothing. Considering how much of a rarity it is to have your best outfit actually be coordinated, this will be an absolute lifesaver. No more charging into battle looking like you lost a fight with a wardrobe. CD Projekt Red hasn't commented on the system being found in the game's files, so we'll probably have to wait a while longer until it gets added officially.
Cyberpunk 2077 is available on PS4, PS5, Xbox One, Xbox Series X/S, and PC. The current-gen update is also out now.
Source: Read Full Article