Zack Snyder's Justice League is the perfect example of a project that has profited from a trending hashtag. Taking a cue from #ReleaseTheSnyderCut, a new campaign has been launched to support the Batman film that Ben Affleck was once attached to.
Before Matt Reeves and Robert Pattinson joined the production of The Batman, Ben Affleck was once on board to write, direct, and star in his own Caped Crusader film of the same name. When Warner Bros. shelved the project, Reeves took over, and The Batman is now set in an alternate reality to Snyder's. Affleck debuted as Batman in 2016's Batman v Superman: Dawn of Justice, who was praised for his portrayal despite doubt beforehand, and now fans of Justice League are attempting, once again, to give a dormant project the green light.
The new hashtag, #MakeTheBatfleckMovie, has recently been trending on Twitter. It is assumed that Affleck's solo film would be set in Snyder's established universe, however, Warner Bros. confirmed that the SnyderCut would mark the end of the director's DCEU vision. After the success of the first hashtag, talks of a director's cut for David Ayer's Suicide Squad were brought to the table, but that campaign appeared to be shut down relatively quickly. It is therefore suspected that Warner Bros. will not entertain this similar petition.
Snyder's Justice League concluded with a crackle of promise for future sequels. Introducing various story arcs from the comics – including A Death in the Family – teeing up Joe Manganiello's Deathstroke, and paving the way for a possible Red Hood adaptation all seem to be for nothing at this point.
There is one more version of Ben Affleck's Batman yet to be released, however, and that will be in the form of the Justice is Gray edition of Zack Snyder's Justice League. The black-and-white variant has yet to receive a release date, where the four-hour feature will deliver its rich visuals in monochrome.
Next: Robert Pattinson Is Not Fazed By The Pressure From DC Fans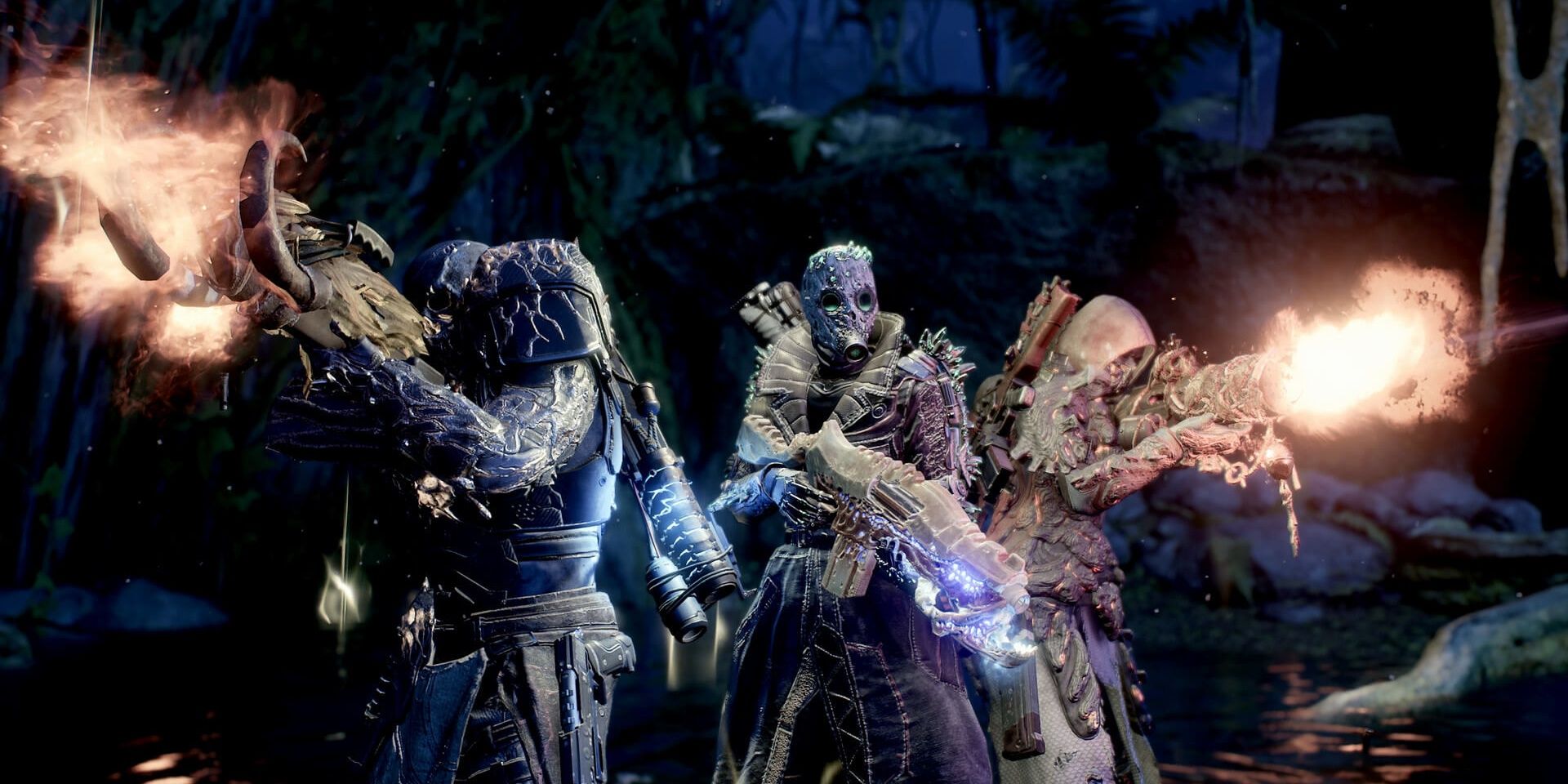 Jo recently got served a nostalgia trip playing Sony's Spider-Man, as it brought back the exhilarating feeling of web-slinging from the PS2 days. While the giddiness of gaming still remains, Jo has put the adult brain to good use by spending the last few years dissecting the games industry and marveling at its insides.
Source: Read Full Article