Deep Silver has confirmed that Dead Island 2 is in "active development", following an investors call that hinted we might see it soon.
It's been a long wait for those desperately wanting a sequel to 2011's Dead Island. Announced back in 2014, Dead Island 2 has seen numerous delays, developer changes, and leaks over the years, with Deep Silver continuing to claim that it wasn't cancelled and was still in development.
Things have been heating up somewhat over February, with insiders claiming that the game could be released in late 2022 or early 2023. To add even more fuel to the fire, Deep Silver has once again confirmed that Dead Island 2 is in "active development", following an investors call that teased it could be released by 2023.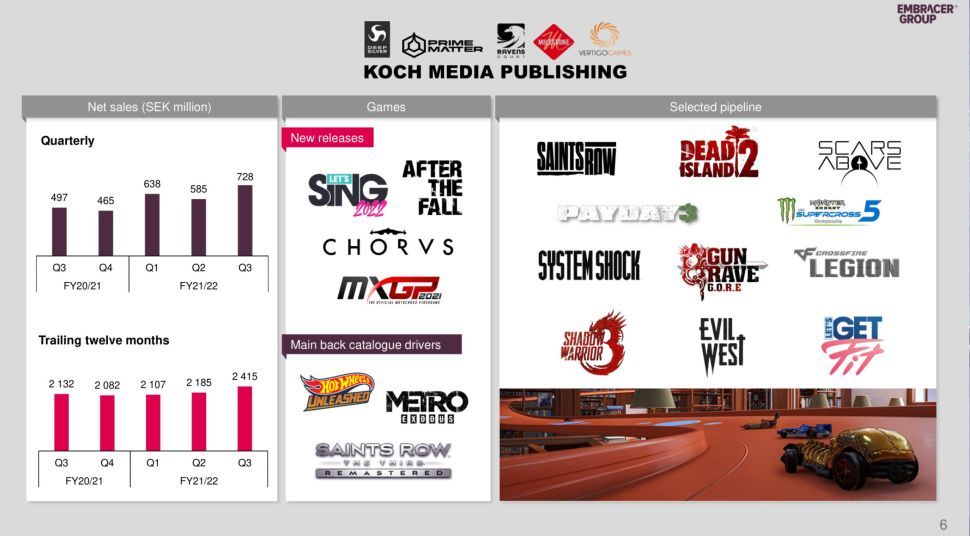 As reported by PC Gamer, Embracer Group CEO Lars Wingefors talked about Dead Island 2 during a Q&A session following its Q3 FY2021/22 report. The Q&A host, Oscar Erixon, said, "People have sort of written off [Dead Island 2], not knowing if it's still alive. But it very clearly is. I, at least, expect the release this financial year—sorry, next financial year, I should say. Is that reasonable? What can we expect from the title? It's been in development for probably ten years or so."
In response to that comment, Wingefors said, "I can't talk about Dead Island 2 because it's not announced, as such, from the publisher, but we have just talked about—we have one unannounced triple-A title that you think is Dead Island 2. It's hard for me to comment further on that. But I'm excited about unannounced titles."
The conversation was reportedly very tongue-in-cheek and knowing from both sides, making it clear that the game being talked about was Dead Island 2 and that it continues to be in development. PC Gamer reports that it later received a statement from Deep Silver that said, "We have confirmed that the game is in active development and will share more details once we are ready."
Source: Read Full Article