Indie title Deliver Us The Moon will be getting a free new-gen upgrade for the PS5 and Xbox Series X|S.
No set release date has been given yet, but Deliver Us The Moon will have ray-traced shadows and reflections, improved audio, and vastly improved loading times on the new generation tech. Keoken Interactive and the publisher Wired Productions said to "expect the most gorgeous version of this mysterious adventure yet."
In the game, you play as Earth's last astronaut on a mission to save the Earth from absolute doom. You go on a stranded base on the moon to give back an energy resource that the planet desperately needs. As you explore the station, you find out more details about exactly what happened through logs and projectable cutscenes that unfold before your eyes.
Deliver Us The Moon is almost like an astronaut simulator. You begin in a rocket ship, pressing buttons to begin the important launch, and then in the space station, you deal with puzzles along the way that have you moving around in zero gravity and interacting with robots on the ship. It gives a few twists and turns that would somewhat satisfy those who want to go to the moon themselves.
When the game first launched, the game was plagued with performance issues, and in our review, we thought the final act left a lot to be desired. However, when the game released on the PS4 after its initial PC launch, we thought the game improved the final act, thanks to the use of a controller and fixed bugs. Now, that we'll have this PS5 and Xbox Series X version, we'll likely have a definitive way to play Deliver Us The Moon. When you play it, however, don't expect any shooting or boss battles like Mass Effect; this is all puzzle-based.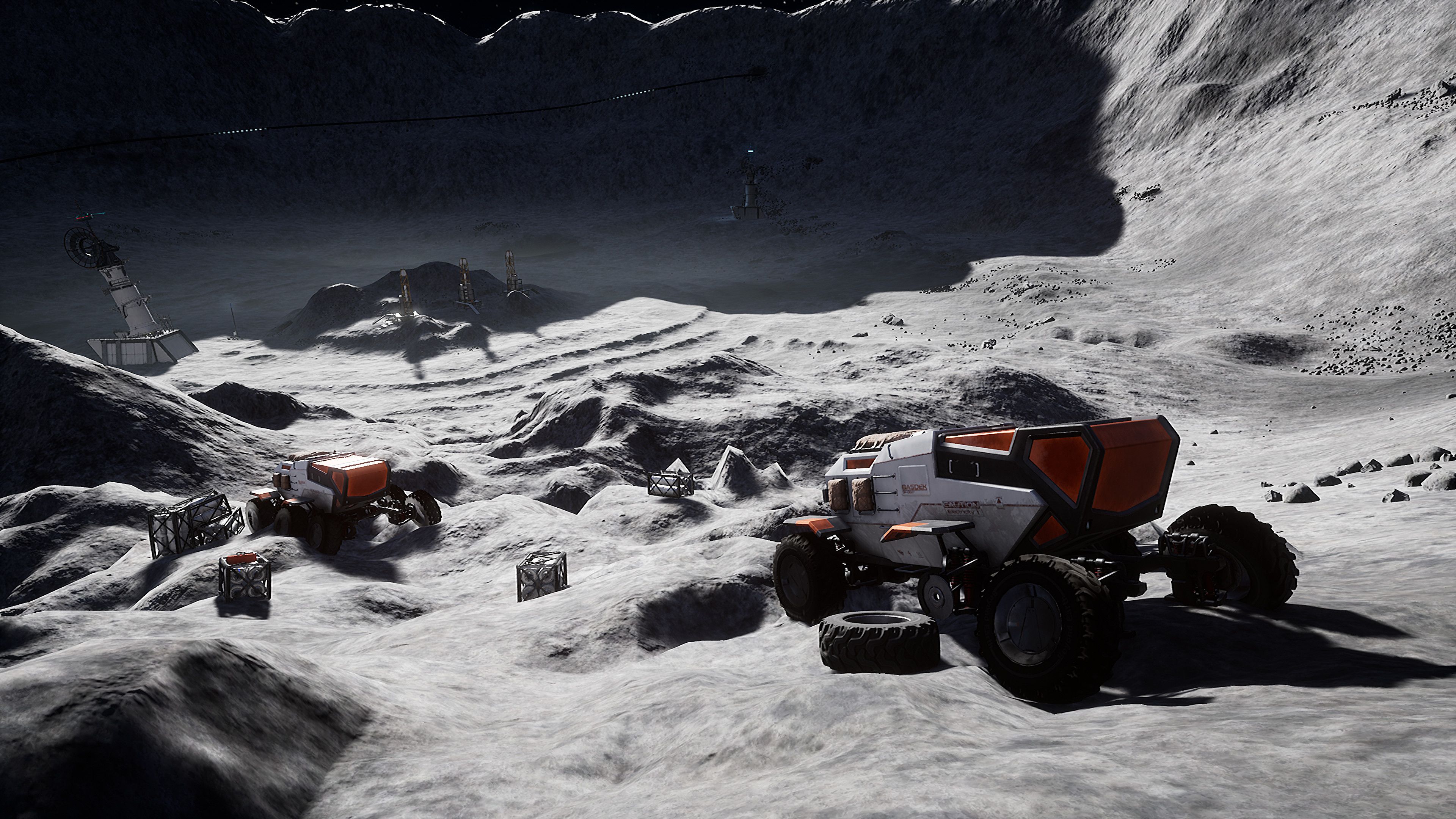 But that's not all the news Wired Productions had this week. During their Wired Direct presentation, they also announced Arcade Paradise, a love letter of the titular gaming pastime. It will have over 35 playable arcade titles that range from the vector-based games of the 70s all the way up to the early 3D titles of the mid-90s. That will be releasing on all major consoles and PC sometime in 2021.
Next: What Games Can Learn From The Taylor Swift Remasters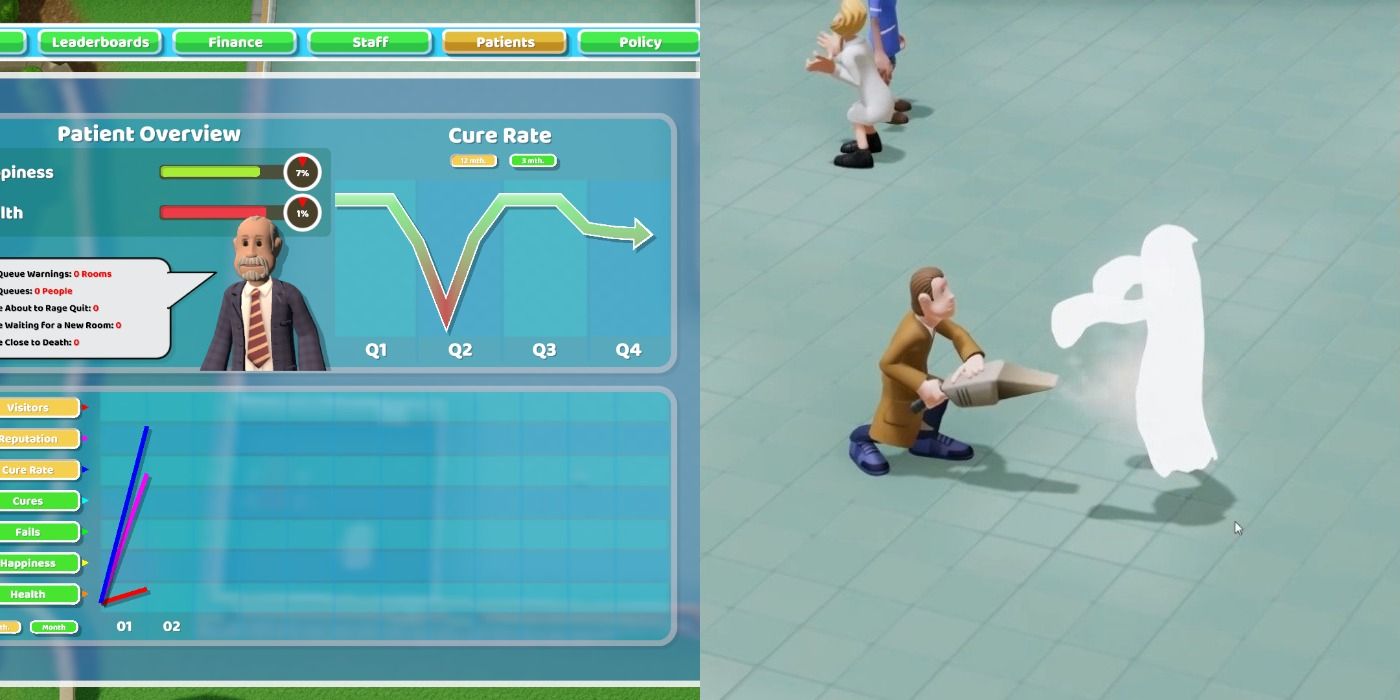 Game News
Ps5
Deliver Us The Moon
Xbox Series
The British "Canadian" Chris Penwell has been a video game journalist since 2013 and now has a Bachelor's degree in Communications from MacEwan University. He loves to play JRPGs and games with a narrative. You can check out his podcasts Active Quest every Tuesday and Go Beyond: A My Hero Academia Podcast on Wednesdays.
Source: Read Full Article