Gavin Moore, the director behind Demon's Souls PS5, has announced he will be leaving PlayStation following the closure of its Japan studio.
Today, April 1, 2021, is the day PlayStation's Japan studio is absorbed by its Worldwide Studios operation. There have been a number of casualties during that transition, one of the biggest of which was announced today. Gavin Moore, the director behind Demon's Souls on PS5, has revealed he will be leaving PlayStation's Japan studio after working there for 18 years.
Moore's total time with Sony dates back even further than that. He first started working with the console creator 24 years ago during the PS1 era, so has almost been around since the very beginning. "After 24 years at Sony and 18 of those in Japan, yesterday was my last day at #JAPANStudio," Moore tweeted during the early hours of Thursday morning.
Moore hinted that all was not well regarding his PlayStation future via another tweet he posted earlier this week. The tweet, which you can check out below, suggested Moore was preparing to say goodbye and included two drinks and a shot of the "this is fine" meme when clearly, it wasn't. Moore also directed 2013's Puppeteer and helped make The Getaway on PS2 become a reality almost 20 years ago.
It appears most of the team working at PlayStation's Japan studio have been or will be let go. However, some of them will be picked up by Team ASOBI. ASOBI is responsible for Astro's Playroom and it would appear Sony is keen to capitalize on its success. While Astro's Playroom isn't a game that can be bought, as it comes already installed on every PS5, it has been celebrated by most to have played it and is the perfect introduction to the PS5.
Ever since the console launched last November, there was talk of PlayStation dialing back on its presence in Japan. Jim Ryan initially denied those reports, but the closure of its Japanese studio would suggest otherwise. Other than Moore's Demon's Souls, the studio was also responsible for games such as Ape Escape and Gravity Rush. Its closure today marks the end of an era, one made even more significant by Moore's reveal that his time with the studio has also come to an end.
NEXT: Fall Guys Wants You To Decide Its Best Levels For Returning Fan Favorites Playlist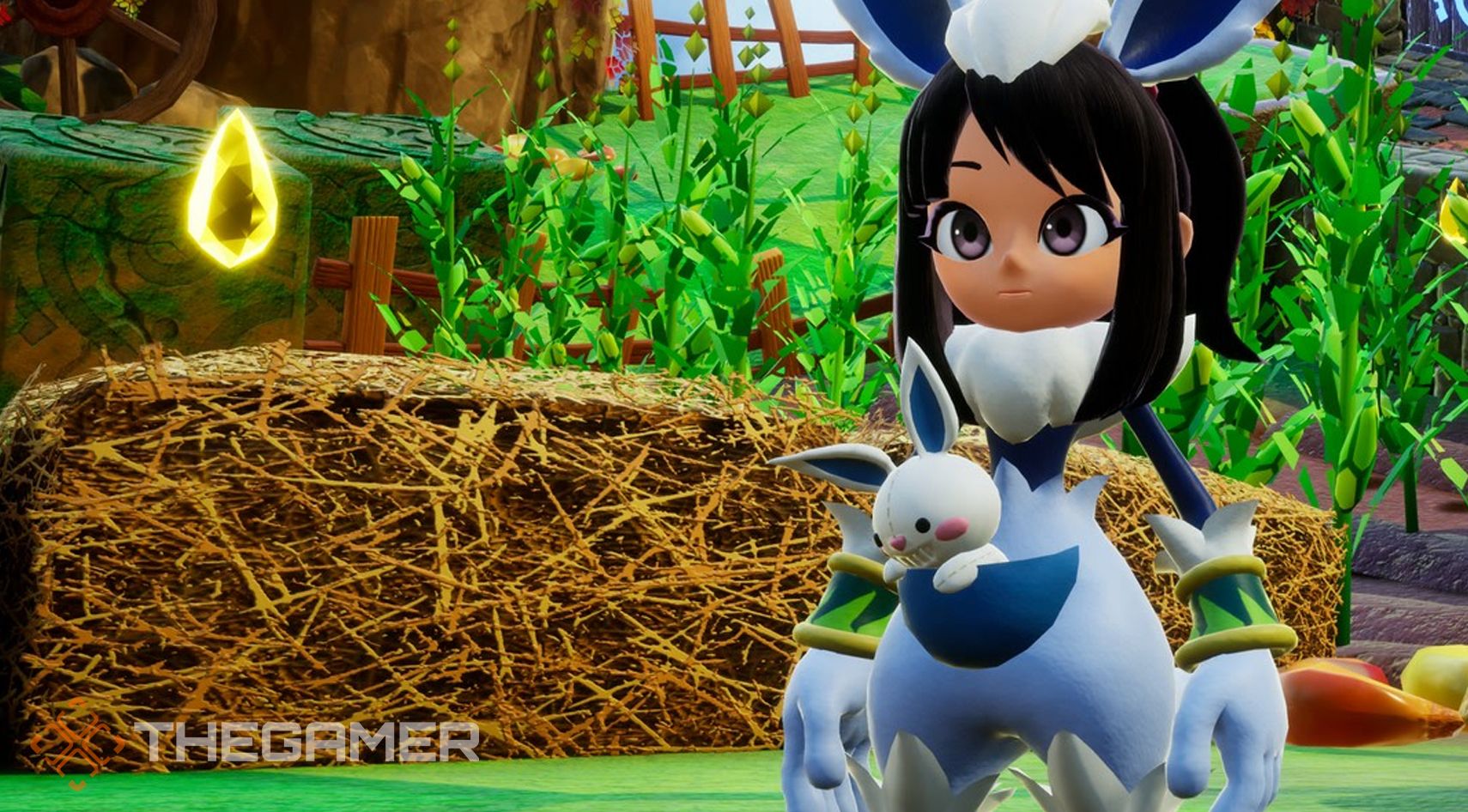 Game News
PlayStation
Ps5
Demon's Souls
Josh has been gaming for as long as he can remember. That love began with a mild childhood addiction to the Sega Genesis, or Mega Drive since he lives in the UK. Back then, Sonic 2 quickly became his favorite game and as you might have guessed from his picture, the franchise has remained close to his heart ever since. Nowadays, he splits his time between his PS4 and his Switch and spends far too much time playing Fortnite. If you're a fan of gaming, wrestling, and soccer, give him a follow on Twitter @BristolBeadz.
Source: Read Full Article