We learned a lot of great things at yesterday's Destiny 2 showcase. We found out about the new season and its fun pirate theme, we found out how Bungie is making a new looking-for-group system where you can rate your teammates, and we learned everything about next year's expansion.
One thing we didn't care to learn about was Lightfall's price. Unlike The Witch Queen, which was priced at $40, Lightfall is priced at $50. The Witch Queen Deluxe Edition, which included the annual season pass, was priced at $80 last year. Lightfall's bundle pre-order price is $100. That's a 25 percent increase.
Bungie offered no explanation for the increase in price. You could say it's an industry trend designed to address inflation and the rising costs of production. Or you could argue that this higher price represents a return to an earlier monetary policy with Bungie, where dungeons and raids didn't have their own price tags to confuse players with.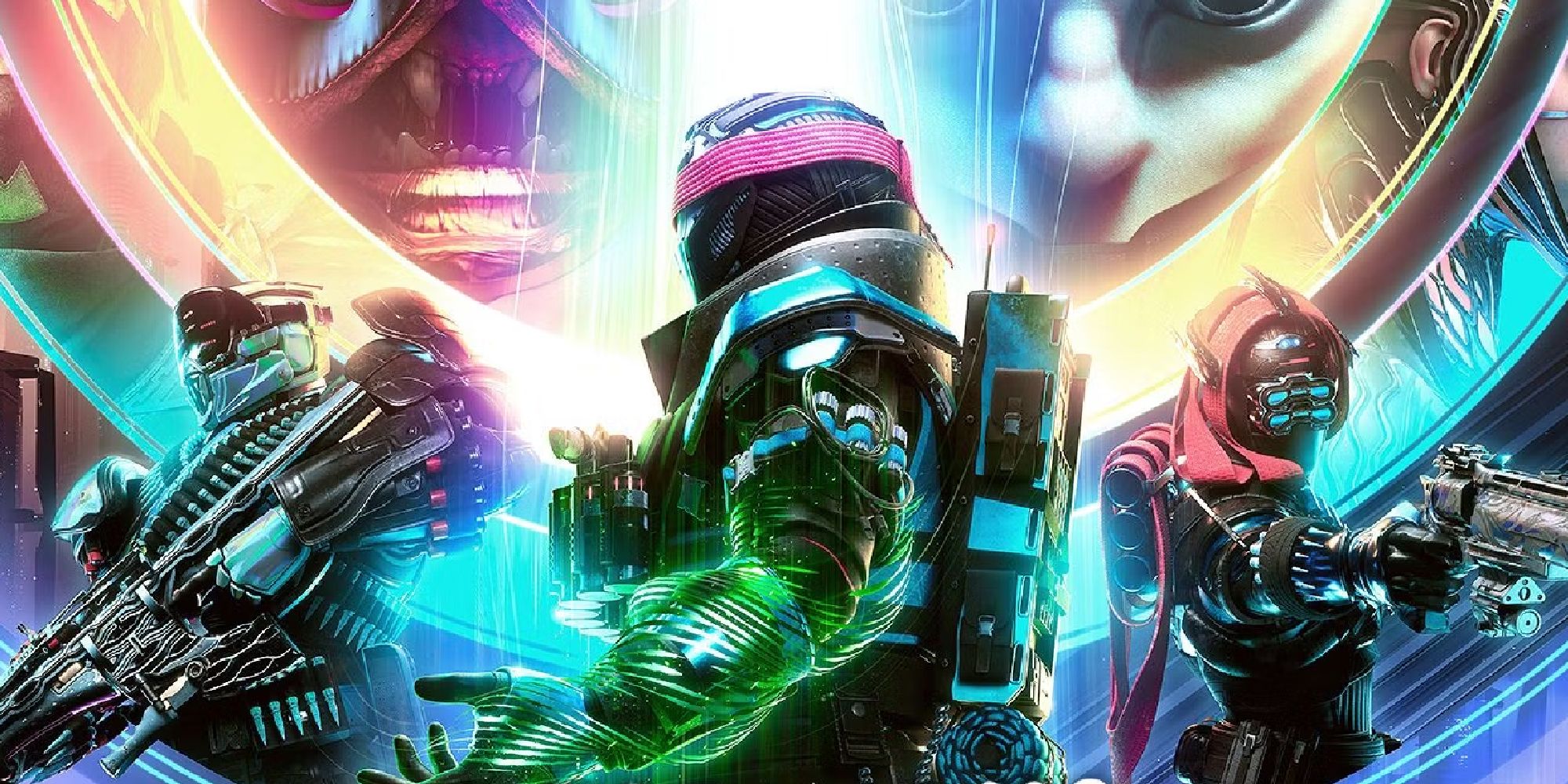 Destiny 2 already has microtransactions in the form of cosmetic skins for players and weapons, so charging separately for content like raids and dungeons never sat well with Guardians. Still, a 25 percent jump in price is a lot to stomach, and fans aren't taking the leap in price well either.
On the plus side, Bungie has promised that no more of Destiny 2's content will be taken away. Both the two previous expansions actually removed destinations and older campaigns, which many players considered an outrageous thing to do after having paid for them.
"We're happy to announce today that we are not planning to sunset any more expansions," said game director Joe Blackburn during yesterday's showcase. "We want the Destiny universe to grow, and we're gonna continue to do everything that we can behind the scenes to keep that possible within our game engine."
Seasonal content will also stick around for the full year, but activities and rewards will be vaulted with the next expansion. Season of Plunder runs from now until December 6.
Source: Read Full Article