Destiny 2 developer Bungie is suing a content creator for "repeatedly" threatening its employees, breaking the game's terms of service, and evading bans handed out for getting caught using cheats while on stream.
Luca Leone, who goes by MiffysWorld on Twitch and @inkcel on Twitter, is facing multiple charges filed in Seattle Court today. Bungie has accused the content creator of multiple breaches of its limited software license agreement related to selling emblems and using cheat software. Bungie also alleges Leone has made repeated threats to senior community manager Dylan Gafner and against Bungie HQ.
Court documents obtained by TGP note that Leone "routinely streams himself using cheats" and has been "repeatedly banned from the game as a result." According to Bungie, Leone has made 13 separate user accounts in order to evade these bans. He's also an alleged active member of the OGUsers forum where he illegally sells Destiny 2 emblems alongside other social media accounts.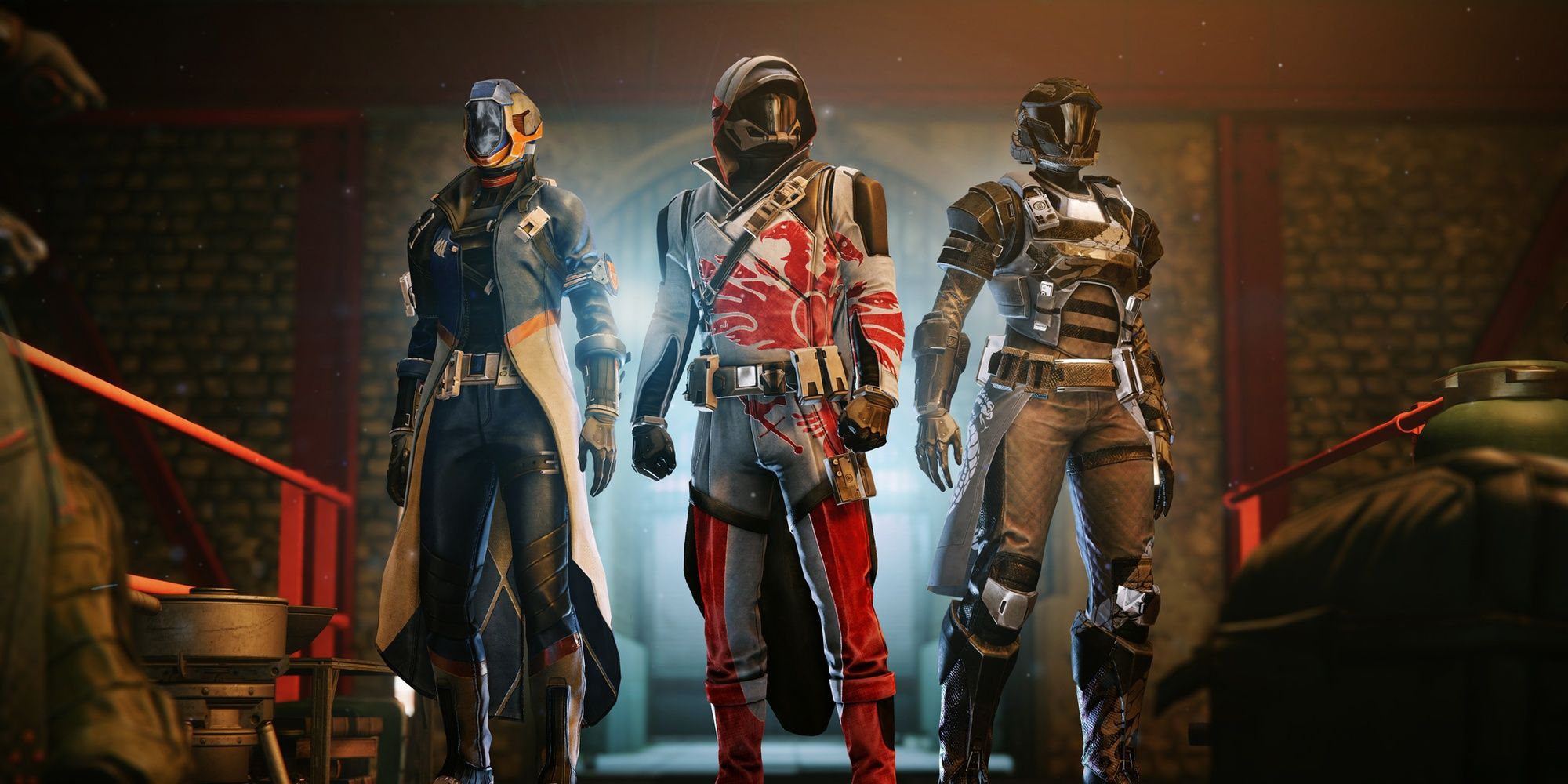 In recent months, Leone has made several threats against Gafner, who goes by his initials "dmg" online. In May, Leone tweeted, "i just realized i'll be moving to a place that's 30 minutes away from dmg [Gafner],"following the tweet up with "he is not safe." Responding to a tweet from another user on July 4, Leone said he'd be willing to provide a "discount" to burn down Bungie's Washington HQ. He later added that bungie should "keep [its] doors locked."
"That combination of conduct makes Bungie's decision to bring this lawsuit easy," reads the filing. "As Bungie has demonstrated repeatedly, it will not allow its game, its community, or its employees to be abused, defrauded, or threatened. Leone has done all three, and this action is the consequence."
Bungie is seeking damages that will be considered at trial, but the filing notes each case of copyright infringement is entitled to $150,000, and each case of cheating has statutory damages listed at $2,500. Bungie is also asking for an injunction against Leone for "harassing, stalking, or otherwise engaging in unwanted or unsolicited contact with Bungie, its employees, or Destiny 2 players."
Tweeting yesterday, Gafner said harassment cases "actively made it harder for us to communicate with the broader community." Several weeks ago, sandbox lead designer Kevin Yanes deleted most of his tweets after and went dark after receiving threatening messages on Twitter.
Source: Read Full Article