Destiny 2 is filled with activities and challenges for Guardians to complete. While some of these challenges can be enjoyable or easy, others are monotonous and a massive time sink. Bounties suffer from this the worst, tasking players will killing a certain number of enemies or completing a set number of activities.
Strikes are a great way to knock these out quickly, allowing you to complete Gunsmith, Vanguard, and planetary bounties simultaneously. Some strikes also serve as great farming spots for completing Exotic Catalyst objectives or quest steps. Today, we'll go over the best strikes for farming faction kills, boss eliminations, and other objectives. This article was written during Season of the Hunt.
Lake Of Shadows – Best Choice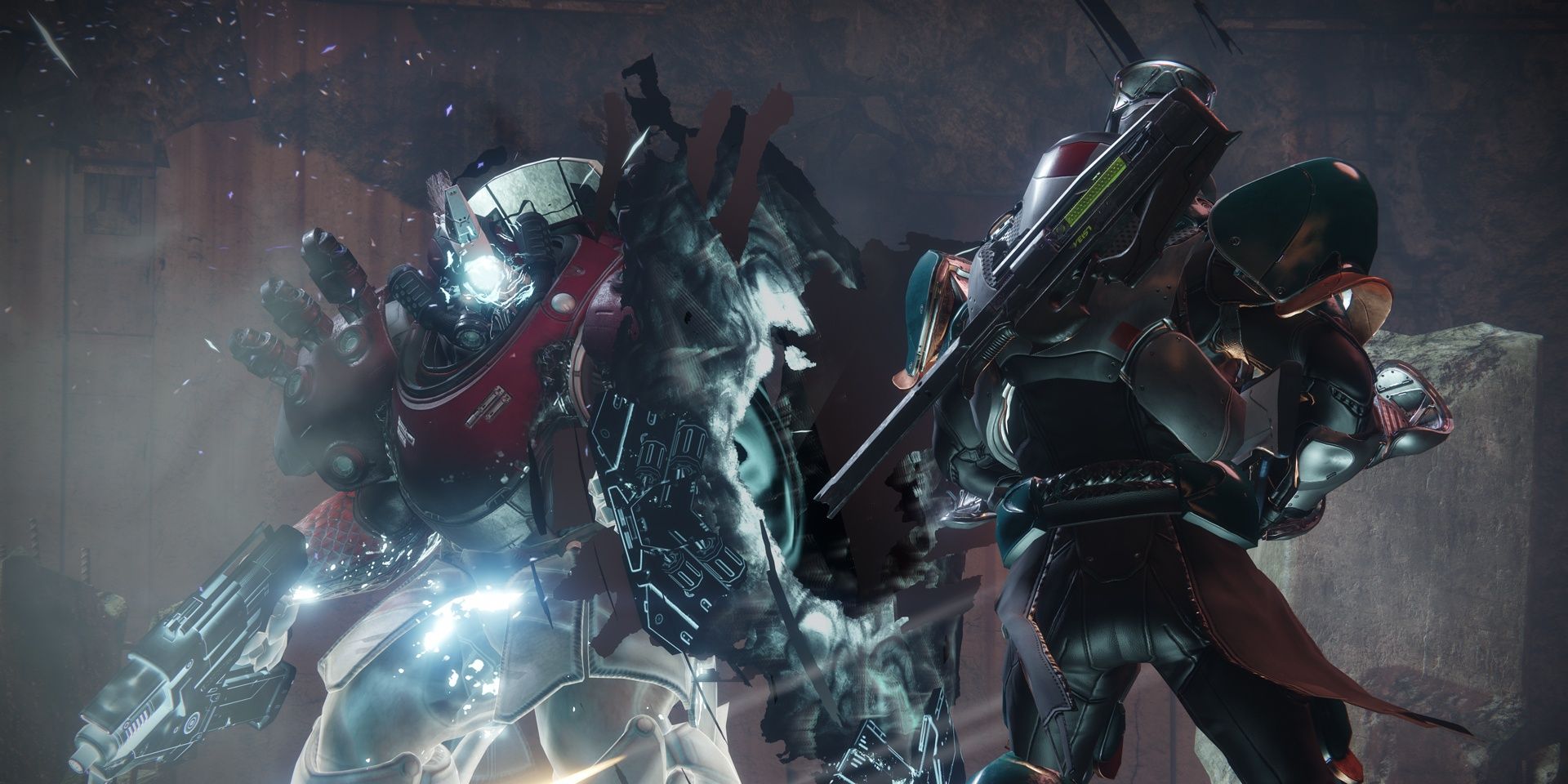 Location: European Dead Zone (EDZ)
Enemies: Taken, sometimes Fallen
Strike Length: Very short
Lake of Shadows is the defacto strike to farm for many Destiny players, and this is for good reason. This strike has hundreds of Taken, is a linear strike that can be speedrun in under five minutes, and has a weak boss that can easily be killed with a Sword.
If that wasn't enough, Lake of Shadows also starts players in Trostland, a zone in the EDZ with three unique Lost Sectors. Each player can hop into a specific Lost Sector and farm bounties if they don't need Taken kills. No strike in Destiny 2 comes close to the efficiency of farming Lake of Shadows.
Broodhold – Best Hive And Boss Farm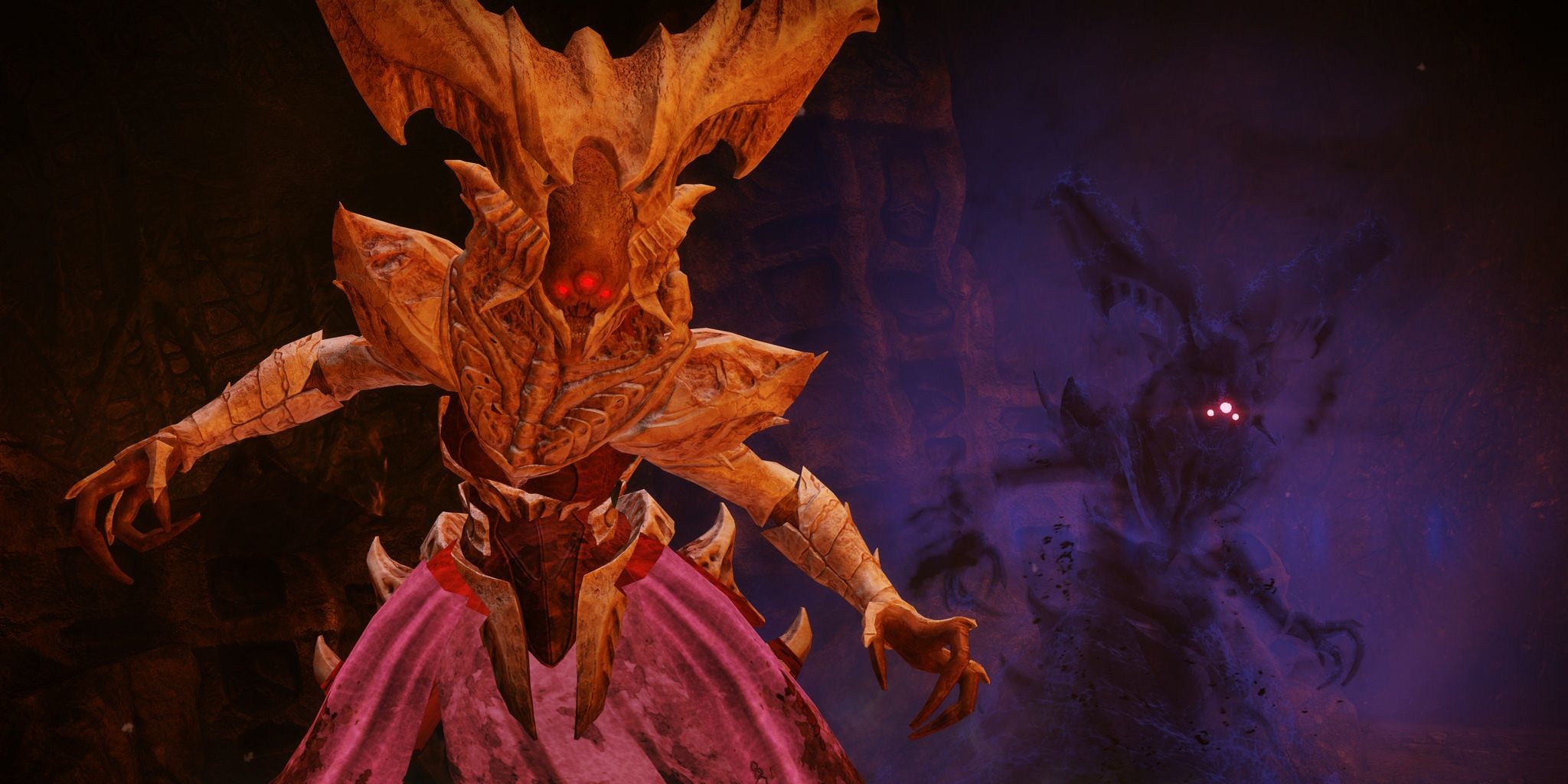 Location: Tangled Shore
Enemies: Hive, Fallen
Strike Length: Short
Whenever a Vanguard bounty asks for Hive strike kills or completions, complete a few runs of the Broodhold strike on the Tangled Shore. This strike is relatively quick, has over a hundred Hive throughout the mission, and counts as two boss kills when the Brood Queen and her shadow are slain.
Fallen can also be seen at the start of the strike, although there aren't enough to make this a good Fallen farm. If you need to farm Hive kills or boss kills, Broodhold is your best option.
The Arms Dealer – Easy Cabal Strike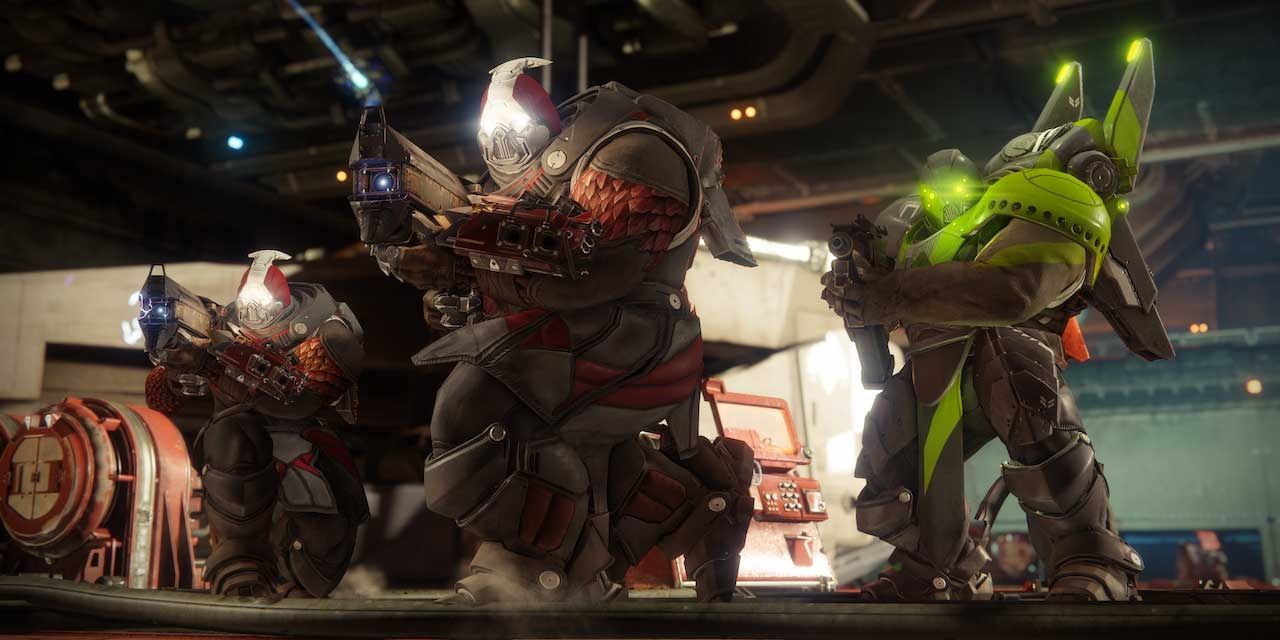 Location: European Dead Zone (EDZ)
Enemies: Cabal, sometimes Fallen
Strike Length: Average
After Beyond Light vaulted four of Destiny 2's destinations, there aren't many Cabal strikes in the game currently. Thankfully, Guardians can still farm The Arms Dealer strike in the EDZ if they need Cabal bounties completed.
This strike is almost exclusively Cabal, although there's a rare chance that Fallen will replace Cabal soldiers in the first exterior section. The final boss, Bracus Zahn, is also a cakewalk. A few Sword swings are enough to kill him, making this strike a solid alternative to Broodhold if you need boss kills. As long as you stay on the move, this strike is relatively short, although it can become much longer if you're playing the Nightfall variant.
Warden Of Nothing – Best Vex Farm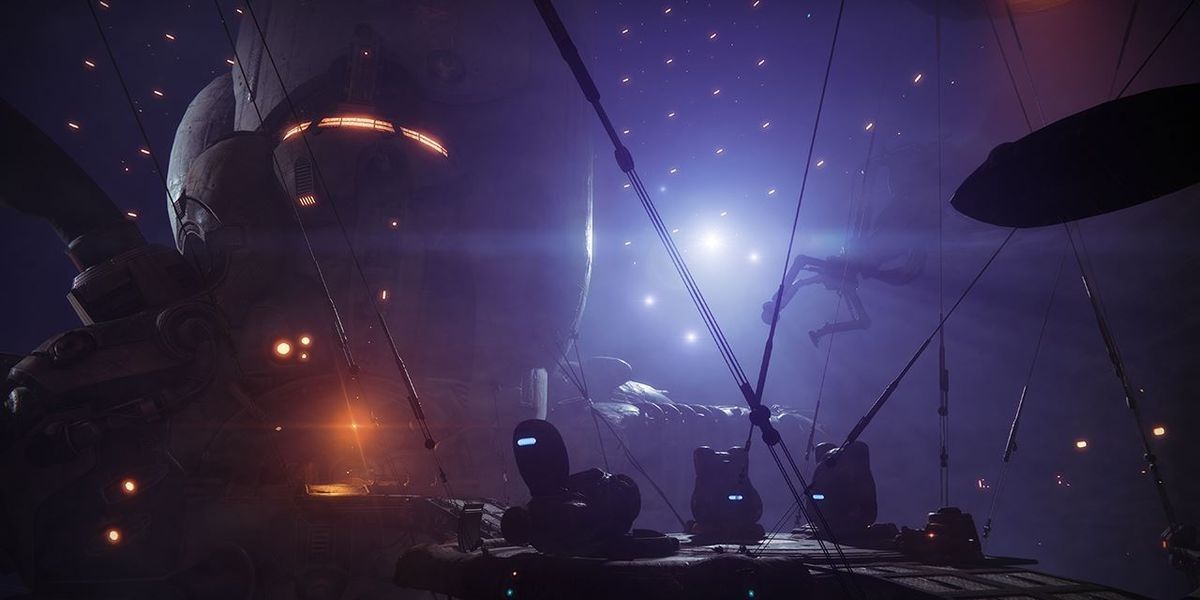 Location: Tangled Shore
Enemies: Vex, Cabal
Strike Length: Long
While the Vex appear in most strikes on Nessus, they appear in much greater numbers in the Warden of Nothing strike on the Tangled Shore. The first half of this strike is almost exclusively Vex, allowing players to rack up kills for Vex bounties rather quickly.
As for the strike itself, the Warden of Nothing is rather slow. Reaching the boss can take up to ten minutes based on how fast your team is, although the boss is trivially easy. Warden of Nothing does make up for this by having both Vex and Cabal in great numbers, but players that need Cabal kills are better off farming The Arms Dealer strike in the EDZ. Don't farm this strike for boss kills.
The Disgraced – Fast Fallen Farm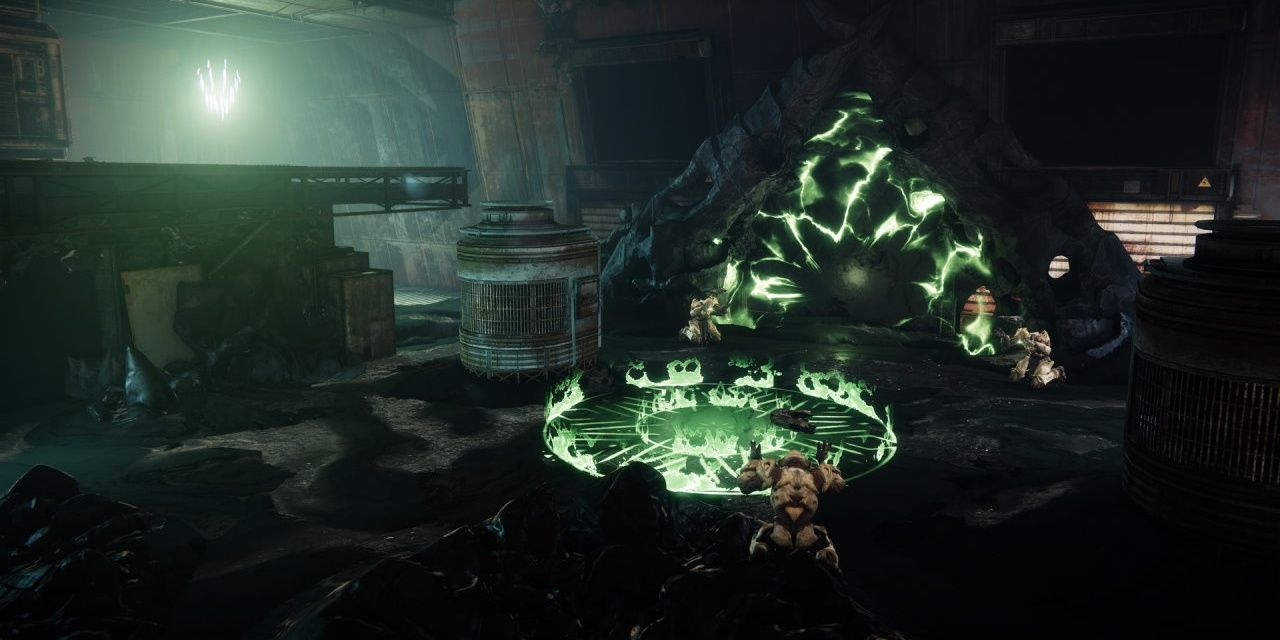 Location: Cosmodrome
Enemies: Fallen, Hive
Strike Length: Average
A fantastic Fallen farm can be found in the first section of The Disgraced strike in the Cosmodrome. Drive to the opening encounter, then take down the first wave of Fallen that spawn. A second wave will soon rush into the room from the opposite end of the entrance, granting even more Fallen kills. Once they're dead, restart the strike.
This makes for a quick, painless Fallen kill farm for players that don't want to farm Lost Sectors while in the Lake of Shadows strike. Unless you're playing the Nightfall variant, this farm is extremely fast. The strike itself, however, is not. If you need boss kills, you're better off farming Lake of Shadows or Broodhold.
Next: Destiny 2: How To Farm XP Fast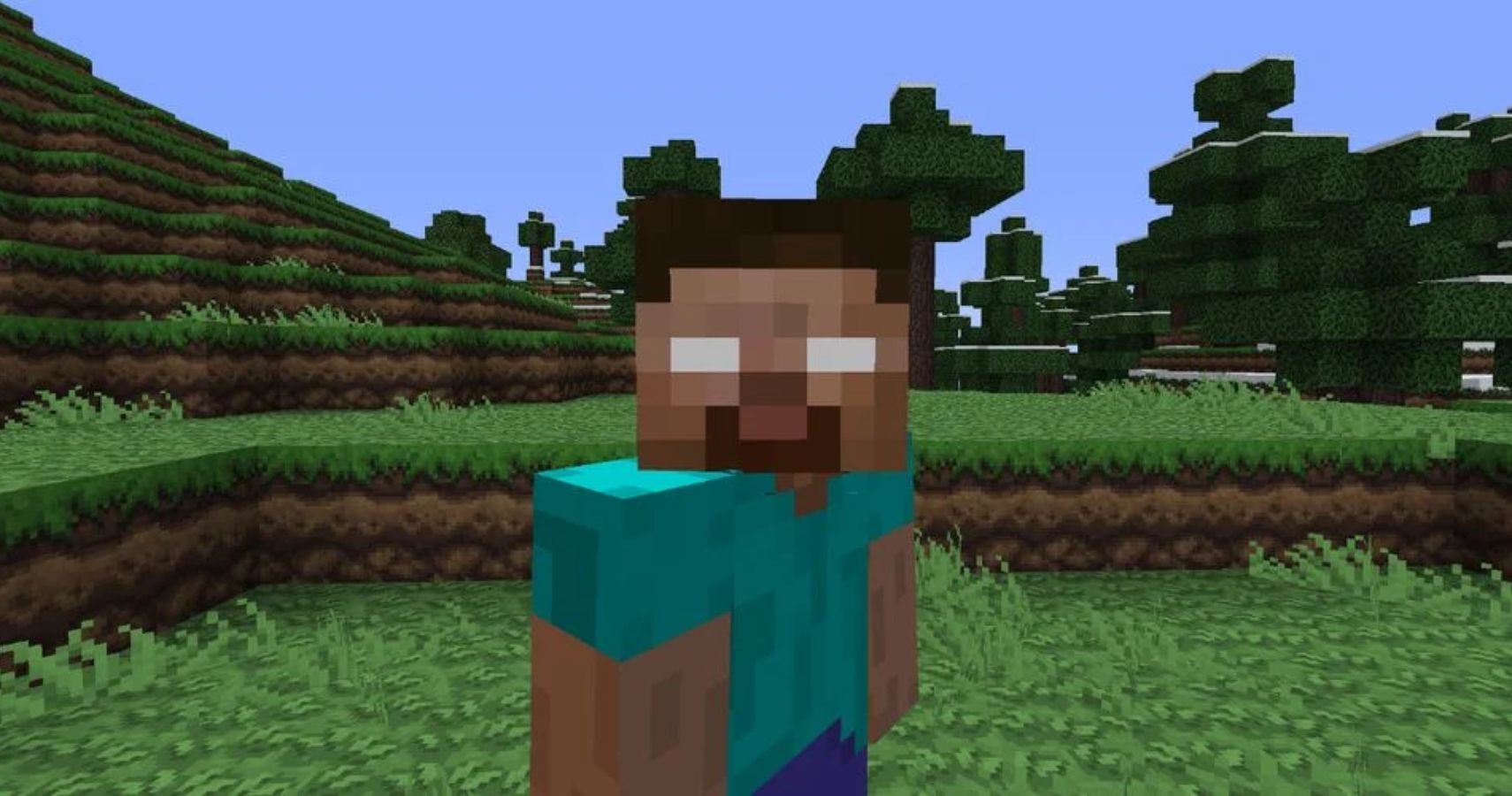 Guides
Destiny 2
Destiny 2: Beyond Light
Charles Burgar is an expert on all things tech and gaming. Graduating from Pikes Peak Community College in 2018 with an Associate of Science, Charles has spent his time dissecting popular video games, movies, and technology. With an understanding of games for as long as he can remember, Charles has a large interest in understanding what makes things fun. He is currently a Freelance writer for TheGamer and Game Rant.
Source: Read Full Article