We've known for a little while that Season of the Chosen will have another Exotic to chase. Datamines have revealed that it'll be a Scout Rifle that's acquired from an Exotic Quest that has Guardians board a deserted Cabal ship called the Glykon. The Glykon's mysterious cargo involves a dead captain and The Darkness, which is always a great way to start a quest.
Destiny 2's latest update has added that Exotic Scout Rifle to the game's files and reportedly also activated the Exotic Quest to find it. We still don't have the full details on how to acquire the new Dead Man's Tale Scout Rifle, but we do know that you have to find a Cabal distress signal in the Arms Dealer Strike and then talk to Zavala to activate the Exotic Quest.
What we do know is that Dead Man's Tale will be very similar to Hawkmoon in that it'll have random perk rolls from future versions of the Exotic Quest.
The base version of Dead Man's Tale comes with a Fluted Barrel, Accurized Rounds, and a Fitted Stock, along with the intrinsic perk Cranial Spike. This causes Dead Man's Tale to do increasing damage and gain faster reload speed with each successive precision hit.
And just like Hawkmoon, there's a big question mark where the random perk will go later in the season. Datamines told us that not only will future versions of Dead Man's Tale come with an additional perk, but the barrel, magazine, and stock will also have random rolls as well.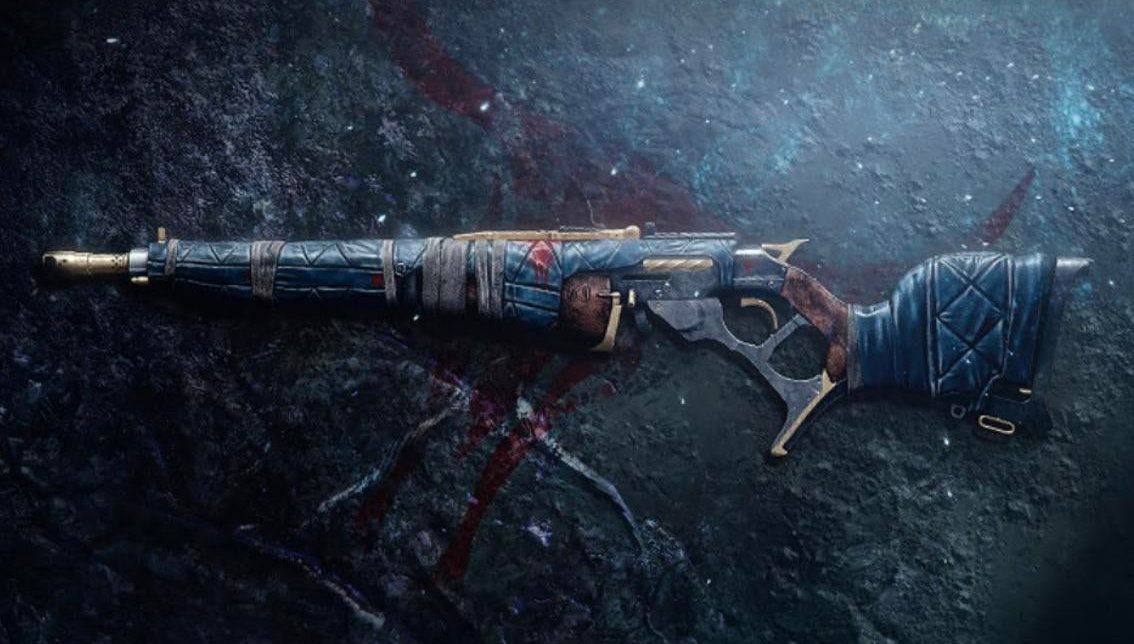 Some of the possible perk combinations seem pretty juicy. Fourth Time's The Charm would allow Dead Man's Tale to continue spamming bullets a lot longer than it otherwise would, while Killing Wind provides a range, handling, and movement speed boost. Depending on Cranial Spike's damage bonus, Vorpal might turn Dead Man's Tale into a deadly major killer.
We don't know when Dead Man's Tale will get random rolls, but we do know that you can get the base version now. Today's update also brings the new Cosmodrome Battleground as well as The Palindrome as a possible reward for completing Nightfalls.
Next: Destiny 2: How To Farm Glimmer Fast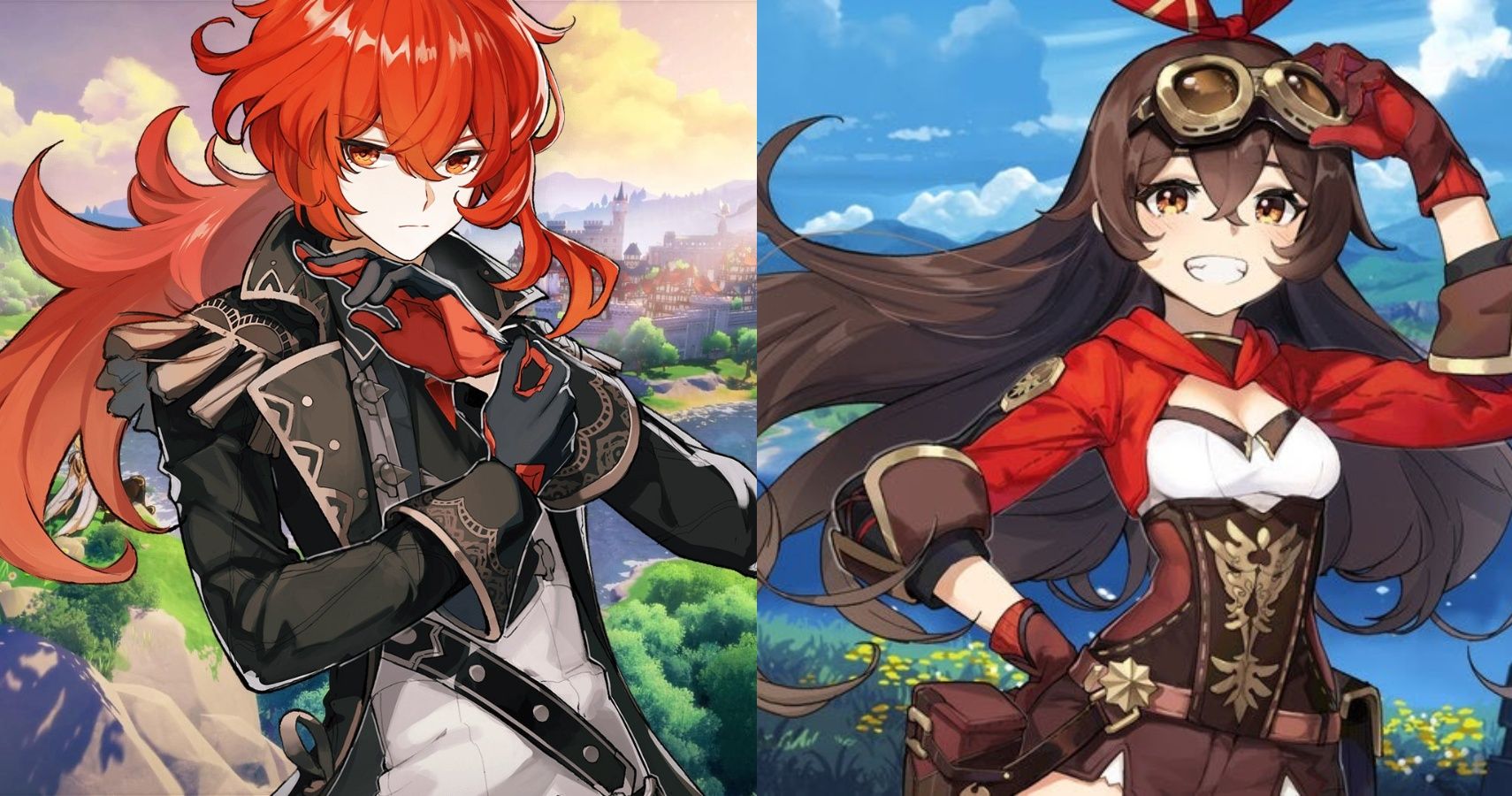 Actually a collective of 6 hamsters piloting a human-shaped robot, Sean hails from Toronto, Canada. Passionate about gaming from a young age, those hamsters would probably have taken over the world by now if they didn't vastly prefer playing and writing about video games instead.
The hamsters are so far into their long-con that they've managed to acquire a bachelor's degree from the University of Waterloo and used that to convince the fine editors at TheGamer that they can write "gud werds," when in reality they just have a very sophisticated spellchecker program installed in the robot's central processing unit.
Source: Read Full Article