Season of the Chosen introduced a brand-new Strike to Destiny 2 called Proving Grounds, which continues the seasonal storyline of Cabal Empress Caiatl. Last month, Proving Grounds was made available as part of the seasonal questline, although it required players to own the Season of the Chosen season pass. However, Bungie clearly mentioned on Season 13's roadmap that the Strike will enter the Nightfall playlist a week later and will be available for free for every Destiny 2 player.
When Proving Grounds was added to the Nightfall playlist, Bungie revealed on its Twitter that players would need to own Beyond Light DLC along with the Season of the Chosen season pass in order to play the strike. This caused a huge backlash in the community. However, earlier this week Bungie made some changes – you'll now only need to own either Beyond Light or Season of the Chosen season pass in order to play the Strike, not both.
"We have made a change where access to the Proving Grounds Nightfall will now require either Beyond Light or the Season of the Chosen Season Pass," reads the announcement. "Players no longer need both to access the Nightfall."
This week, Proving Grounds Nightfall is back in Destiny 2 and with that, players could unlock Shadow Price nightfall-specific auto rifle along with its adept variant by completing the Nightfall on Grandmaster difficulty. You can check out our complete guide on how to complete this Nightfall on GM difficulty here.
Apart from that, Guardian Games 2021 is coming up in Destiny 2 in less than a week. We've already seen some of the new cosmetics that will be available in the game. This year's Guardian Games event will be a lot different compared to last year's event.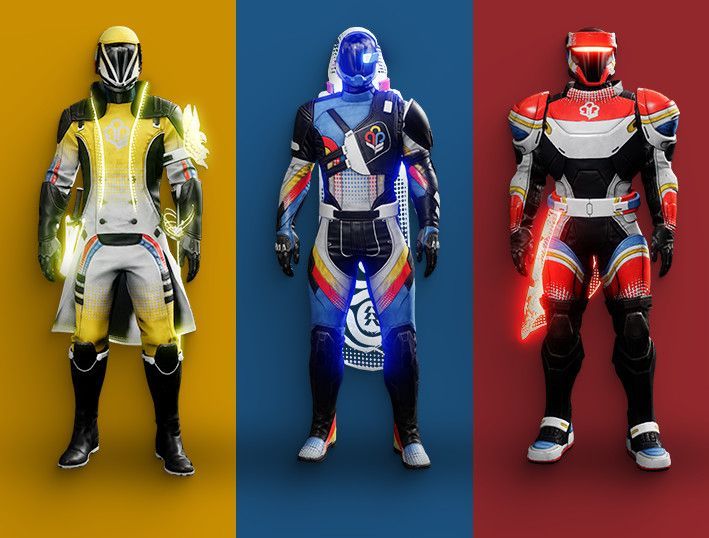 According to the datamined details, there will be class-specific strikes coming this year for all three classes. Along with that, players would finally able to unlock the Heir Apparent exotic machine gun catalyst this year. The machinegun was added into the pool last year. So, if you don't have this weapon or missed it last year, you will have a chance to unlock it during this year's Guardian Games event.
Next: Destiny 2 Season 14 Iron Banner Weapons Revealed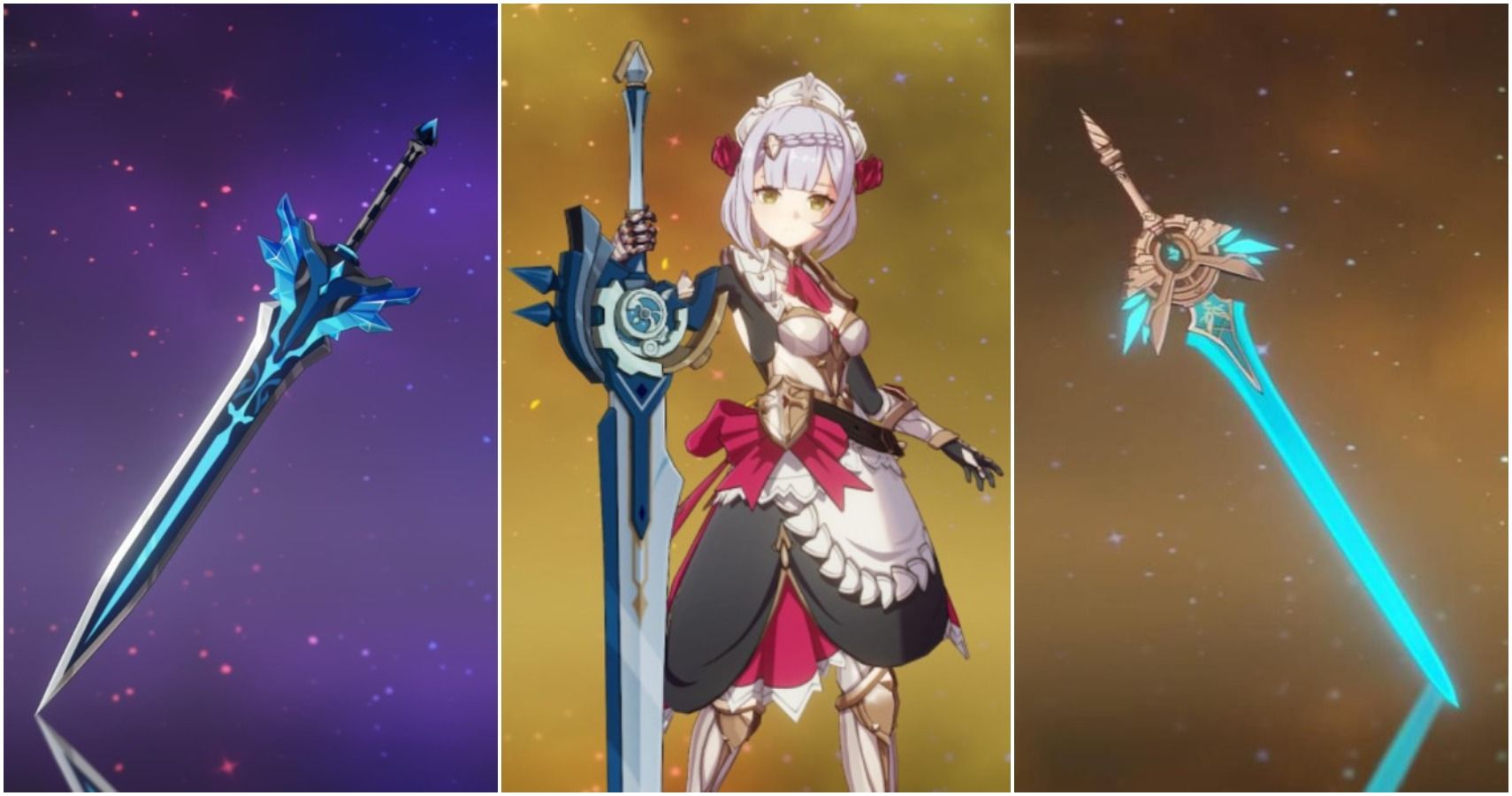 Zuhaad Ali is a gamer and writer who started off playing video games in the early 2000s. He mostly plays multiplayer games like Destiny or Call of Duty, and Overwatch.
Source: Read Full Article