Following months of offensive social media posts, Disney has severed ties with Gina Carano, otherwise known as Cara Dune in The Mandalorian. She would have potentially been one of the main characters in the spin-off dubbed Rangers of the Republic, but now, she is no longer a part of any of the Star Wars shows going forward.
#FireGinaCarano was trending on Twitter for hours following a post she made to Instagram, comparing the treatment towards Republicans and their ideology – specifically MAGA and Trump supporters – to that of the treatment of Jews in the early days of Nazi Germany.
She has since deleted the post, but it was saved by many. Calls for her to be fired from The Mandalorian also appeared last November following her support for Donald Trump, the then President. Particularly, she supported the notion of the election being fraudulent, a baseless conspiracy theory peddled by Trump himself, "We need to clean up the election process so we are not left feeling the way we do today. Put laws in place that protect us against voter fraud."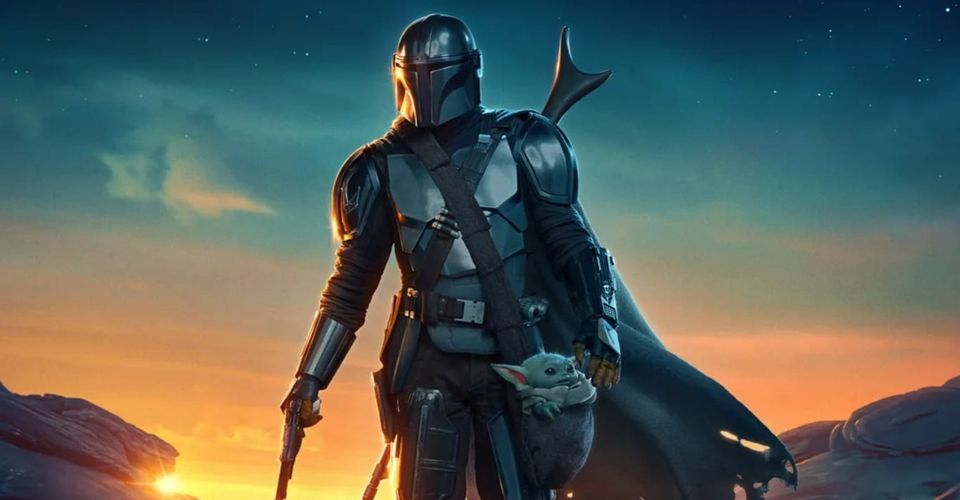 Then, in December, she posted a picture mocking mask policies and Democrats. She has been stirring the pot and pushing at people's patience for months now, and it was only a matter of time before Disney stepped in and fired her for going too far. Freedom of speech does not equal freedom from consequences.
The Hollywood Reporter stated that Lucasfilm had planned to reveal that Carano would star in her own Disney+ series as the lead. This announcement was supposed to happen in December 2020, but given her comments, posts, and controversy, Lucasfilm held back. This means that the process of firing her from future Star Wars projects may have started as early as the end of 2020.
Star Wars Rebels actor, Freddie Prinze Jr., voiced his response on Twitter with a gif that simply said, "GIRL BYE." Meanwhile, Janina Gavankar, who plays Iden Versio in Star Wars: Battlefront 2's campaign, said, "This is Dave Filoni & Jon Favreau's show. You love it because they make great decisions. They'll handle this moment with grace, as they do with everything in The Galaxy."
Many fans are calling for a new character to take Dune's place going forward, while others hope she will be re-cast. Whatever the case, Carano is no longer part of Disney+'s line-up of Star Wars shows.
Next: Nier Reincarnation's English Localization Is In Progress, Director Provides Updates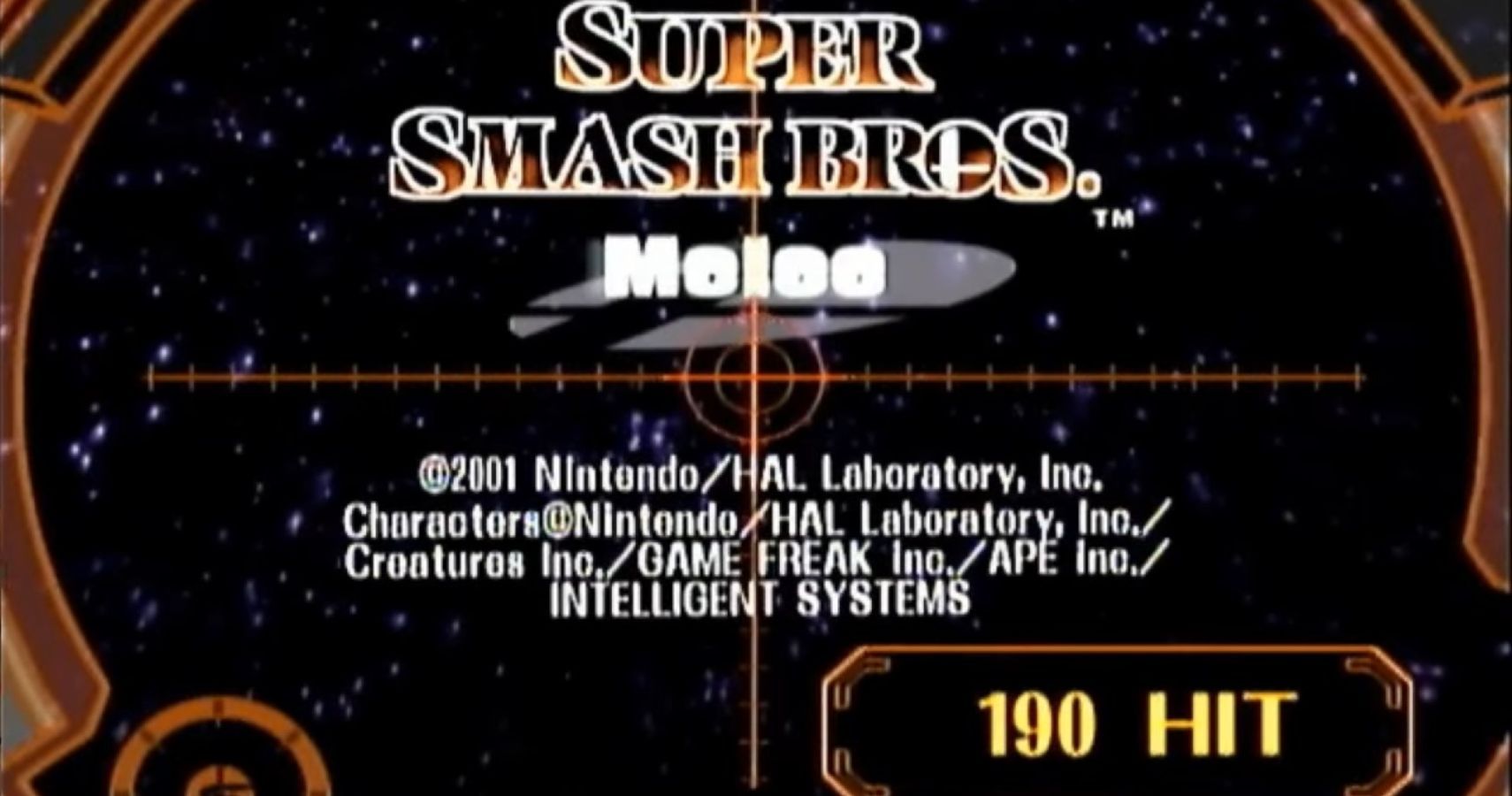 Game News
disney
The Mandalorian
Cheerio, or whatever it is that people expect the Brits to say, James is a Newcastle University student from, funnily enough, Newcastle, England. He's been gaming for as long as he can remember, starting out with Half-Life and Thomas the Tank Engine.
Source: Read Full Article