The BBC is reportedly in the "early stages" of discussing a deal with Disney+ to host the new Doctor Who series. This is in an attempt to bolster Disney+'s "established entertainment properties."
Currently, Doctor Who airs on BBC television, iPlayer, and BritBox, although the latter is only for the Classic series. It was previously available on Netflix, although this didn't include the latest episodes or series, which the Disney+ deal would (as reported by Bloomberg). This news comes amidst Russell T Davies' return as showrunner and the announcement of Sex Education and Barbie star Ncuti Gatwa as the new Doctor.
In America, you can stream Doctor Who on HBO Max from the first New Who season starring Christopher Eccleston all the way up to Jodie Whittaker's latest, Flux. However, if a deal is made, you might find Doctor Who on Disney+ alongside other household sci-fi names such as Star Wars. This is particularly fitting given Russell's praise of the MCU and how he wants to make Doctor Who a more established show, growing it with spin-offs and interconnected storytelling.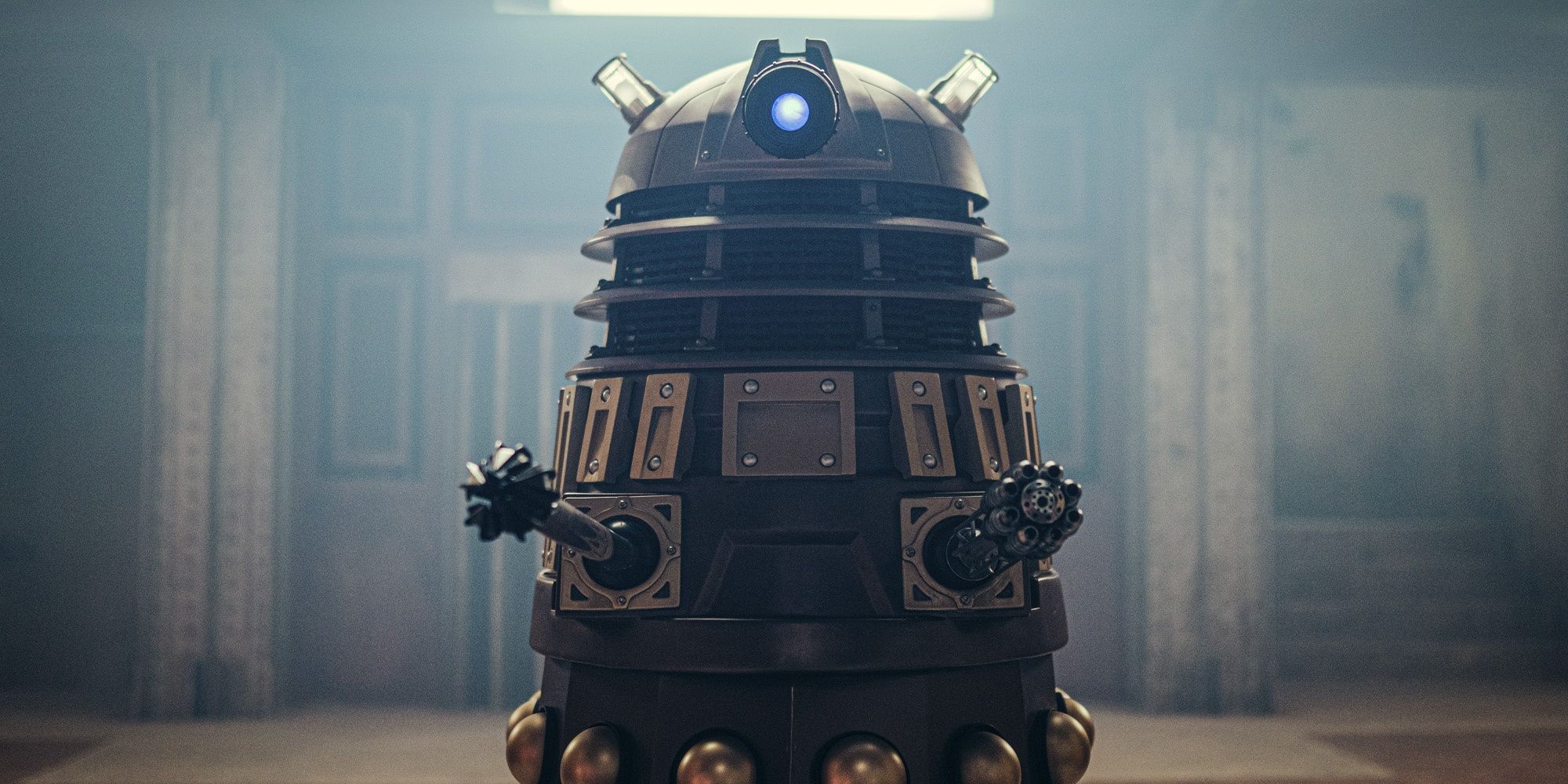 The deal is reportedly only in the early stages of discussion, so there's no guarantee that it will go through or that we'll see Doctor Who on Disney+ any time soon. It might be that the two come to an agreement in time for Gatwa's first season, but it could also fall through. Time will tell.
According to Bloomberg, the deal would mean that Doctor Who streams on Disney+ globally, not just in America, so those in Britain might be able to catch the show without needing to use iPlayer or a TV. This would certainly modernise Doctor Who in a way Davies has previously expressed a desire to.
While we wait for Gatwa's first season, filming for the 60th Anniversary is ramping up. The 10th Doctor, Donna Noble, and Wilf are back alongside Rose, but not the Rose we know. Yasmin Finney is playing a new character speculated to be Donna's daughter, and Finney has come out to say that Rose will be trans in the story.
Source: Read Full Article