At the virtual Annual Meeting of Shareholders, Disney CEO Bob Chapek revealed that the company plans to reopen resorts in late April in spite of the pandemic. On top of this, Avengers Campus is set to debut later in 2021.
COVID-19 has seen record lows for Disneyland in attendance and subsequently profits, but with this announcement, Disney World is booked to capacity for Spring Break 2021. Meanwhile, Avengers Campus is planned for the California Adventure Park as well as in Paris and Hong Kong.
The Avengers Campus features a slew of themed-zones such as the Web Slingers Spider-Man adventure, Guardians of the Galaxy Mission: Breakout, the ruins of a sorcerer's Sanctum, the Avengers Headquarters itself, Pym's Test Kitchen, the WEB Suppliers, and the Collector's Warehouse. It will be slotted next to Hollywood Land and Grizzly Peak.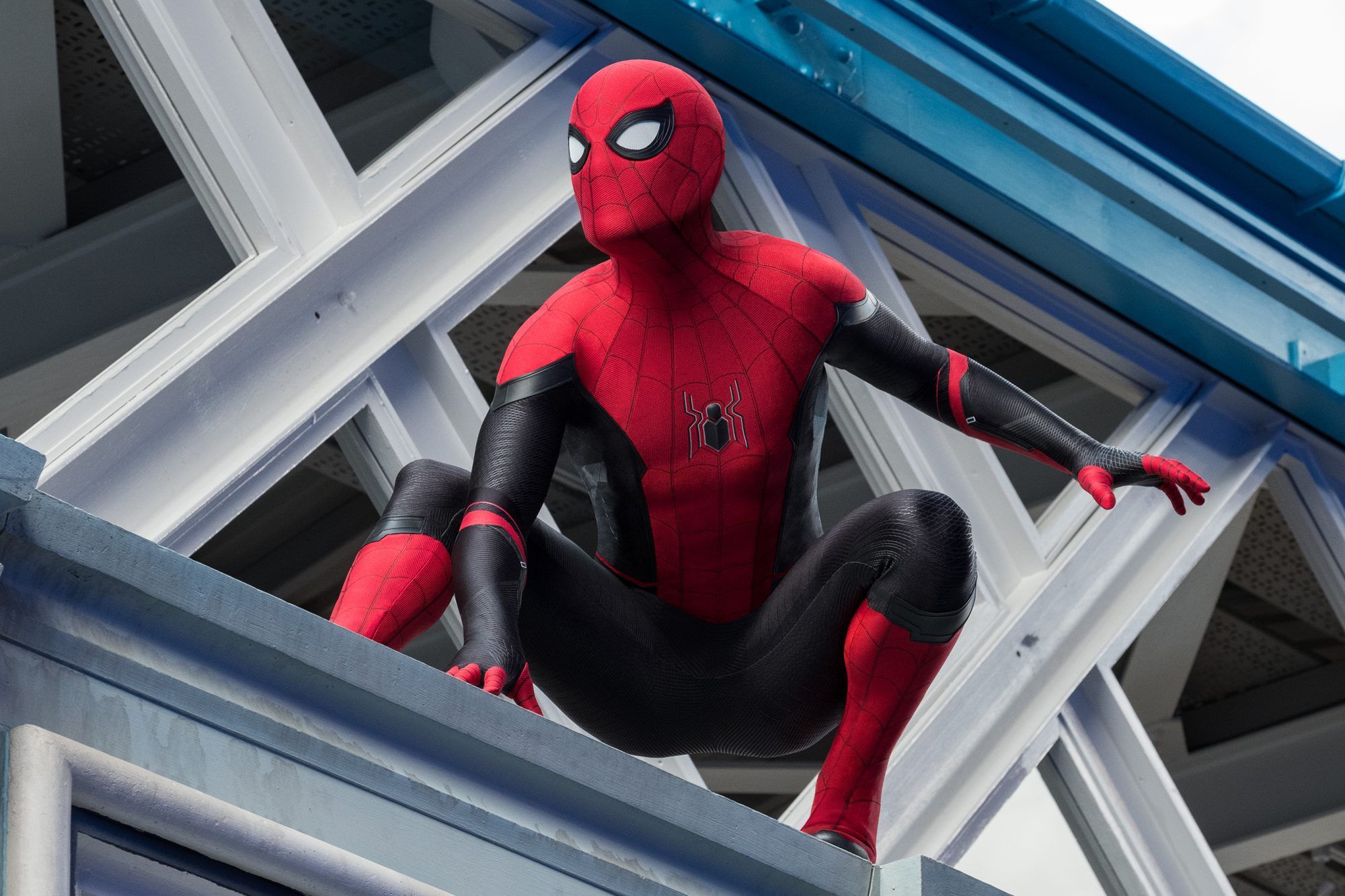 Regarding how the resorts will handle the pandemic and growing anxiety surrounding COVID-19, Disney Parks chairman Josh D'Amaro stated, "We are in a new normal right now, so what's happening outside of the gates of Walt Disney World is our new world. I think you know we were one of the first theme parks to close, and we'll be about the last to open. And we spent every minute of every day thinking about how to operate in this new normal that we're in
Things like mobile order. So you can walk up to a restaurant, have your meal ready for when you arrive. Things like queue reservations systems that we're executing in different ways or even how you might pay for merchandise but without transacting with a credit card. And this technology, it doesn't only help us during a time of a pandemic, but I think it actually leads to a better cast and guest experience. And so, these are things that are helping us now, but I think they're here to stay."
When things do reopen, it shouldn't be long before the Marvel-themed sect of the park opens, and with it, there are plans to include Black Widow, Captain America, Iron Man, and even Sony's Spider-Man. Dan Fields, Executive Creative Director, described it as the "largest assembly of these heroes anyplace, anytime, anywhere." For now, all that there is to see with Avengers Campus is the concept art, but for many, it's shaping up to be a contender with Star Wars' Galaxy's Edge.
Source: Read Full Article