Disney has unveiled a first look at the six short films that will kick off its new diverse filmmaking program, Launchpad. This new filming program is dedicated to amplifying underrepresented voices within the industry and each of the short films will premier on Disney+ on May 28.
According to Variety, each of the six short films will center on the theme of "discover" and will feature stories by filmmakers Ann Marie Pace, Aqsa Altaf, Has Zheng, Jessica Mendez Siqueiros, Moxie Peng, and Stefanie Abel Horowitz. You can watch the touching trailer for the six original films below.
The trailer features clips from each of the short films which includes: "American Eid" written and directed by Aqsa Altaf, "Dinner Is Served" written and directed by Hao Zheng, "Growing Fangs" written and directed by Ann Marie Pace, "The Last of the Chupacabras" written and directed by Jessica Mendez Siqueiros, "Let's Be Tigers" written and directed by Stefanie Abel Horowitz, and "The Little Prince(ss)" written and directed by Moxie Peng.  The films will cover a wide array of topics like the struggle to fit in, the pressures to be perfect, the importance of persevering culture, dealing with loss, and cultural influences of sexuality and gender.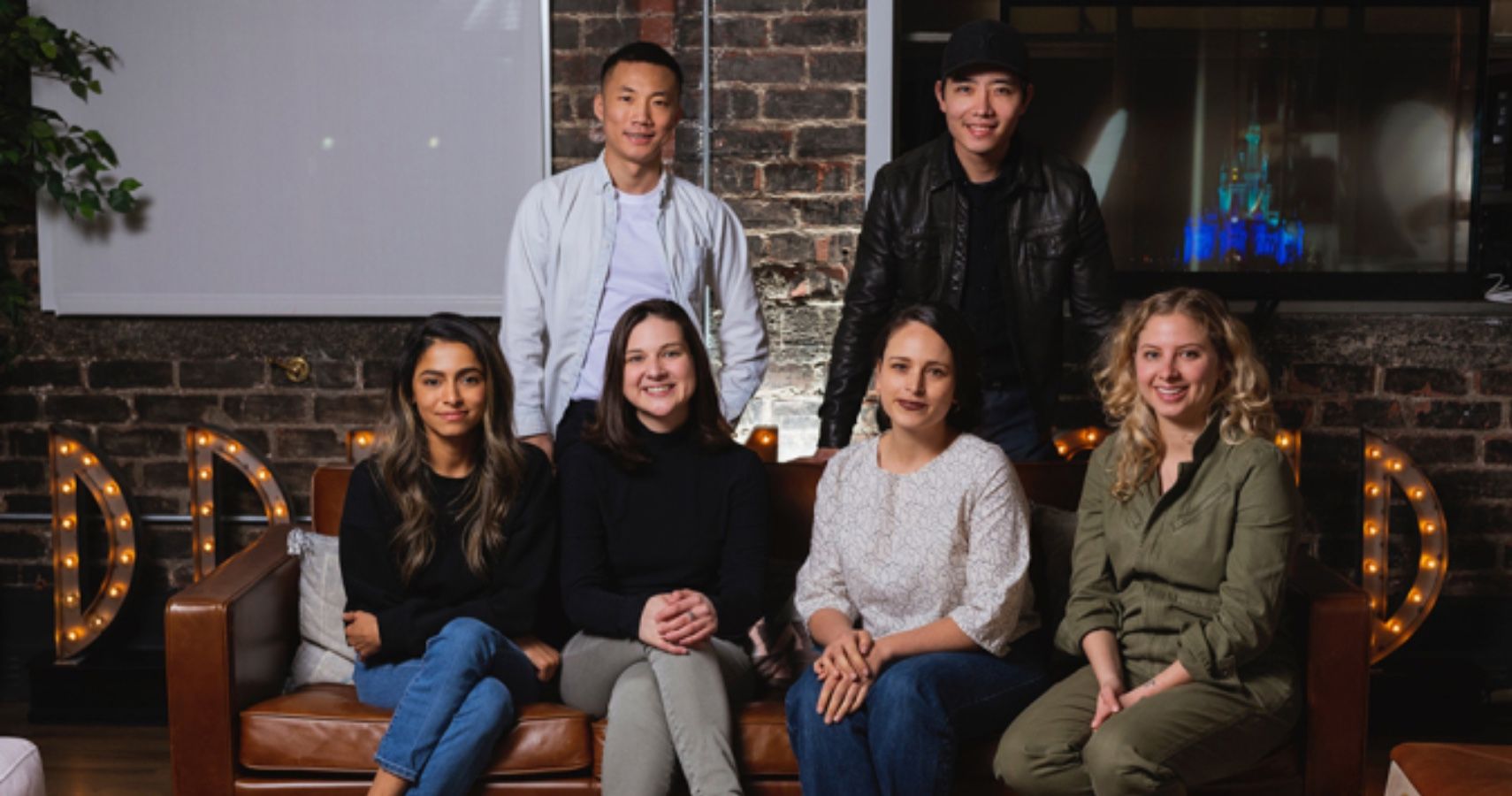 Director of Disney's diversity and inclusion and overseer of the Launchpad program, Mahin Ibrahim, had this to say about the importance of such a program in today's world:
"As a first-generation Muslim Bangladeshi woman, I know how important it is for communities to see themselves on screen, and to empower emerging filmmakers. Our goal with the Disney Launchpad Shorts  Incubator is to tell six deeply meaningful personal stories straight from the filmmakers' heart, amplified with the scale and reach that only Disney has."
In a streaming service filled with action-packed superhero shows and live-action classics, it is nice to see a focus on diverse storytelling. Luckily, this is not just a "one and done" deal for the service as Disney already has plans for the future of the Launchpad program. A second season will center around the theme of "connection" and Disney will begin accepting submissions on May 10. You can find out more information about this program here.
Source: Read Full Article