Earlier this year, Doctor Who announced a brand-new companion called Rose, played by Yasmin Finney. She has since confirmed at a Trans Pride parade that her character will be trans, making her the first live-action trans companion.
"How many of you have seen Doctor Who?" Finney asked at the parade (thanks, Metro). "Yeah, because that is also a moment and that is also a show where my character is trans. So, Boris, I hope you see Heartstopper, I hope you see Doctor Who, because I exist, and I know you know I exist. We all exist and we're not going anywhere! Period."
Finney is playing Rose but not the Rose we know. She's not the debut New Who companion that starred alongside Christopher Eccleston and David Tennant, but a new character. Some speculate that she's Donna's daughter given that Catherine Tate is reprising her role as Donna Noble in the 60th Anniversary as well. Maybe, but we'll have to wait and see to find out if fans are right, and to see if she'll stick around after the 60th with Ncuti Gatwa.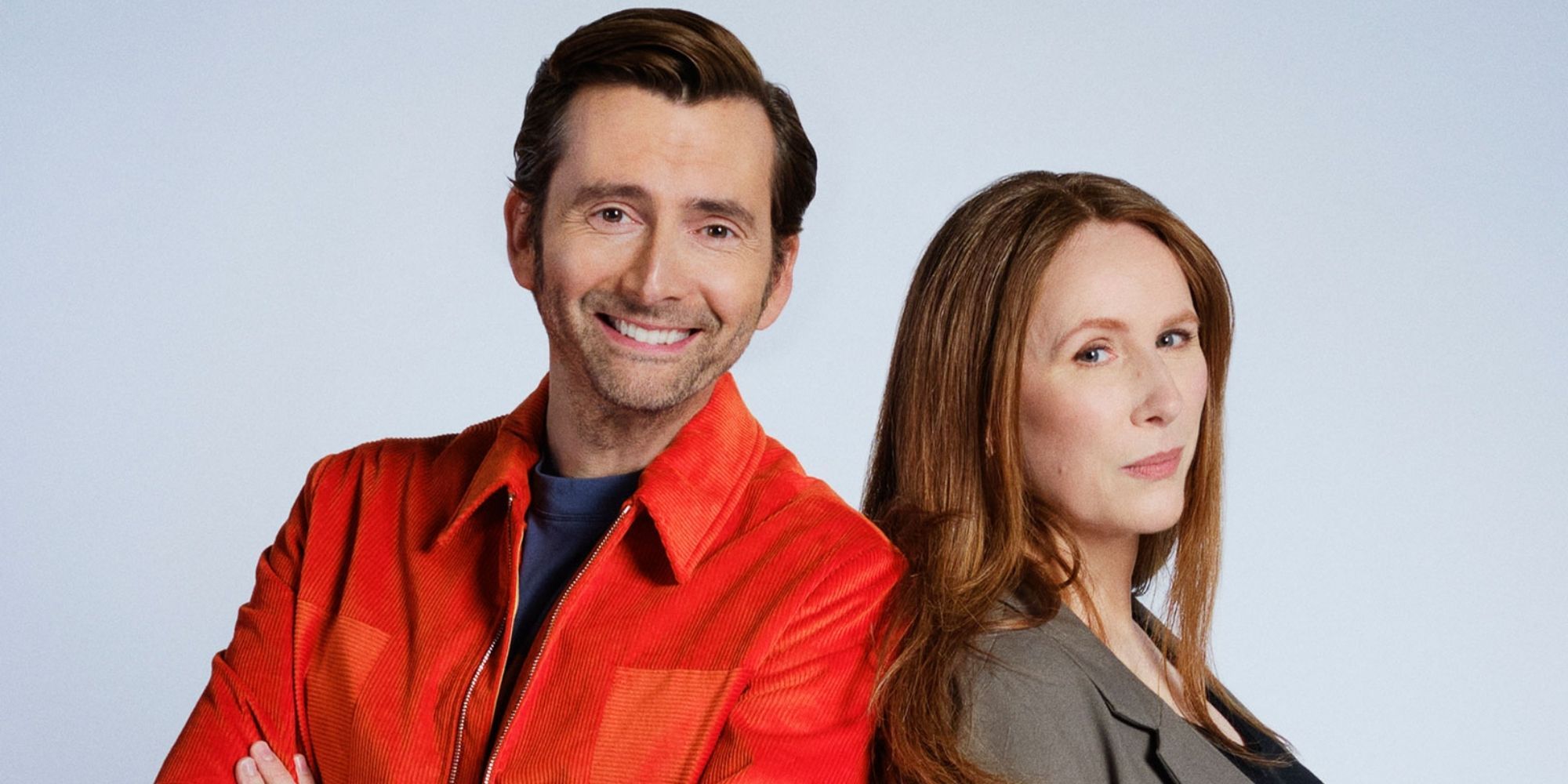 "Life on Doctor Who gets brighter and wilder. How can there be another Rose?" showrunner Russell T Davies wrote. "You'll find out in 2023, but it's an absolute joy to welcome Yasmin to the Doctor Who set."
We also know that Neil Patrick Harris is playing the villain, although we don't know who that villain is. Some speculate based on leaks and behind-the-scenes footage that he's a new incarnation of First Doctor villain The Celestial Toymaker, but he could be someone else entirely. He was spotted on set dancing with David Tennant before Tennant and Tate dashed away.
"This show has a place in so many people's hearts, so to be seen as a trans actress by the legend himself Russell, has not only made my year, it's made my life," Finney said. "I cannot wait to begin this journey and for you all to see how Rose blossoms. Get ready."
Source: Read Full Article