Steam users can embrace a galaxy far, far away, or parkour the skylines of Mirror's Edge for $4.99 a month starting today with EA Play. There is also a $29.99 a year option, which saves you 50% of the cost.
The subscription service offers a bunch of titles from Electronic Arts' back catalog, 10% off the publisher's releases, and 10 hour free trials for new releases. FIFA 21 will have a free trial for EA Play subscribers on October 1, five days before the official release of the game. The 10%-off benefit doesn't just apply to games too; it also works with expansions, points packs, and other downloadable content.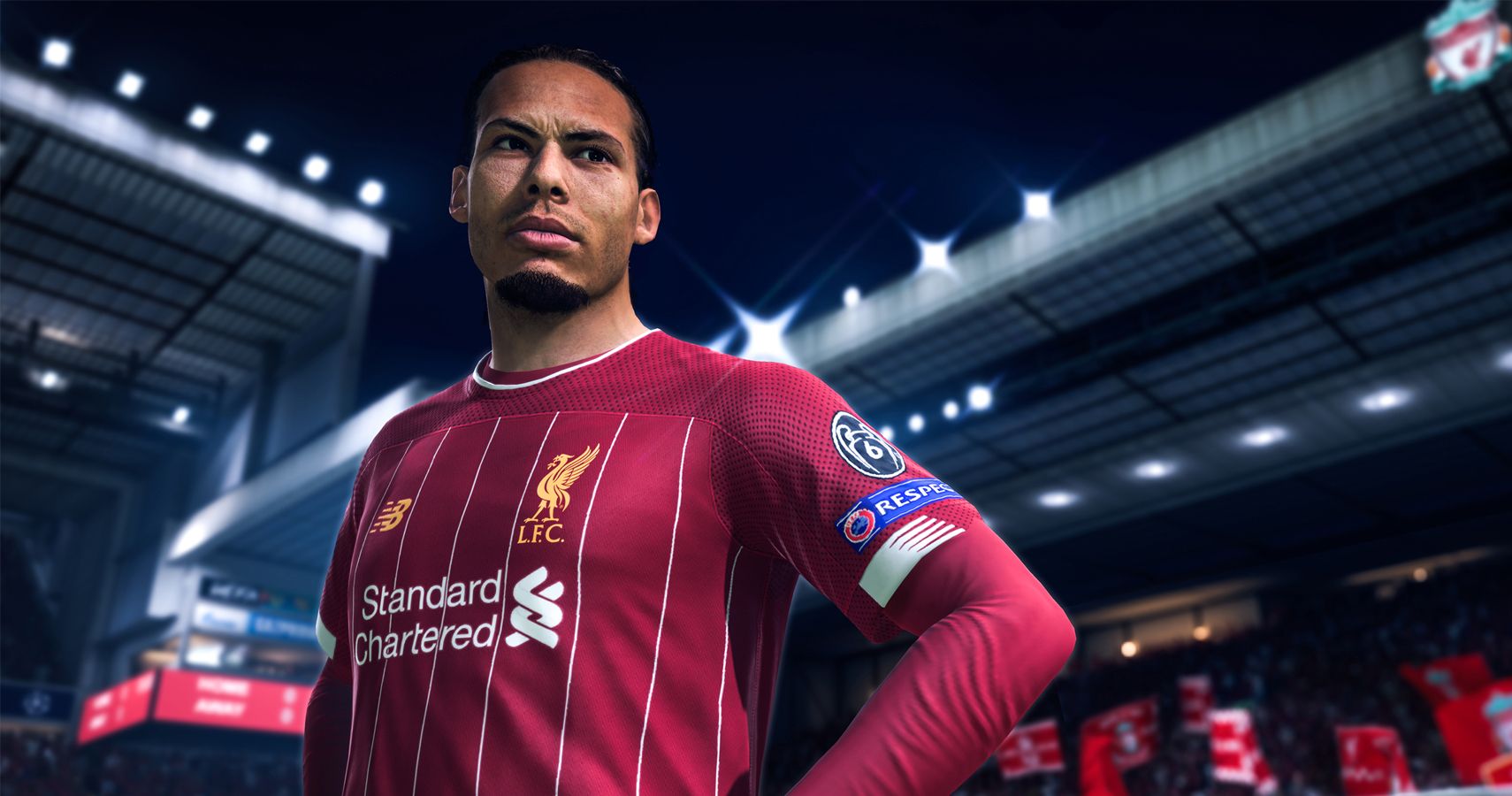 According to Alt Char, there are 43 games available on Steam to play through EA Play right now. The most notable titles are Star Wars Battlefront 2, Need for Speed Heat, Battlefield V, Plants vs Zombies: Battle for Neighbourville, and The Sims 4.
There is also a suite of BioWare games to check out like the Dragon Age and Mass Effect series. Older sports games have been inexplicably left out as of today, which is a big let down for Steam users.
However, there's a silver lining as some indie gems are part of the subscription service too, such as Unravel 2, Fe, Sea of Solitude, Rocket Arena (yes, it's a gem!), and A Way Out.
One thing to keep in mind is that your subscription for EA Play on Steam can't be used on other platforms, so if you want to play FIFA 20 on your PS4, you can't, unless you pay up another $4.99 a month on that specific console. Another factor to note is that your collection of games for EA Play may vary, depending on your residing country.
This service isn't as attractive as other subscriptions of its type, despite its cheap $4.99 per month cost. Xbox Game Pass is delivering all of Microsoft's first-party titles to PC on day one for the cost of its subscription and a cavalcade of wonderful indies and third-party AAA games to boost its size. Ubisoft also has an expensive, but larger library of games with UPlay+. If EA wants to make a play for this market, it needs to be bolder.
Source: Read Full Article