Marvel's upcoming TV and movie schedule is pretty stacked right now because, well, it's always pretty stacked. However, its slate of video games is also starting to get pretty busy. Midnight Suns, Spider-Man 2, Wolverine, and now an unnamed new title that it is apparently working on with EA according to an industry insider.
That's according to Nick Baker who made mention of EA's unannounced Marvel project on the Xbox Era podcast (via TrueTrophies). "This new source sends me a DM the other day, saying 'Oi, EA's making a Marvel game'," Baker revealed. "I can't [say more] because he mentioned what it would probably be about, and I can't even give clues. I'm bad at giving clues without giving stuff away."
The speculation on exactly what EA might be working on with Marvel and which heroes the project might include can officially begin. Baker didn't give much more to go on. No pointers regarding which platforms the game will launch on, nothing pointing to a release date, and no specifics on which of EA's studios will be involved. He even added that he probably shouldn't have mentioned it on the podcast at all without running it by his source.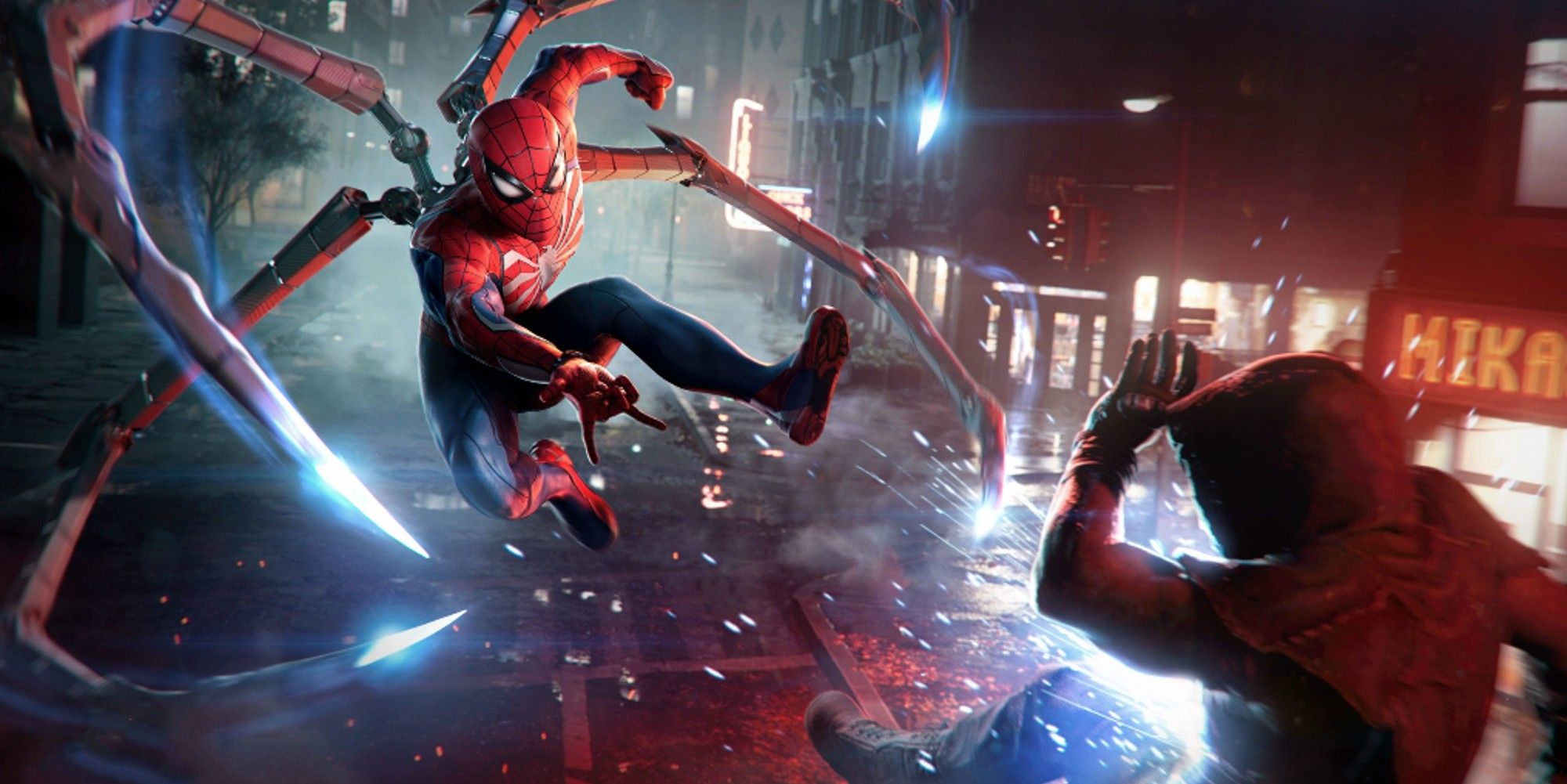 EA hasn't made mention of any superhero games on its docket. There isn't even going to be an EA Play where the project could have potentially been revealed. The studio does appear to be preparing for a lot of reveals next month, though. Again, while nothing is official just yet, the belief is that Skate 4 will be unveiled in July, as well as news on a new Need For Speed and the first big showing from FIFA 23, the final installment from EA before the series becomes EA Sports FC.
While there are a lot of Marvel projects already in development, there are still so many options when it comes to predicting what it might be EA is working on. Perhaps the studio will be given the chance to make a successful live service team-up game, firmly leaving Square Enix's attempt in the past. Marvel's Avengers isn't entirely dead just yet though. The Mighty Thor expansion arrives in-game today.
Source: Read Full Article