EA and Motive confirmed they are working on an Iron Man game a little more than a month ago. Despite that, it's believed playtesting for the Marvel game may have already started and be taking place over the coming few days.
That's according to a new report courtesy of Insider Gaming. The site claims playtesting will begin at some point today (October 31) and continue until later this week, ending on November 2. Although playtesting potentially starting already indicates Iron Man may well have been in the works for quite a while already, this early testing will likely be 1-on-1 and ironing out some very early elements of the game.
The testing could well hone in on anything, including the game's plot points. There are currently no indicators as to what elements of Iron Man's comics and movies Motive will pull from to piece together the game's narrative. Again according to Insider Gaming, the sessions will likely be an opportunity for feedback as opposed to playtesting despite the label. A chance for developers to hear ideas for the game as a whole as opposed to elements that need to be fixed.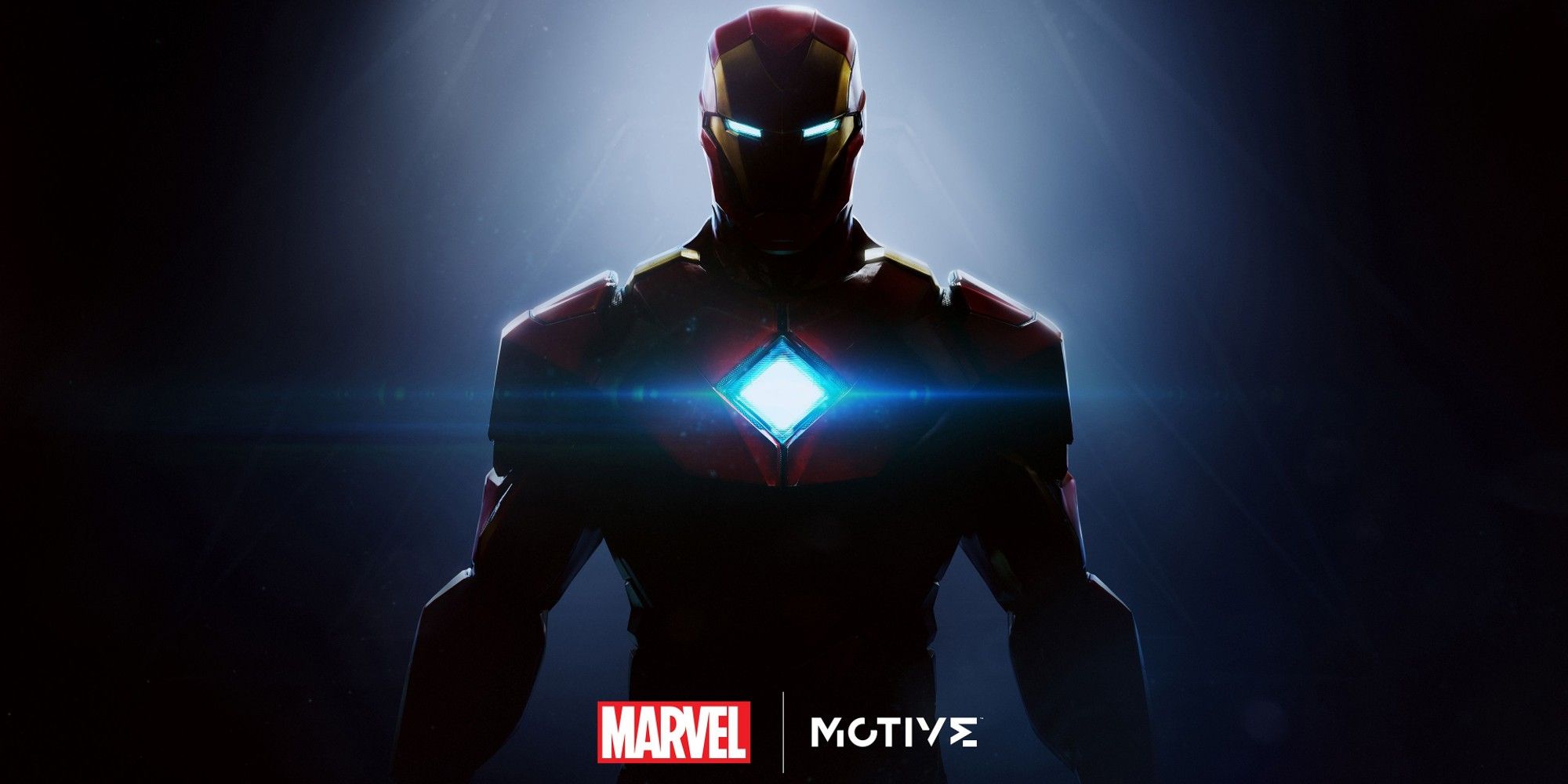 It's also likely that the playtesting is taking place within the safety of a studio, although EA's playtesting site does state feedback sessions like these can happen remotely. EA has been at the center of playtesting leaks more often than it would like throughout the majority of 2022. Mostly due to footage from Skate making it out into the world time and time again, with the studio behind it having to frantically scrub it from existence every time.
Iron Man is one of many Marvel games in development right now across multiple studios. Firaxis will launch Midnight Suns before the end of the year, Insomniac will hopefully launch Spider-Man 2 and Wolverine in 2023, and Amy Hennig's studio is working on a Captain America/Black Panther team-up game set during World War 2. EA is also rumored to be working on its own Black Panther game.
Source: Read Full Article