Outside of the perenially popular sports franchises FIFA and Madden, it can sometimes seem Electronic Arts is a shadow of its once great self. There was a time when EA's studios seemed brash, playful, even cool. Yes, when the likes of Need for Speed: Undergroud, SSX Tricky, and Dead Space lit up the screens of gamers and their adoration.
But, in an interview with GamesIndustry.biz, an EA boss says the company is making changes so that the studios under its ownership can work on games they have a "particular passion" for. The exact answer is a little more nuanced, but hopefully it'll mean EA once again resurrects the dynamism that made it such a force in the days of the PS2 and Xbox 360.
The detail came via Samantha Ryan, the group GM for EA studios BioWare, Full Circle, Maxis, Motive, and a new studio based in Seattle. The studios under Ryan's leadership are making the moves towards regaining that status, since Full Circle is working on bringing back Skate, while Motive is on the Dead Space remake. These titles might be less commercial than FIFA, but have a devoted fanbase.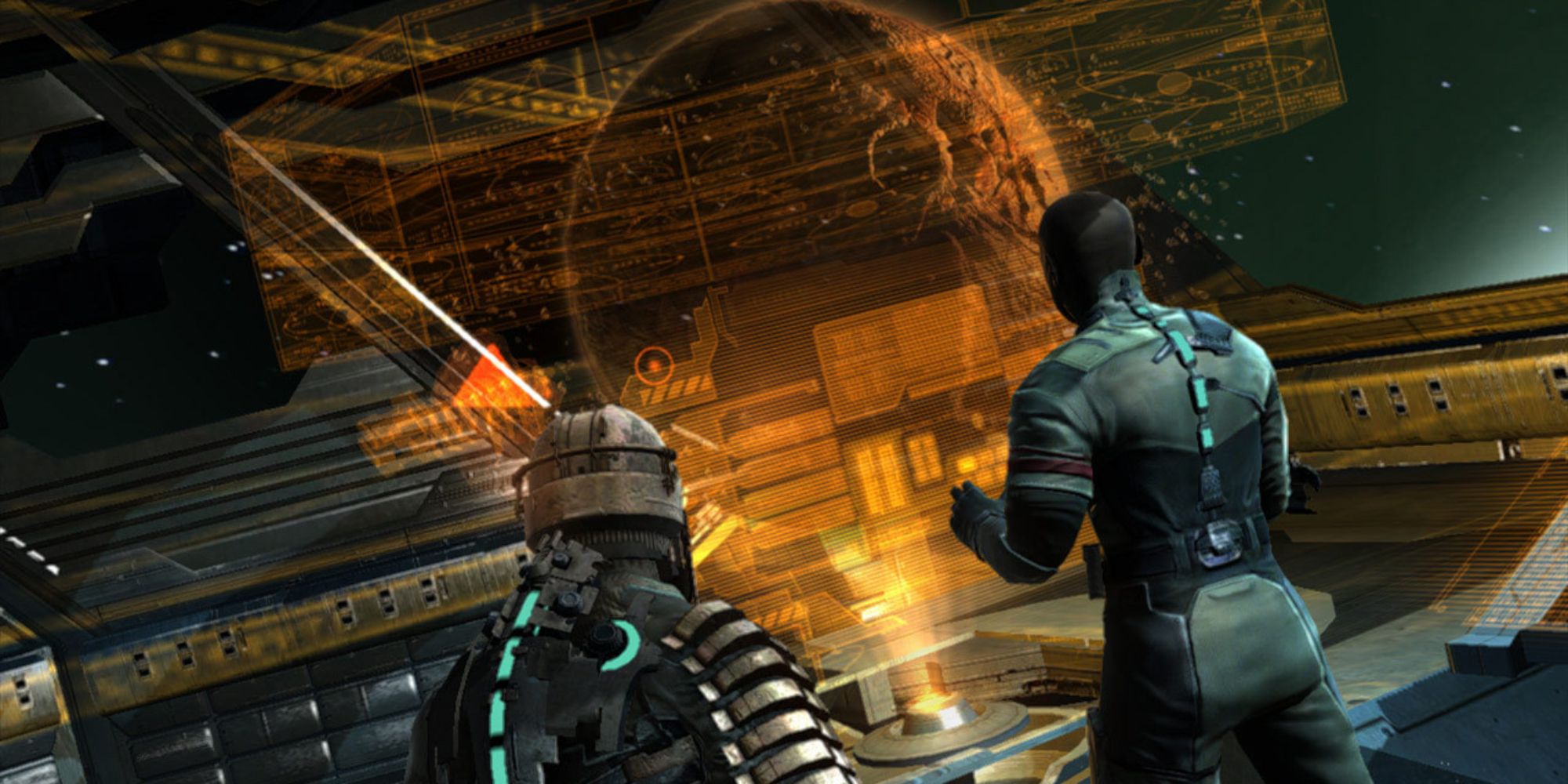 "Both Skate and Dead Space have been fan requests for a long time," Ryan told GamesIndustry.biz. "There are so many cool franchises, there's no way to bring them all back to life. But sometimes when a strong group of developers has a particular passion, and we see that fans are equally passionate… the fates converge. As a leader, I look for those convergences and when I find them, I try to make it happen."
The shift might be small, but it is significant. As Ryan noted, EA has been giving its studios more autonomy to choose the games they want to work on, instead of the decisions coming from up high.
In another intriguing development, Ryan said EA is overseeing something it calls "radical transparency" where the studios increasingly shows off games in their very early development and gaining feedback. Ryan called this "a more collaborative approach with players". It's an interesting interview well worth reading for those who want to pull back the curtain a bit on how games are made, and how that is changing. You can find the feature here.
Source: Read Full Article