It looks like Ellen Page is gearing up to dive back into the realm of video games. The actor, along with Paris Berelc, has signed on to star in Buzzfeed Studios' upcoming video game comedy 1Up. Written by Julia Yorks and directed by Kyle Newman.
The film will focus on a female gamer, portrayed by Berelc, who leaves her college esports team due to the sexist behavior of her male teammates. However, in true movie form, her college scholarship is put in jeopardy and she is forced to compile her own all-woman team to compete against the boys. To do this she enlists the help of an enigmatic coach, played by Page, who suffered a similar incident in her past. Together, they form a group of misfit gamers to take on both the world of esports and sexism. Think Pitch Perfect but with gaming.
It seems that Yorks is relying on real-world incidents to fuel her script. This story sounds like a reaction to the GamerGate scandal that rocked the world of gaming a few years ago. That scandal worked to bring awareness to the toxicity that female gamers have faced and continue to face in the world of professional gaming. It makes sense for Page, an outspoken advocate of equal rights, to take on a role in a film with such a message.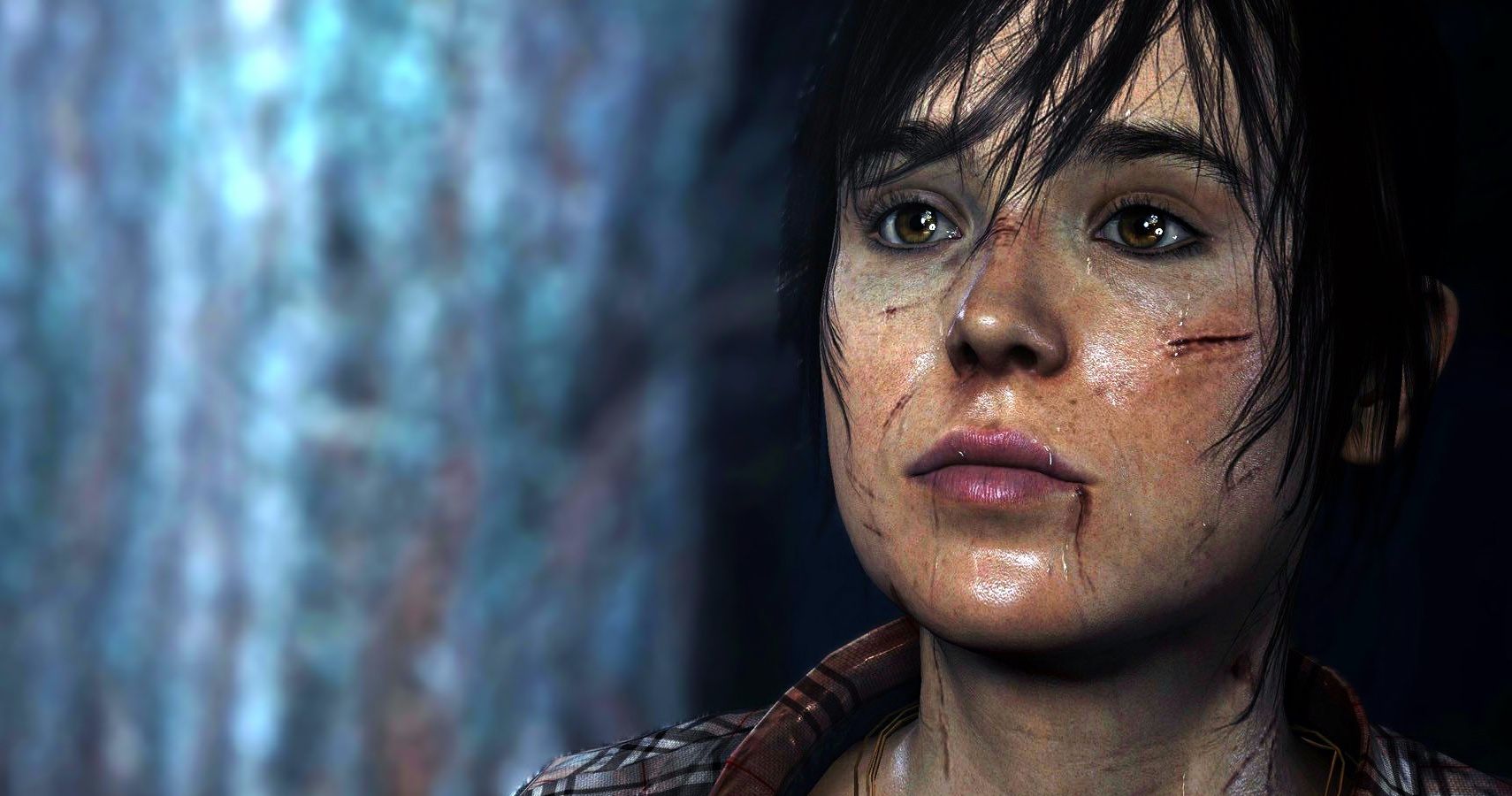 This is not the first time that Ellen Page has been linked to the gaming world. In 2013, Page was the protagonist of Quantic Dream's Beyond: Two Souls. While the game itself received mixed reviews, Page's performance was a standout. Since then Page has kept busy with a lead role in Netflix's The Umbrella Academy, a live-action adaptation of the Eisner-Award winning comic book series.
While this may be the first feature film from Buzzfeed Studios, it makes sense for them to tap into the video game world. With the popularity of video game adaptations like Netflix's The Witcher, the buzz surrounding the upcoming Uncharted film, and the game-focused feature Free Guy, it looks like people are eager to see gaming on the big screen.
Next: The Uncharted Movie Has Wrapped Filming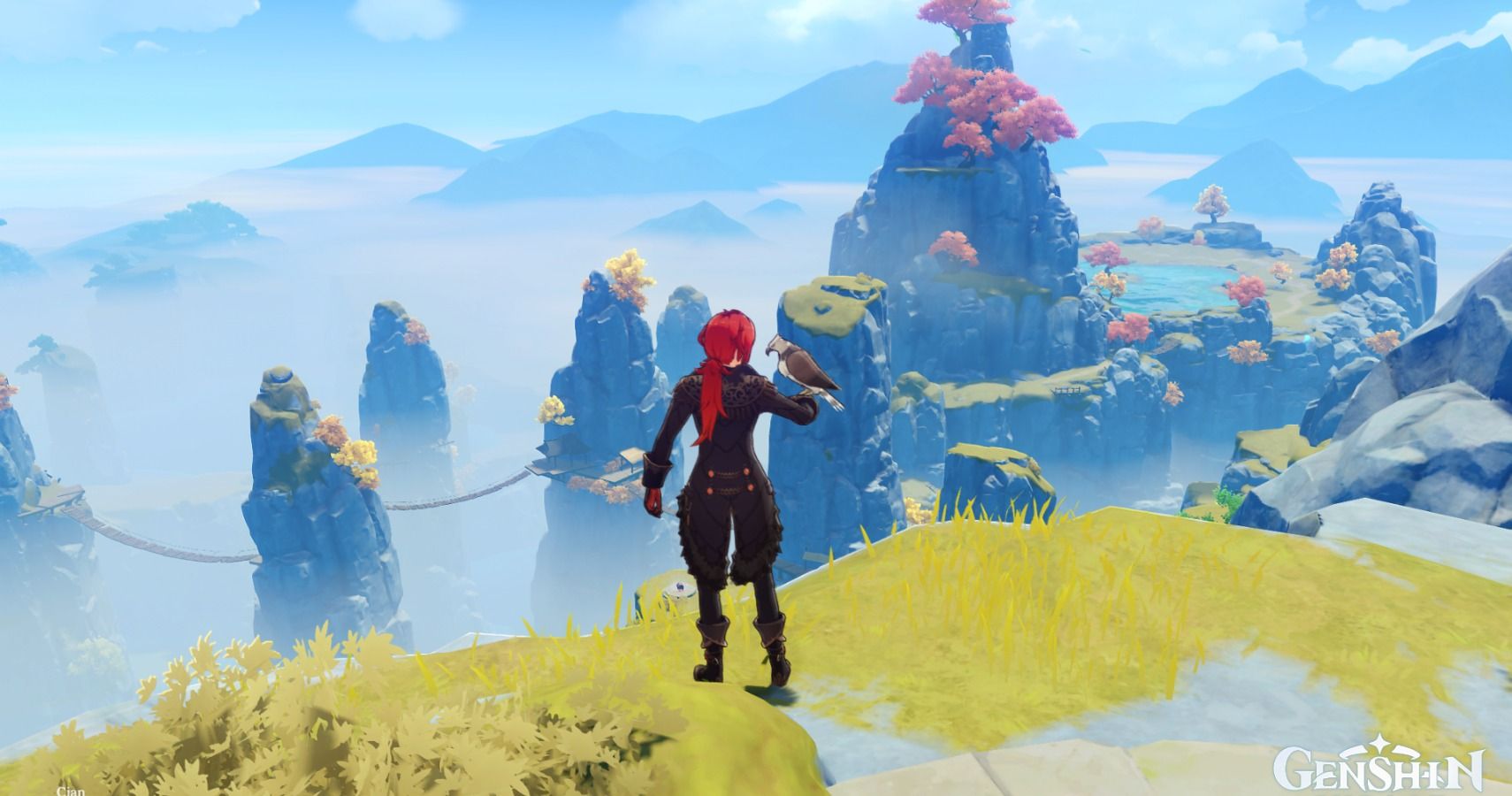 Source: Read Full Article