Everspace 2 is pretty great, according to our own Eric Switzer, who's been playing it in Steam Early Access. Whereas the first Everspace was an action flight roguelike, Everspace 2 is much more like an RPG–so much so that Eric's been comparing it favorably with the likes of The Witcher and Mass Effect.
Everspace 2 is still in Early Access, which means it's not done yet. It's playable, and it's fun, but if you were looking for a complete story arc, this ain't it. However, developer Rockfish Games has given us a roadmap to see when the game's story might find closure, and what other new stuff pilots will get between now and the fall.
Coming up in April will be an update titled "Union: Contracts/Heartland." The idea here is to expand some of Everspace 2's second system with new missions, side missions, activities, challenges, and more. This update will also bring two new fighters, the Light Fighter Vanguard and a Heavy Fighter Bomber, along with a new companion that looks sort of like a bearded Yoda.
The summer will bring Everspace 2's third system, Zharkov, and a continuation of the game's main story which will have players "investigate further into Grady & Brunt's shady business in the Eye of the Storm."
Zharkov will have new enemies, creatures, and space phenomena to explore, along with yet more missions, side missions, and activities. Another new companion will be available here, and the player level cap will be increased.

Come the fall, Everspace 2 will get its fourth system, the Khait Nebula, along with yet more enemy types and creatures. There will be yet more missions and activities and another companion to acquire (or possibly two–the roadmap graphic makes it seem like two women, and one of them is blue). A fast travel system will be implemented along with another player level cap increase.
Rockfish says to take this roadmap "with a grain of salt," and that "video game development can be tricky, so things are subject to change until the final release." Which is to say all these specifics are likely to change in the coming months, but at least we've got an idea of what's coming.
Next: Everspace 2 and Star Wars: Squadrons Are Two Halves Of One Perfect Space Shooter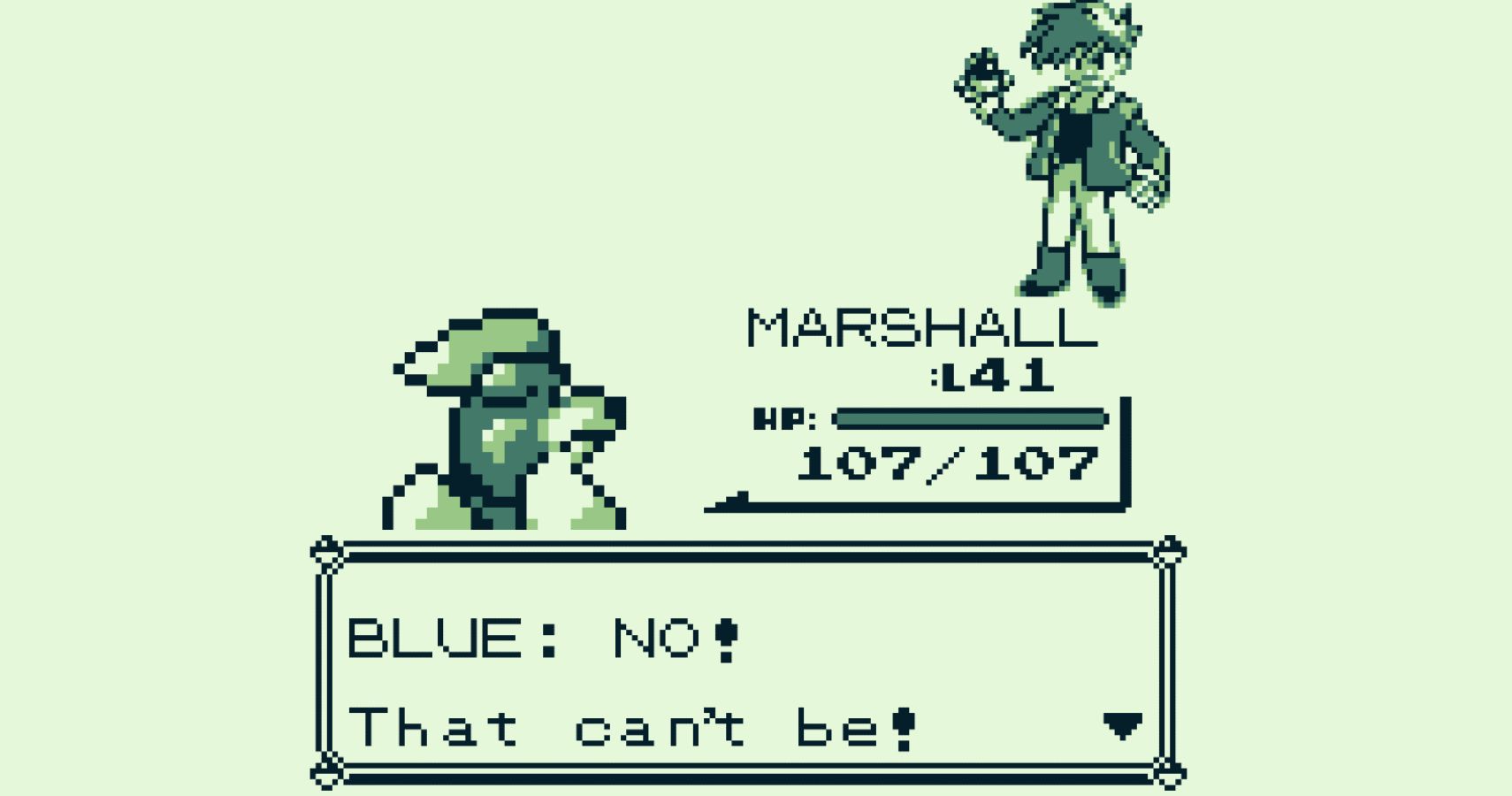 Actually a collective of 6 hamsters piloting a human-shaped robot, Sean hails from Toronto, Canada. Passionate about gaming from a young age, those hamsters would probably have taken over the world by now if they didn't vastly prefer playing and writing about video games instead.
The hamsters are so far into their long-con that they've managed to acquire a bachelor's degree from the University of Waterloo and used that to convince the fine editors at TheGamer that they can write "gud werds," when in reality they just have a very sophisticated spellchecker program installed in the robot's central processing unit.
Source: Read Full Article