There was once a time when Nintendo and Sega were the biggest video game companies on the planet — before Sony and Microsoft began manufacturing hardware — and relentlessly competed against each other to see who would come out on top. One of Sega's boldest strategies during this era was to create a character that would make Mario look outdated, and they eventually revealed Sonic the Hedgehog as its mascot.
It was hard to imagine Sonic appearing on Nintendo consoles back then, but now that Sega has bowed out of the console-making business, it's become common to see the blue hedgehog show up on most of Nintendo's hardware. There are currently a handful of Sonic the Hedgehog games on the Nintendo Switch, but some are much more exciting and fun than others.
7/7

Sonic Forces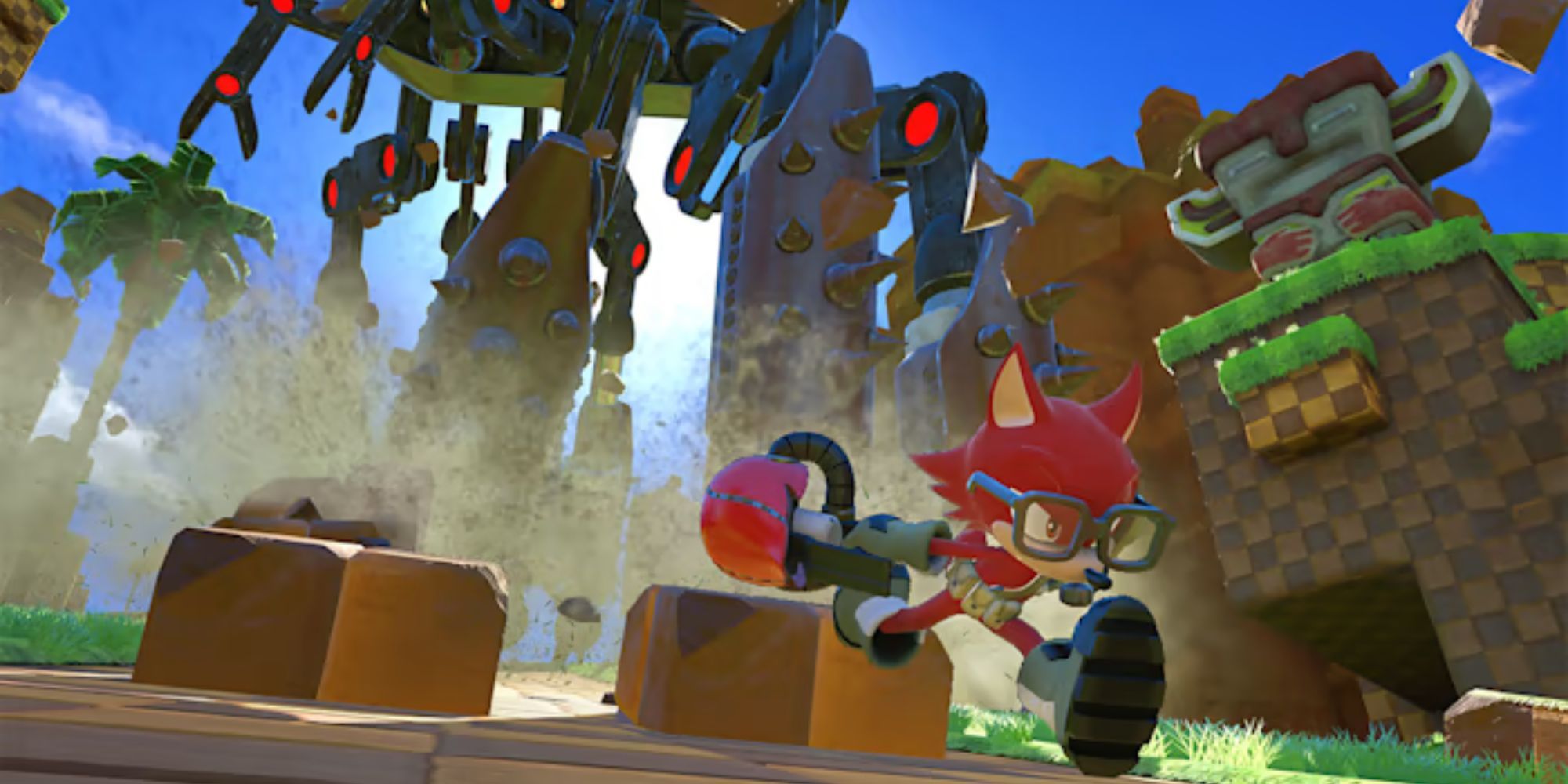 Sonic Forces was developed to help commemorate the 25th anniversary of the series and seemed to have many of the right ideas, but it couldn't turn them into a cohesive or fun video game. It featured 2D and 3D stages, a character creator, and much more, but it was held back by its technical issues and consistently confusing level design.
One of Sonic Forces' biggest missteps was that it launched in the same year as the highly-acclaimed Sonic Mania. While the latter impressed audiences with its visual flair and flawless platforming, Sonic Forces stumbles every time it begins to gain momentum despite the interesting design at its core.
6/7

Mario & Sonic At The Olympic Games Tokyo 2020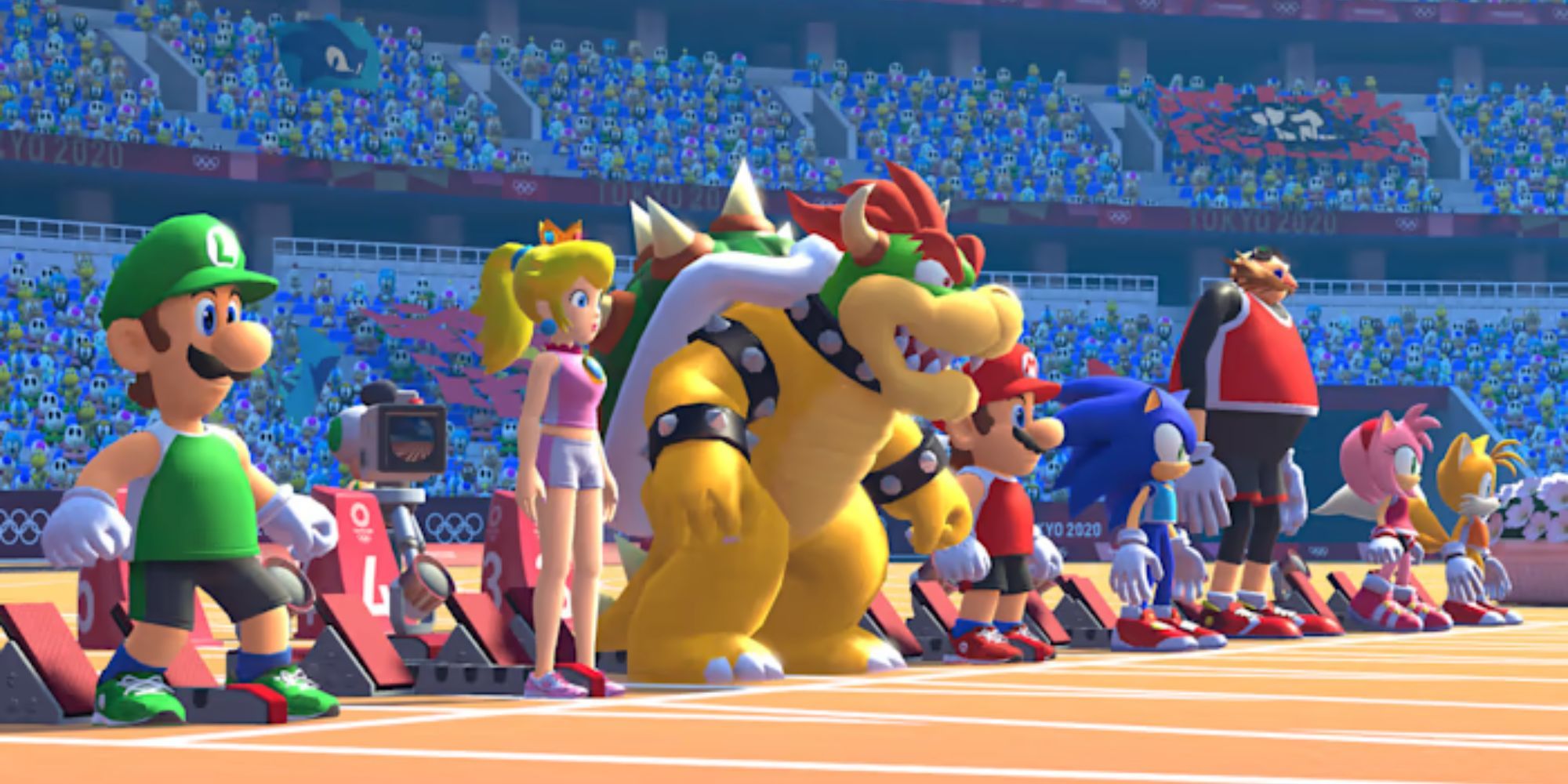 Not only does Sonic appear on Nintendo consoles now, but he even appears with Mario in a bunch of games like Super Smash Bros. and Mario & Sonic At The Olympic Games. The first time the two mascots competed against each other was on the Wii, and they've gotten together every couple of years to do it again since then.
Mario & Sonic At The Olympic Games Tokyo 2020 is easily the most polished and fun the series has been so far and features plenty of Super Mario and Sonic characters to play as. You can compete in classic events such as Javelin Throw, Boxing, and Fencing, and some of them can even be played using the original 8-bit character sprites.
5/7

Sonic Colors: Ultimate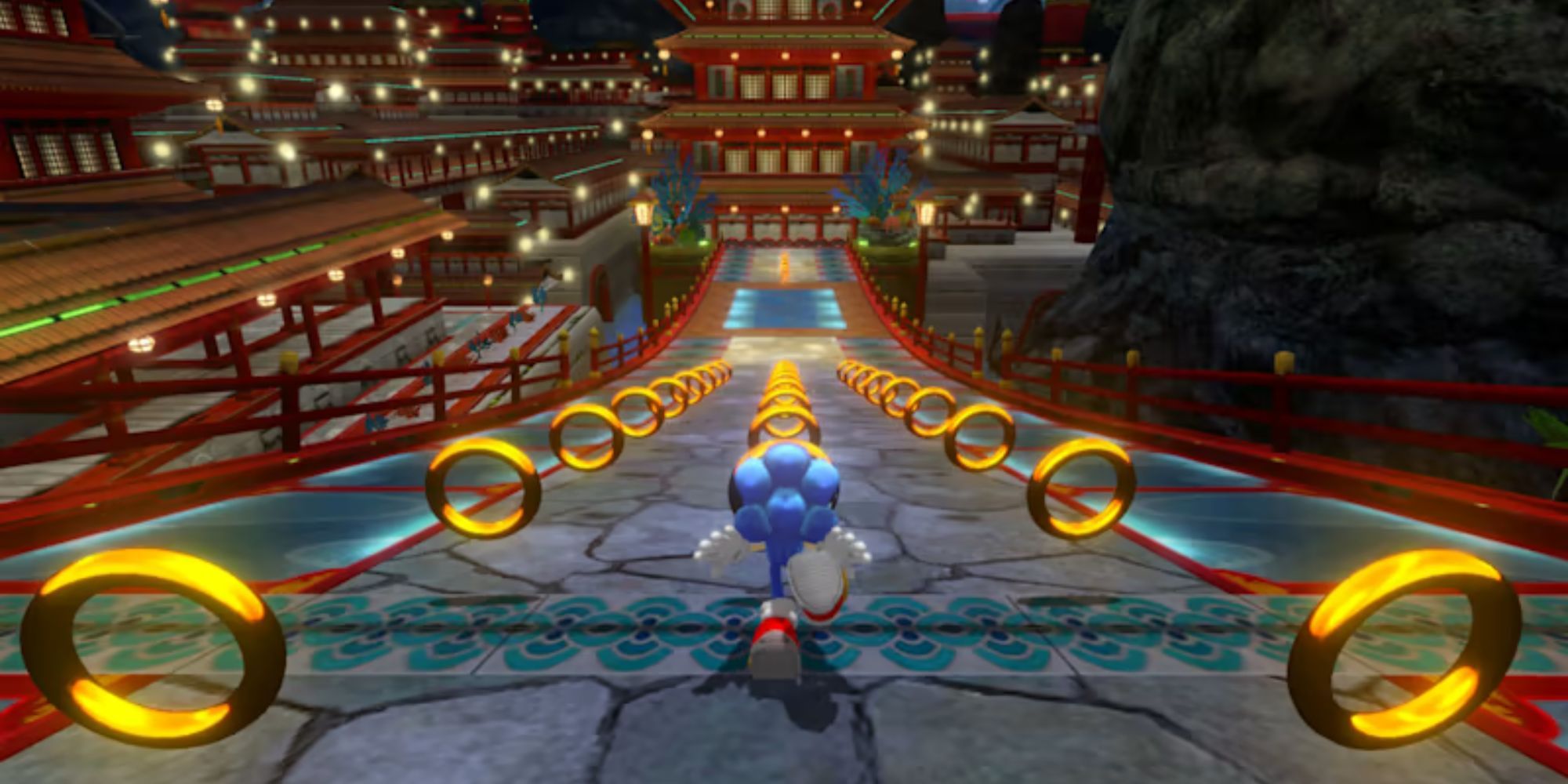 The seventh generation of video game consoles — Xbox 360, PlayStation 3, and the Wii — may have been the worst era for Sonic the Hedgehog. From the self-titled Sonic the Hedgehog in 2006 to Sonic Lost World for the Wii U, many of the Blue Blur's adventures were poorly received by fans and critics alike.
One of the few exceptions was Sonic Colors, a Wii and DS game from 2010. It felt more focused than previous titles and benefited from prioritizing gameplay over narrative. The Wii version of the game was remade into Sonic Colors: Ultimate in 2021 and was released on nearly every platform, allowing more fans to enjoy this surprisingly good platformer.
4/7

Team Sonic Racing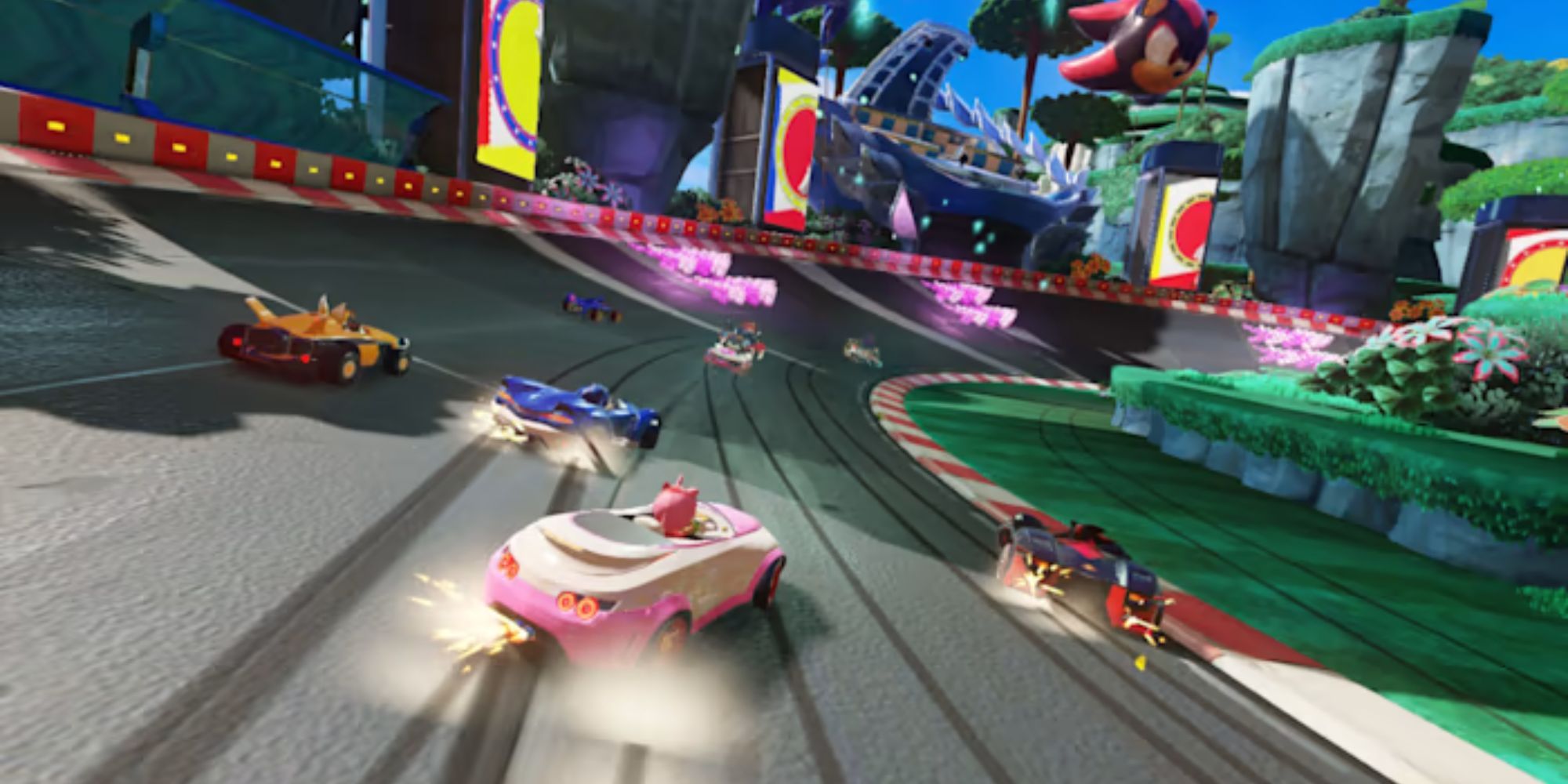 Like Mario, Sonic and his friends have starred in a series of spin-off games that allows them to take a break from saving the world. Nearly every genre has been explored with games like Sonic the Fighters to Dr. Robotnik's Mean Bean Machine, but the most popular spin-off is the recent handful of racing titles developed by Sumo Digital.
It might not be as polished as Mario Kart 8 Deluxe, but Team Sonic Racing is one of the best alternative kart-racing games on the Switch. It includes a narrative-driven campaign, 15 playable characters from the Sonic universe, and enough gameplay changes to make it feel different from anything else in the genre in the best way possible.
3/7

Sonic Frontiers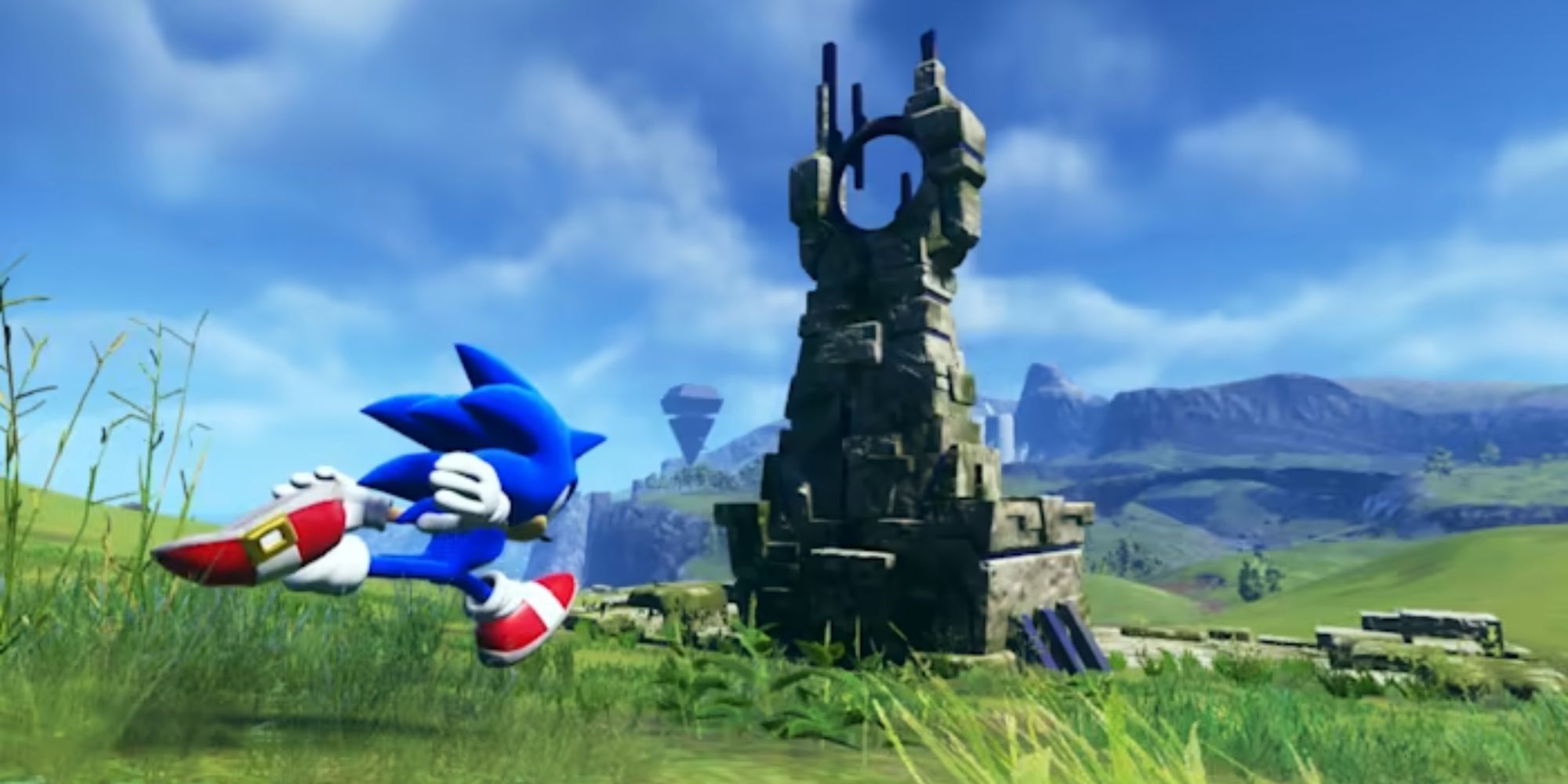 The Legend of Zelda: Breath of the Wild had an immeasurable impact on the gaming industry and has helped inspire countless games with its aesthetic and mechanics. Sonic Frontiers may seem like another attempt to recreate Breath of the Wild's success on the surface, but it does a surprisingly great job of adapting Sonic's unique skills and making them work in an open environment.
After years of releasing formulaic and unsurprising Sonic games, Sonic Frontiers feels like the most refreshing entry since Sonic Adventure was released in the late 1990s. Running around as Sonic feels phenomenal, and its story is full of surprises. It might not be perfect, but Sonic Frontiers is a bold new direction for the series that is worth checking out if you've ever been a fan of the character.
2/7

Sonic Origins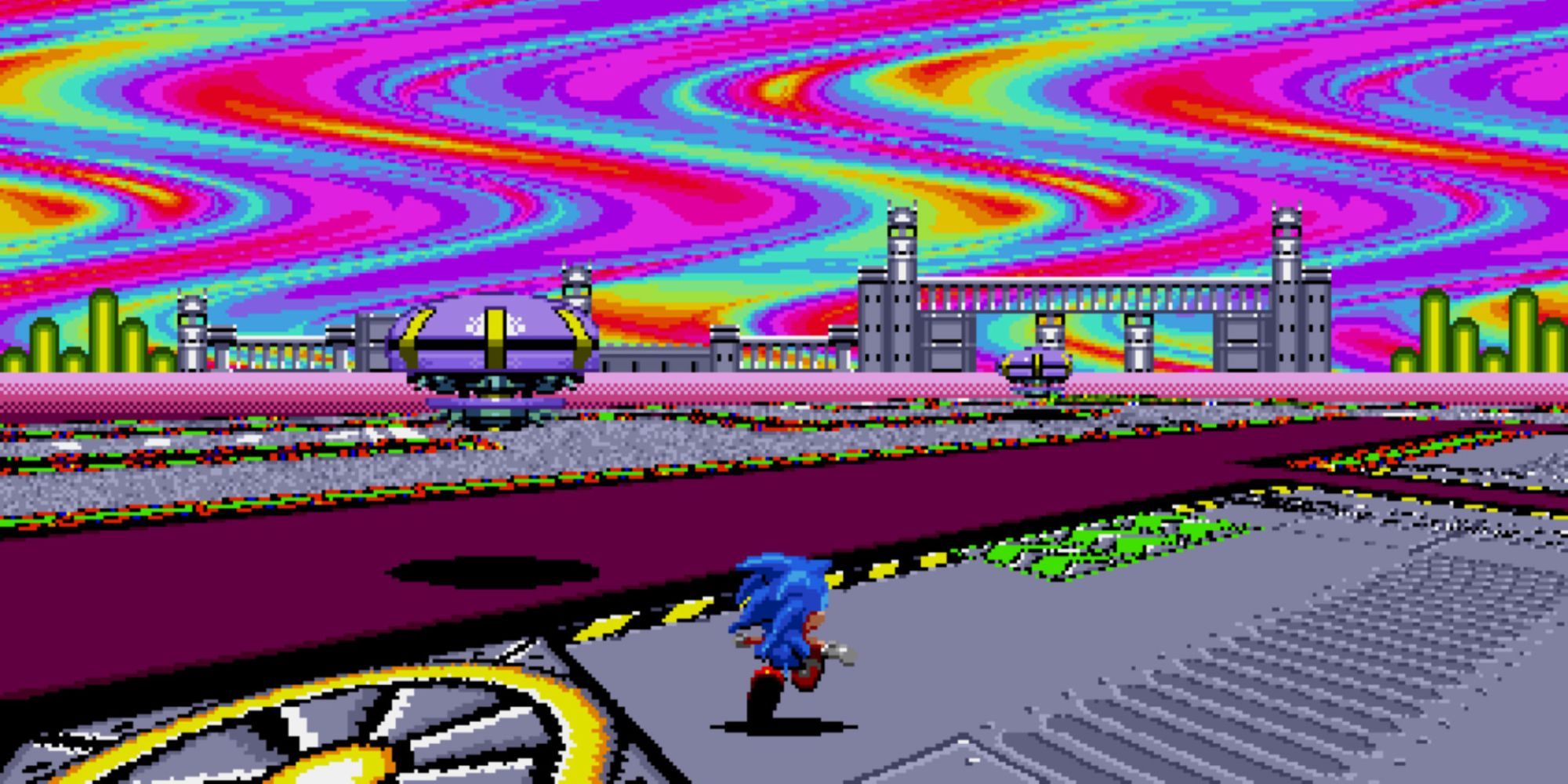 There are plenty of ways to play the original Sonic the Hedgehog games — including through the Sega Ages versions also available on Switch — but Sonic Origins is the definitive way to play the first four platformers in the series. Sonic Origins includes remastered versions of Sonic the Hedgehog, Sonic the Hedgehog 2, Sonic CD, and Sonic the Hedgehog 3 & Knuckles.
Each title has been improved significantly with new widescreen modes, the ability to play as either Knuckles or Tails in almost any game, and new animated cutscenes that are incredibly charming. It also has an in-game museum that you can fill with collectibles earned by completing achievements or spending the coins you earn between levels.
1/7

Sonic Mania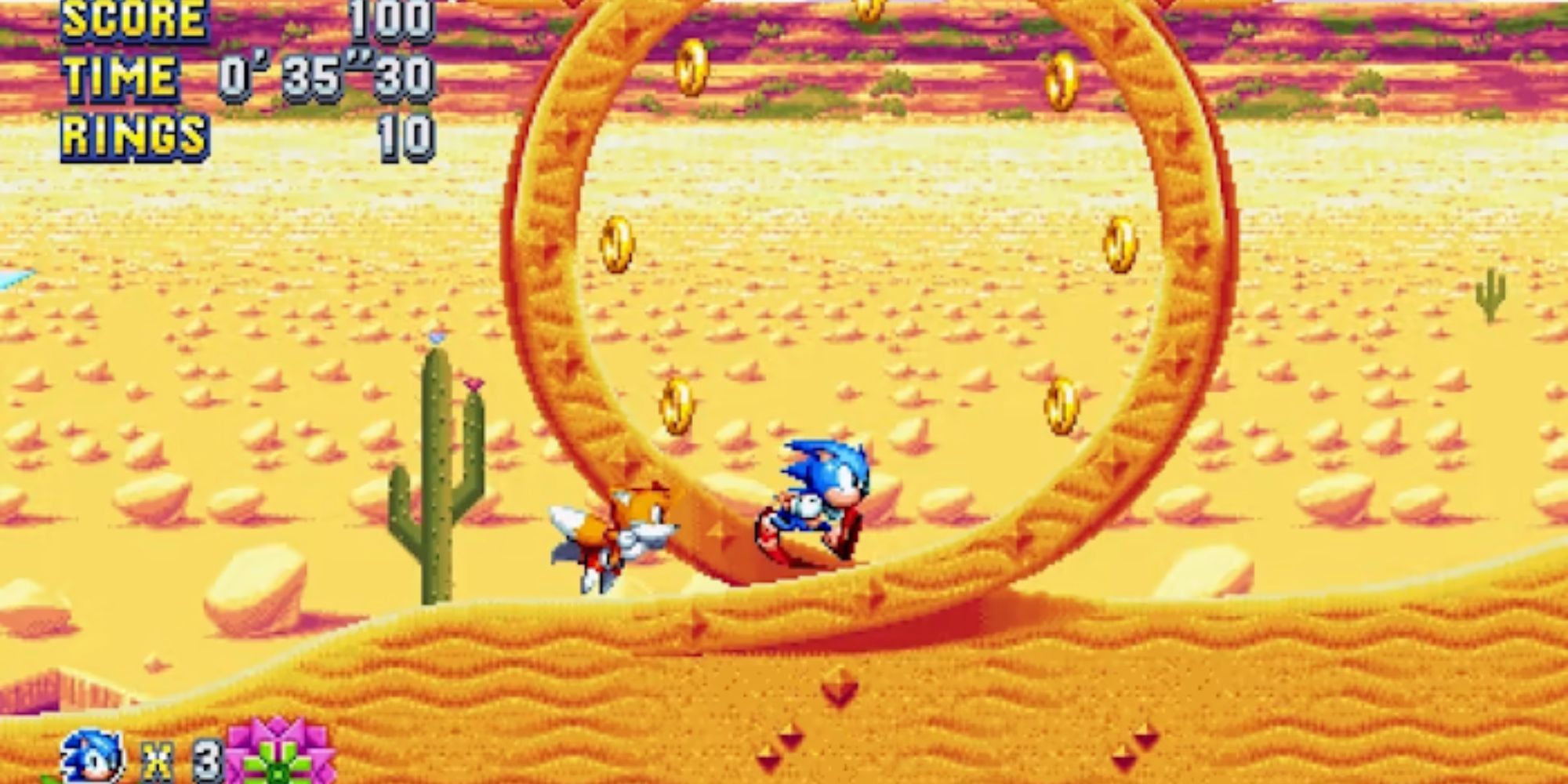 Around the same time Sega announced that it would no longer be manufacturing hardware, there was an almost immediate dip in quality in the Sonic series. Maybe it's because Sega was developing games for multiple consoles at once, but a majority of Sonic games remained less than fantastic for over a decade before Sonic Mania helped rejuvenate the series with the creative boost it had been missing for so long.
Released the same year as Sonic Forces, Sonic Mania finally gave fans what they had been asking for. Dynamic stages, beautiful graphics, and a phenomenal soundtrack are just a few of the standout features in this throwback platformer that helped reestablish Sonic as one of the greatest mascots of all time.
Source: Read Full Article