Pokemon Go is continuing its rollout of rare creatures for you to capture, and if you're fully dedicated to filling out your Pokedex, then you need to get those elusive Mega Evolved creatures and add them to your team. Niantic has been slow and cautious with their releases thus far, but it looks like Mega Ampharos is the next big creature to make a splash in the game.
We already reported that a mystery Mega Evolved Pokemon would appear in raids starting January 19, but it looks like Mega Ampharos is the creature you should watch out for. While you can't attempt to catch this rare monster quite yet, it will become available in around two weeks, and here you can read through everything you can expect from Pokemon Go's latest mega monster.
Mega Ampharos Pokemon Go Stats
These are the stats you can expect from the top tier Mega Ampharos at a high level. While Mega Ampharos is certainly not the strongest Pokemon in the game, and max CP level of 4799 is certainly nothing to be sniffed at, and it can make for an excellent attacker to take down rival gyms while making your mark in Pokemon Go. All stats were sourced from GamePress Wiki.
Max CP – 4799
ATK – 294
DEF – 203
STA – 207
Fast Moves
These Fast Moves are both electric type attacks, so they make for a good starting point. Volt Switch obviously does more damage, but Charge Beam might be good for raising your charge level quickly.
Charge Beam – 8 DMG
Volt Switch – 14 DMG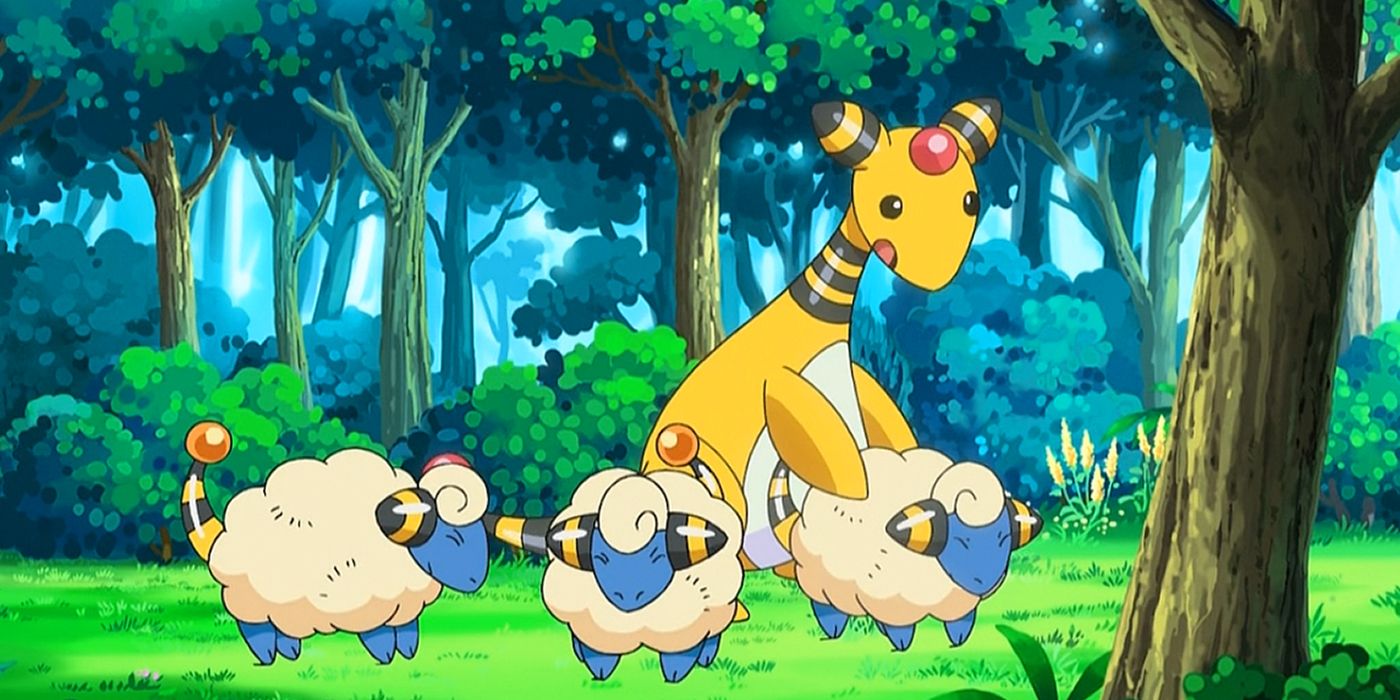 Charge Moves
Let's look at the most powerful moves first. Zap Cannon and Focus Blast both have the same level of charge and power, but the former is an electric type move, while the latter is fighting – typically less useful for a Pokemon like Ampharos. But if you manage to unlock an Elite Charge Move, you get Dragon Pulse, which can become very useful depending on whom you are going up against. Though, ultimately, the most powerful moves in this list should be what you aim for.
Zap Cannon – 140 DMG
Focus Blast – 140 DMG
Thunder – 100 DMG
Power Gem – 80 DMG
Thunder Punch – 45 DMG
Dragon Pulse – 90 DMG
Return – 35 DMG
How To Catch Mega Ampharos In Pokemon Go
Unfortunately, I do not have any tips for you that you won't have already gleaned from participating in absolutely any previous Pokemon Go raid. Mega Ampharos will become available in five-star Mega Raids from January 19, and if you want a good chance of catching this rare Pokemon, you will need to do your best to battle the creature with as many of your friends as possible (thank you, Remote Raid Passes) and take it down a notch before using your supply of Golden Razz Berries and Ultra Balls on making it yours. Good luck trainers!
Next: Pokemon Go Has Become The Single-Player Game I Always Wanted It To Be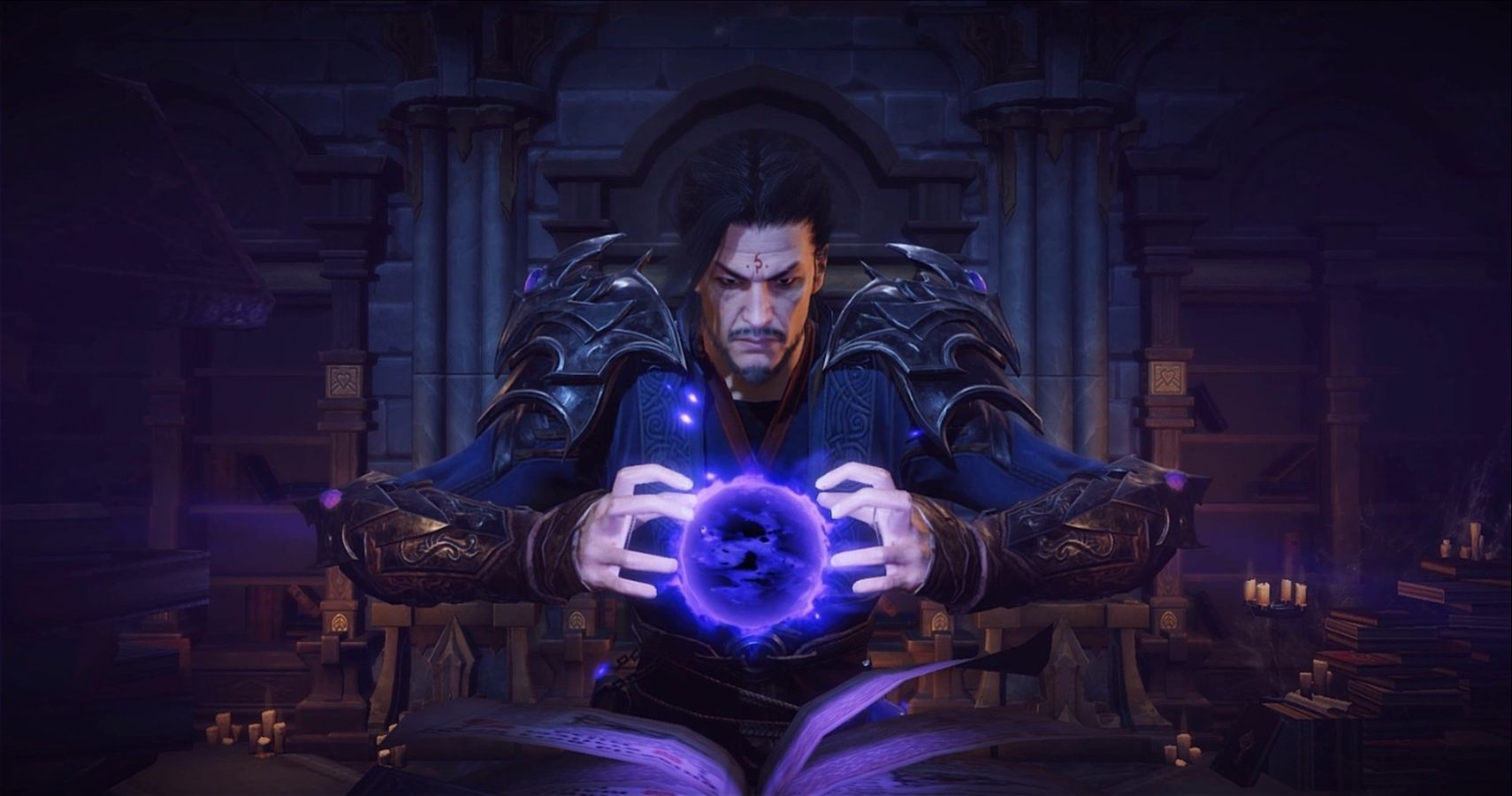 TheGamer Guides Editor. Opinionated about Nintendo.
Source: Read Full Article