Destiny 2: Beyond Light is approaching the start of yet another season, and this time it is known as the Season of the Chosen. A lot of things are happening throughout the galaxy that should give any veteran guardian pause for thought.
Xivu Arath and the Pyramids are destabilising the system, and this has brought Empress Caiatl, leader of the Cabal, to seek an alliance. The only problem is that the Cabal are notoriously hard to bargain with, and when Zavala doesn't provide everything the empress asks for, things go badly very quickly.
We're going to quickly break down everything you can expect to see from Destiny 2's Season of the Chosen, including when it starts, what you can expect from the new Strikes, what's included in the new Season Pass, and much more.
When Does Destiny 2's Season Of The Chosen Start?
Season of the Chosen begins on February 9 and runs until May 11. During that time you will have the opportunity to take on brand new Strikes, earn loads of new gear, and fight plenty of Cabal while earning new content with the Season Pass.
What Is The New Battlegrounds Game Mode?
Season of the Chosen brings with it the Battlegrounds, which is a new challenge you can take on with friends. This mode is a three-player activity, and yes, you will be able to matchmake to find more friends before taking it on. You will primarily be fighting against the upper-echelons of Caiatl's warriors – that means you will be taking on a lot of Cabal, and they will be very powerful, and you'll have to prepare for that in order to come out the other side as a victor.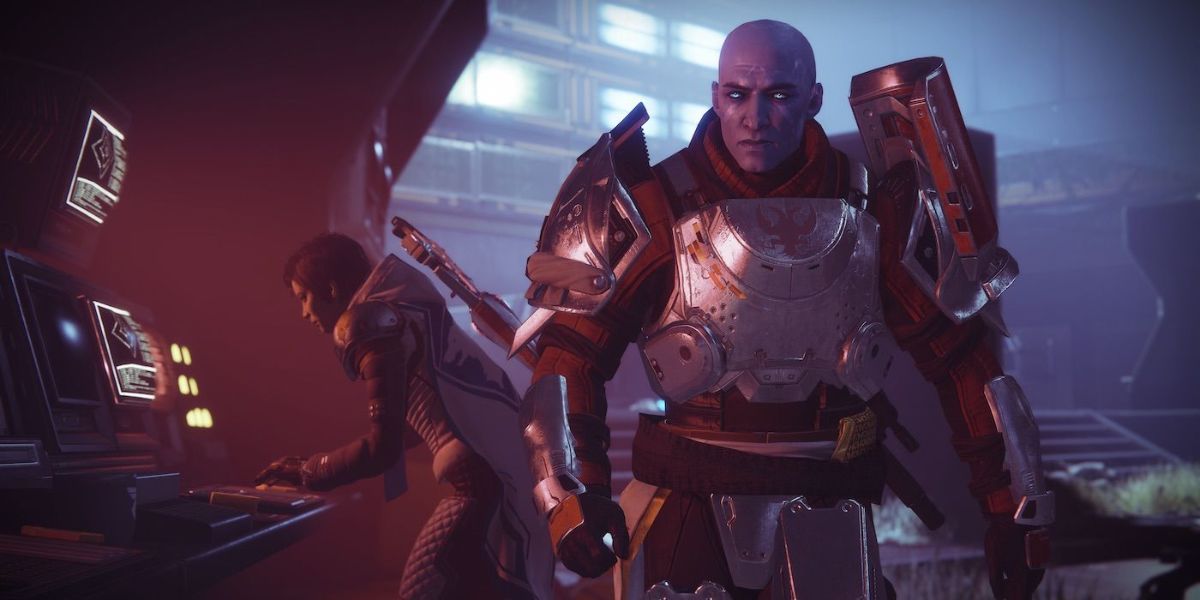 What New Strikes Are Coming In Season Of The Chosen?
Strikes are truly the lifeblood of the Destiny ecosystem, and for the new season truly veteran Destiny players are about the get a blast of nostalgia. Once Season of the Chosen begins the Devil's Lair and Fallen SABER Strikes will both return from the original Destiny, and then later in the season, the brand new Proving Grounds Strike will become available. This gives all Destiny 2 players, no matter how new or old, the opportunity to experience and enjoy some of the best Strikes Destiny has ever had to offer.
What's Included In The New Season Of The Chosen Season Pass?
While we don't yet know everything that will be included in the new Season Pass, we already have a good idea. Once you buy the Season Pass, owners will instantly unlock the Praefectus Armor Set, and an Exotic bow, Ticuu's Divination, which can track multiple targets at once with Solar arrows. In addition to those attractive offerings, players will also be able to earn over 25 Exotic, Legendary, and Ritual weapons.
There's a lot to be excited for in Destiny 2's upcoming thirteenth season, Season of the Chosen, and we're going to find out even more about it when it goes live on February 9. For more on the latest Destiny 2: Beyond Light season, make sure to keep reading TheGamer.
Next: Destiny 2: How To Farm Legendary Shards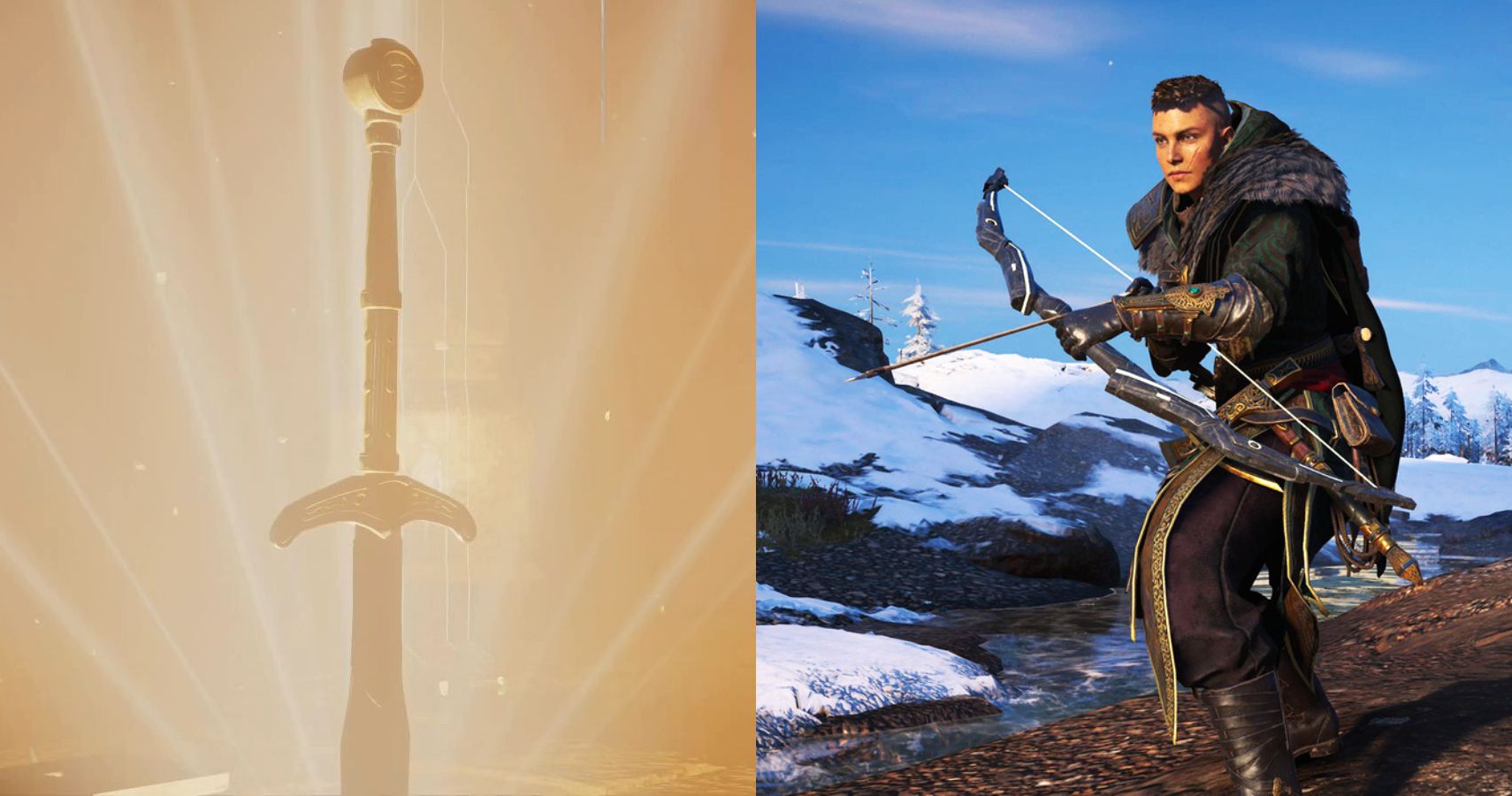 Guides
Destiny 2
Destiny 2: Beyond Light
TheGamer Guides Editor.
Am I supposed to write this in the third-person? Do you know how awkward it is talking about yourself like you're someone else? No one would ever believe someone else has this many nice things to say about me.
Source: Read Full Article