A hefty day one patch for Marvel's Avengers will introduce bug fixes and optimization based on beta feedback.
Throughout August, Marvel fans had the opportunity to participate in three beta weekends for Marvel's Avengers. The data that Crystal Dynamics acquired from more than 27 million hours of gameplay has allowed them to more fully understand what aspects of their game needed to be improved for release. Luckily, the developers have published patch notes for the day one update on consoles and PC.
It seems that many of the bugs that players noticed during the beta have been ironed out. Issues with Abomination despawning during his boss fight have been fixed, and duplicate heroes should no longer appear at the start of missions. Additionally, players shouldn't lose their entire inventory of gear, a good issue to have fixed before the game's launch.
PC players are also receiving their own, more developed version of the patch. During the beta weekends, many PC players experienced issues with frame drops and poor optimization, even though they met the system requirements. According to the patch notes, stuttering, frame drops, and irregular performance should see major improvements.
The PC version of the game will also crash less, particularly on older systems. A glitch involving Dynamic Screen Resolution has also been fixed, meaning that people with slightly older rigs will be able to squeeze out a few extra frames.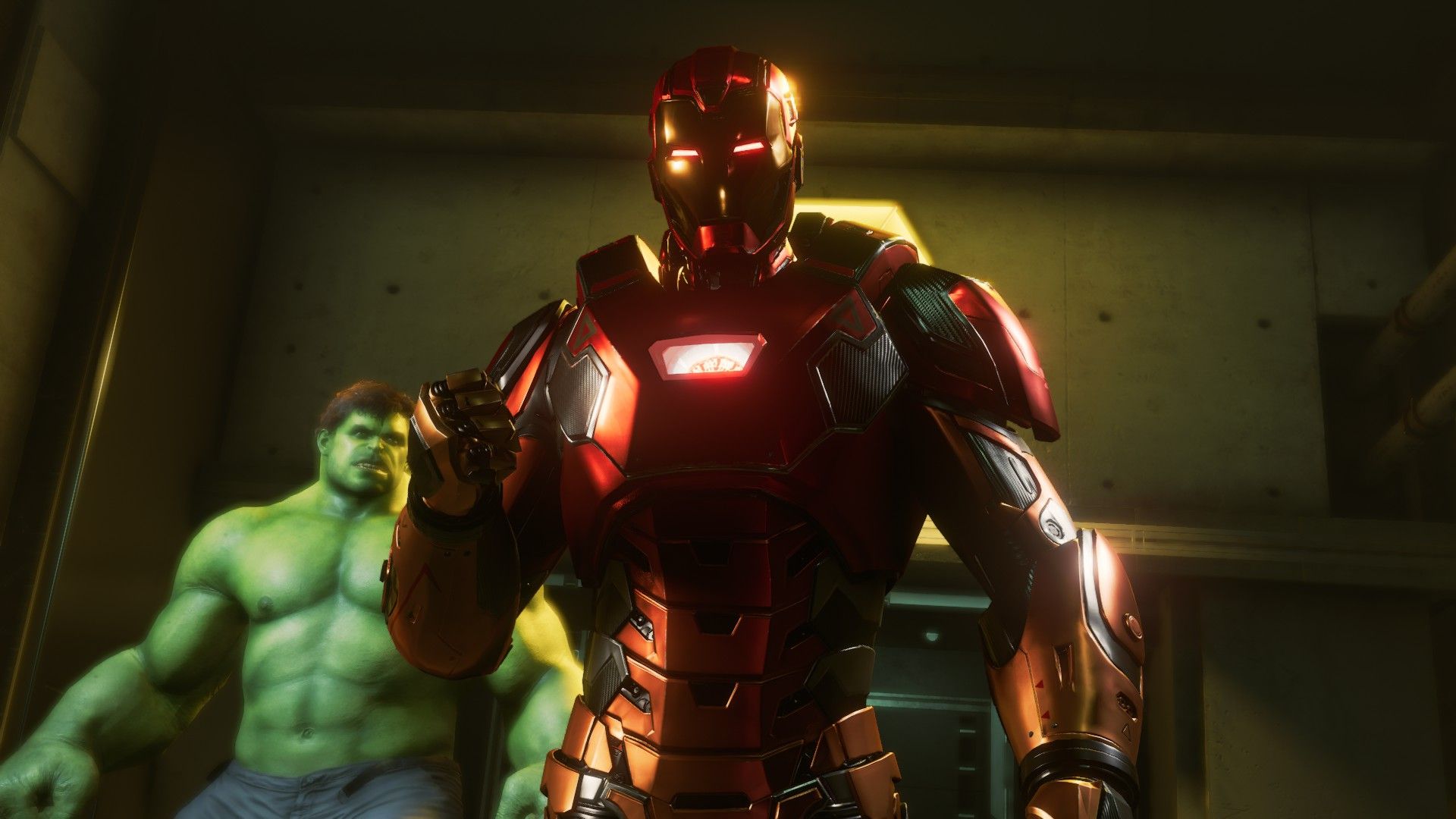 Crystal Dynamics also made sure to listen to player feedback when deciding what features needed to be changed or added. Both camera shake and motion blur have been turned down, as their effects were incredibly distracting. Players will also be able to adjust these settings if the default options are still too jarring.
Other player requests, such as a ping system for communication without a microphone, options for different subtitle sizes, and a high-contrast mode will not be included in the day one patch. However, Crystal Dynamics is aware of the demand for these features and plans on including them in future updates.
Overall, the communication from Crystal Dynamics leading up to the game's launch has exceeded many players' expectations. Hopefully these patch notes are a good representation of what Marvel's Avengers will offer on release and in the future.
Fans who preordered the deluxe edition gain access to the game on September 1, while others can start playing on September 4.
Source: Read Full Article