As Evil Genius 2 approaches its release date, Rebellion has released a new gameplay video, commentated by Producer Ash Tregay and Lead Designer Rich Edwards. The footage walks us through some of the game's tutorial while offering more information about how the core gameplay and mechanics work.
We see how to build a lair and the importance of a good cover operation as well as learning about some day to day essentials. New details about training minions, kidnapping experts, fighting the forces of justice, and generally being a successful evil genius are all crammed into the ten-minute video.
Previously we've been shown an overview of the lair, introduced to the "shoot you them idiots" paradigm, and caught a brief glimpse of the new henchmen and geniuses, as well as some of the array of traps available to protect your operation. Now this new and much more in-depth gameplay video goes deeper into how the whole game operates.
The building tools are explained in more depth and the tutorial footage shows how the lair comes together using blueprints and minion power. Each room type appears to have a specific use and set of essential items, which you can place anywhere you like. The different facilities you need will then grow into a functioning lair that you'll need to protect.
We're also shown an overview of the world stage and can see how our minions will interact on a global scale. We already know that Evil Genius 2 is narrative-driven and there's more information on this here. The commentary discusses global heists and side stories that help you unlock new and interesting additions for your operation. We're also shown the process of learning new skills, that involves both kidnapping and interrogation.
As the evil genius, you'll be in control of commanding your minions and overseeing operations. The video is rounded out by discussing in more detail the threats you'll face and the options you have to deal with them, including footage of henchman Eli in action.
As a wannabe world dominator, you'll either succeed in your mission or die in the process when Evil Genius 2 comes to Steam on March 30, 2021.
Next: Evil Genius 2: World Domination Interview: Venus Spy Traps, Shark Tanks And Bond Villains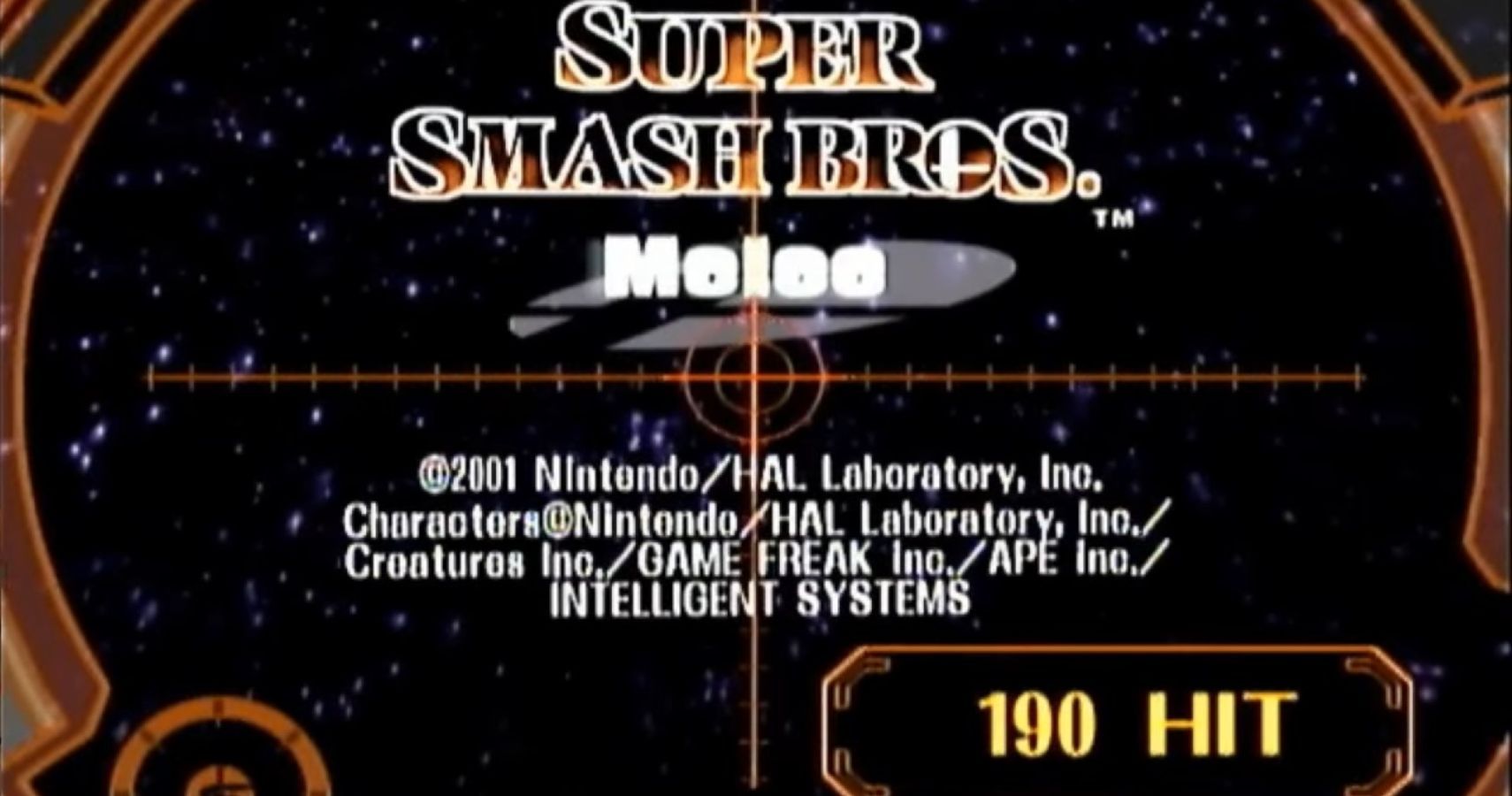 Helen began playing games at an early age with her first computer being a hand-me-down Sinclair ZX Spectrum. It didn't put her off… She is all grown up now but is still a gamer at heart, especially when it comes to The Sims and other strategy and simulation games.
She juggles the daily demands of life with a family and somehow still finds the time to indulge her two passions in life, writing and gaming; sometimes both at the same time.
Source: Read Full Article