As the release of Evil Genius 2: World Domination draws closer, Rebellion have announced some new features and functionality coming to the game. Not only will there be a Sandbox Mode, allowing total creative freedom for your evil schemes, but there will also be season-based releases to follow offering both paid and free extra content. Evil Genius 2's release will include a physical Collector's Edition as well as a digital Deluxe Edition, both of which have a pre-purchase discount that is increased for those who own Evil Genius.
Evil Genius 2 is predominantly based on story-driven campaign modes. Each of the four geniuses has their own story and reason for seeking world domination, as well as their own unique skills and abilities. Sandbox mode removes this progression element and allows you total freedom to build your evil lair the way you want, without having to worry about unlocking items and meeting goals. If you want to build an entire ground floor filled with a complex maze of traps then this is the mode for you.
To celebrate the reveal of sandbox mode, pre-purchases are now live on Steam and there's a 10% discount available. This is raised to 15% if you already own Evil Genius. All pre-purchases will also include bonus in-game items; Fountain of Youth, and Trojan Horse.
Steam offers both the standard version of the game and Evil Genius 2: Deluxe Edition. This enhanced edition includes the base game as well as Season Pass One, the Fountain of Youth and Trojan Horse items, and an Aurora Borealis bonus item.
Currently, there is limited information about the upcoming Evil Genius 2 Season One. However, we do know that it will include a campaign pack, two henchmen packs, two minion packs, and a lair item pack. It's also said to include both free and paid content with more details being revealed closer to release.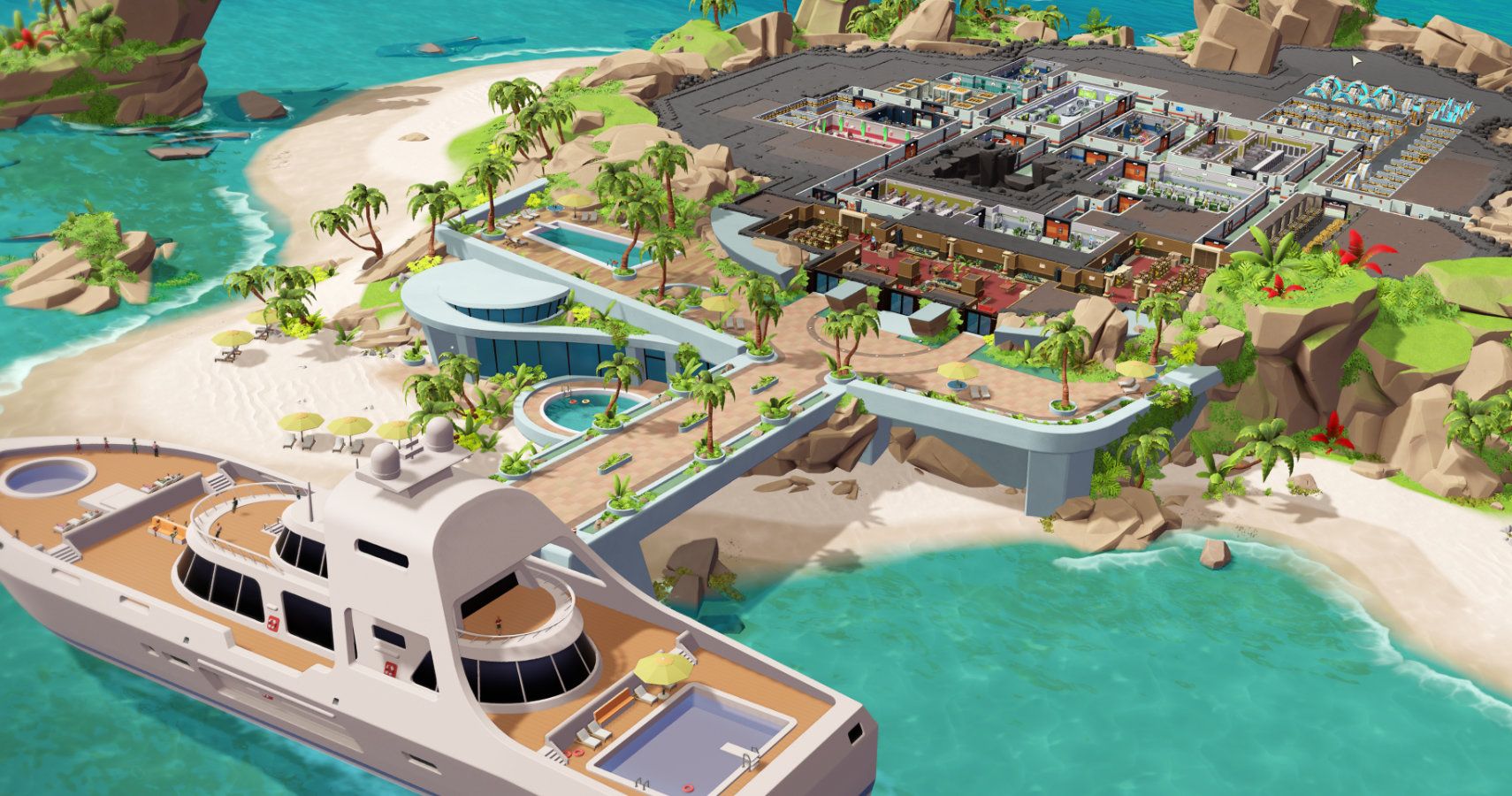 Finally, for those who are looking for a physical copy, there is an Evil Genius 2 Collector's Edition. This version includes a limited-edition Maximilian vinyl figure, showing the evil icon sat on the throne in his inner sanctum. It also includes a printed copy of the Evil Genius magazine, which features developer interviews, genius profiles, and more information about the game's new special features along with comics featuring all four geniuses and their henchmen.  As well as the statue and magazine, this edition also includes a Steam key for Evil Genius 2: World Domination and a Steam Key for Season Pass One and all three bonus in-game items.
The Evil Genius official magazine will be available via selected newsagents and through the Rebellion store, where you can also pre-purchase the Collector's Edition at up to 15% off. Evil Genius 2: World Domination is coming to Steam on March 30, 2021.
Next: Evil Genius 2 World Domination Preview: "Gee Brain, What Do You Want To Do Tonight?"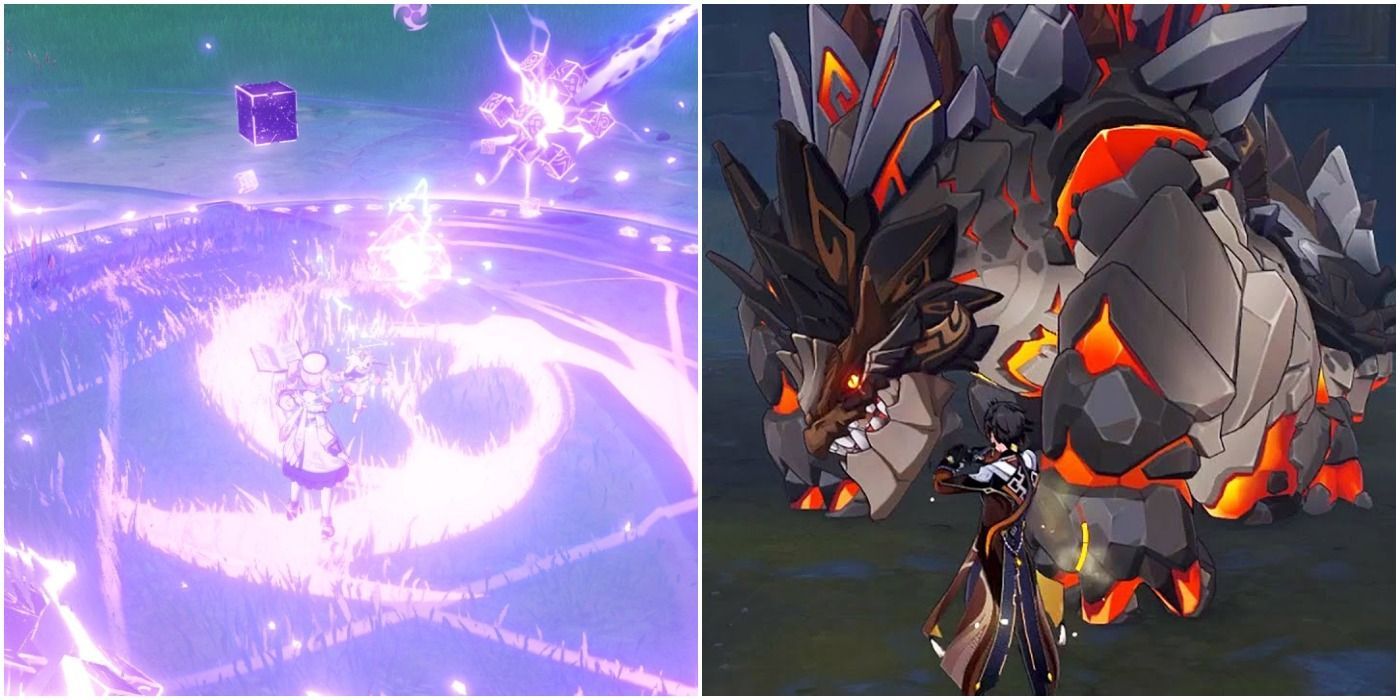 Helen began playing games at an early age with her first computer being a hand-me-down Sinclair ZX Spectrum. It didn't put her off… She is all grown up now but is still a gamer at heart, especially when it comes to The Sims and other strategy and simulation games.
She juggles the daily demands of life with a family and somehow still finds the time to indulge her two passions in life, writing and gaming; sometimes both at the same time.
Source: Read Full Article