It looks like the next entry in the Fable franchise will be built from the ground up without the use of any third-party applications. Developer Playground Games gave an update on the upcoming game, revealing that the graphics engine it will be using will be custom-made.
Fable has used the same kind of art design in most installments, going back to when it was under the leadership of Lionshead Studios. Ever since the studio's first game in 2004, the series has been praised for its gameplay quality and performance. The next two games also received critical praise for improving on the previous entry while adding more features to redefine the game. The franchise saw a decline after the release of Fable: The Journey when the game utilized the Kinect, leaving the future of Fable in doubt. A remake of the first game on Steam helped revitalized interest in the franchise, but its sales weren't enough to sustain another entry, causing Lionshead to leave the franchise behind.
Playground Games has taken over in developing another game in the Fable universe, and it appears that the company is looking to make it stand out from previous titles. According to the developer's site, a job listing was posted in search of an engineer to help build a new engine for the game. This would indicate that Playground Games is looking to be a pioneer of innovation for the next-gen console. The posting shows that the developer is in search of someone who is fluent in C++ and math as well as experienced in developing video games.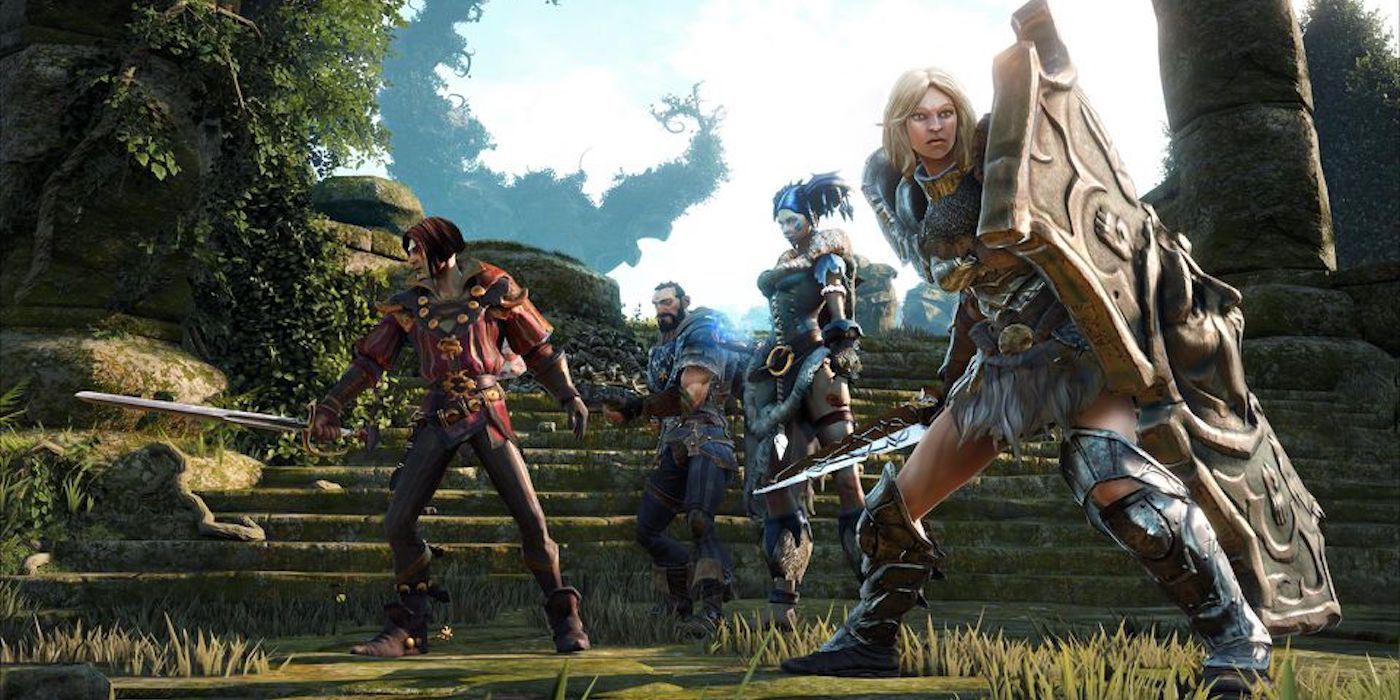 It will be a while before we see any actual gameplay from the newest title in the Fable series, but it seems like Playground Games is definitely working on making this a priority for the company. Ever since their announcement during the Xbox Games Presentation last year, everyone's been excited to see what direction Playground Games will take with the franchise. We do have the team behind the Forza Horizon series, so it'll be interesting to see what they come up with for the next Fable title. With that in mind, it appears that the Fable series should be in good hands.
The upcoming Fable reboot will be released for the Xbox Series X, but no date has been given yet on when that will be.
Next: Why The New Fable Needs To Bring Back Fable 2's Crucible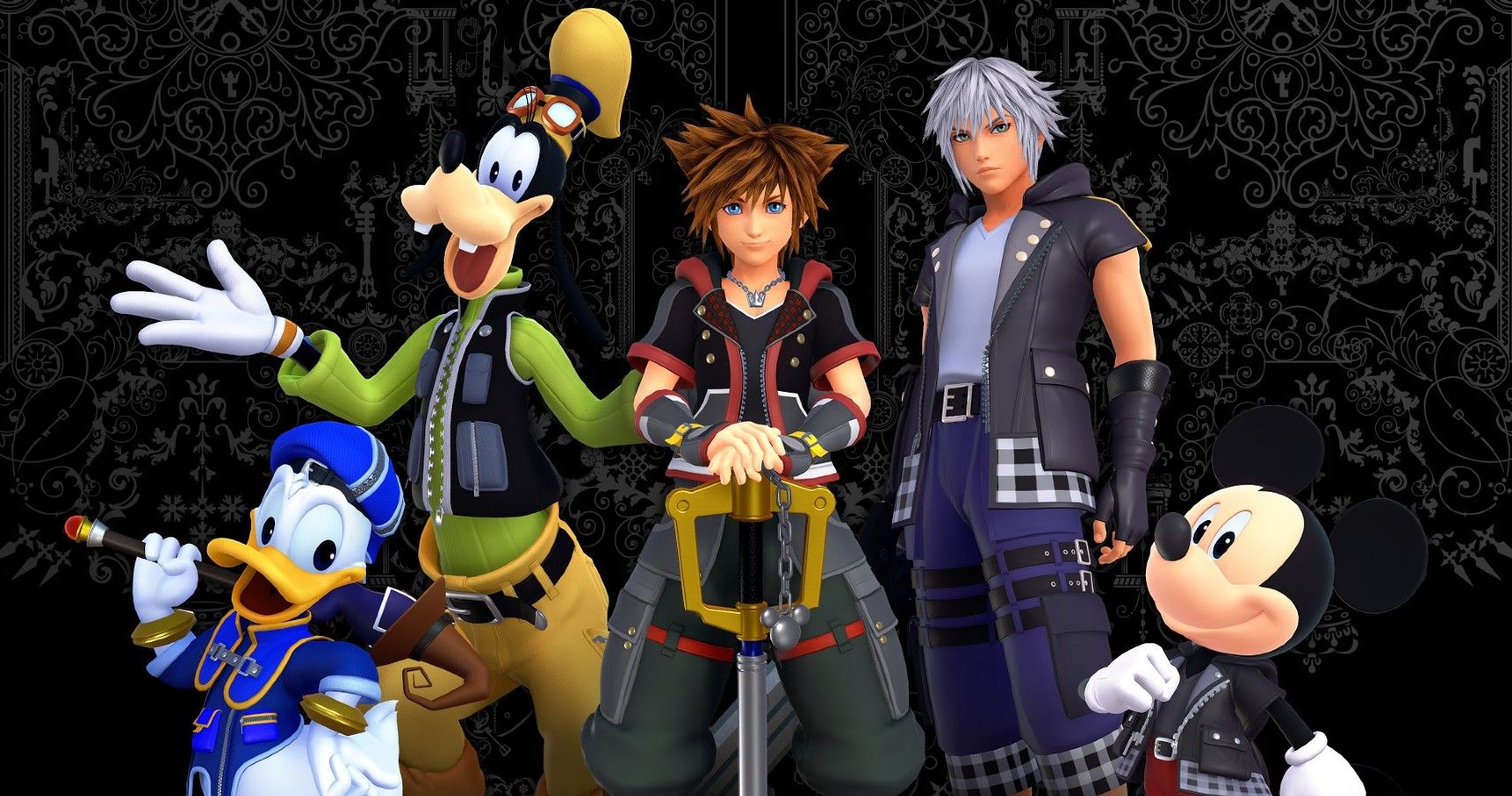 Game News
Fable
Xbox Series
Source: Read Full Article