Fall Guys confirmed an Among Us crossover earlier this week, and now it has revealed what the collab costume will look like.
It is now less than a week until season four of Fall Guys kicks off. A trailer for the new season dropped on Monday revealing all sorts of new details about the upcoming season. The most exciting reveal of all was saved for the very end at which point a rumored crossover with rival multiplayer Among Us was confirmed.
A Fall Guy is shown dropping into lava followed by an Among Us message appearing on the screen, revealing that one imposter remains. Even though the ejected Fall Guy was wearing an Among Us costume, it was a blink and you miss it scenario. Fall Guys has now confirmed players will have the chance to don an Among Us skin in season four.
While there are 12 colors to choose from in Among Us, it's unclear whether alternate versions of its Fall Guys crossover costume will be available. Perhaps there will be some appearing via the in-game store since the one pictured above won't cost you a thing. The only way to unlock it is by leveling up once season four is underway. Level 21 for the bottom half, and level 26 for the top.
While season three of Fall Guys has been the longest yet, season four might well be the biggest. It has become clear that tweaks aren't enough to keep people interested, and wholesale changes are needed. Mediatonic appears to have taken that on board as the trailer for season four almost makes it look like a Fall Guys sequel as opposed to a new season.
It might also be the final season before Fall Guys is added to new platforms. It was announced during last month's Nintendo Direct that Fall Guys is coming to Switch and then revealed the following day that Xbox will be getting in on the fun too. There is no firm release date for either platform just yet, only a tentative release date of "this summer". August feels like the most likely launch month since that will mark the first anniversary of Fall Guys.
NEXT: Sega Hopes Sonic Prime Will Strengthen The IP After Video Game Release Schedule Is Cut Almost In Half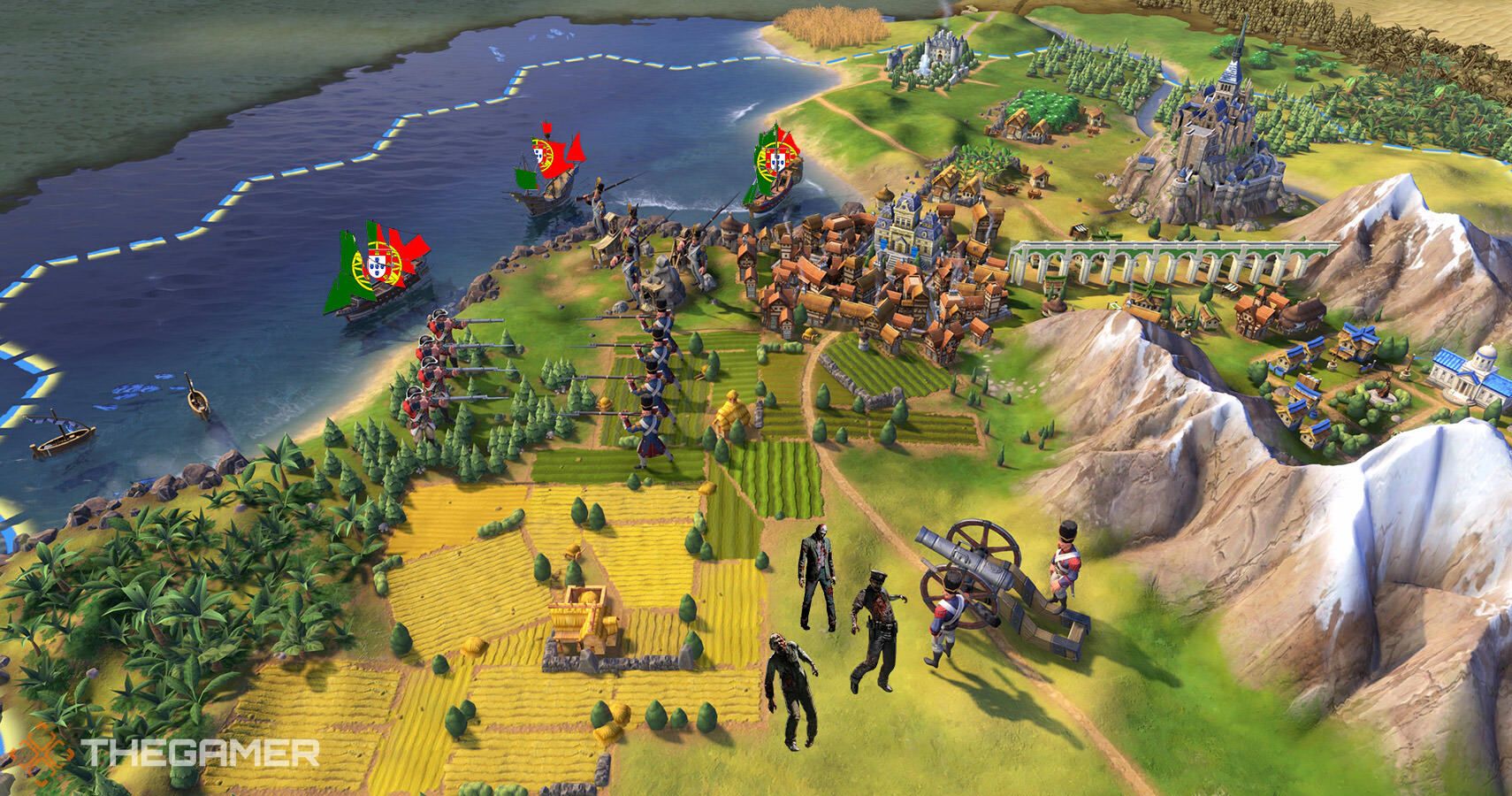 Game News
Fall Guys
Among Us
Josh has been gaming for as long as he can remember. That love began with a mild childhood addiction to the Sega Genesis, or Mega Drive since he lives in the UK. Back then, Sonic 2 quickly became his favorite game and as you might have guessed from his picture, the franchise has remained close to his heart ever since. Nowadays, he splits his time between his PS4 and his Switch and spends far too much time playing Fortnite. If you're a fan of gaming, wrestling, and soccer, give him a follow on Twitter @BristolBeadz.
Source: Read Full Article