The Halo franchise is celebrating its 20th anniversary this year and, although Halo Infinite still lacks a confirmed release date for 2021, 343 Industries may be looking to capitalize on the hype. However, there are many ways to celebrate Master Chief's legacy as one dedicated YouTuber recently showed with NES port of Halo: Combat Evolved.
While Halo: The Master Chief Collection and its many mods remain an excellent way to play almost every game in the franchise, even with some noticeable graphical enhancements, rewinding the visual style of the game three generations back is no small feat. After all, unlike other gaming icons like Mario, Solid Snake, or even Grand Theft Auto, Halo lacks an immediate 2D or vintage predecessor from which to draw inspiration since first-person shooter traditions were already sort of laid out for it.
That is precisely why TeddyRoseKidd's Halo deconstruction comes out as such a charming effort to imagine what Master Chief's early career would have looked like had he gotten his first break on the NES. By TeddyRoseKidd's own word, the most difficult parts to nail down are porting over Halo's FPS roots to side-scrolling shooter gameplay, as well as managing to get the many grays seen on the Pillar of Autumn opening mission to pop in some way with the NES' limited visual possibilities. The results make for what would have been an absolute best seller in the late 80s.
The recreated Pillar of Autumn level manages to be a somewhat faithful rendition of Halo's first mission, as it's packed with Grunts that fittingly have a 1 HP resistance, while a fully trained Elite awaits an end-of-level boss fight. The sprites are beautifully rendered though, a word of caution for purists, Master Chief's model is more similar to a vintage Mega Man since the artist felt it looked way better than the more "realistic" one.
In terms of gameplay, this NES Halo definitely behaves like a much more forgiving Contra-style shooter with Master Chief's energy shield being able to withstand 5 hits before perishing. There are a couple of caveats with the "port": 8-bit music can be amazing, but those sounds really don't do Halo's legendary Opening Suite much justice, so TeddyRoseKidd went with "Unforgotten" for the intro screen; and, the game is limited to the first mission level.
This isn't TeddyRoseKidd's first 8-bit rodeo as his channel also features a couple of NES versions of Super Mario Odyssey and Mario Kart, all of which are fully downloadable. Just don't let Nintendo's lawyers find out about it.
Next: Outriders: The Best Mods You Need To Use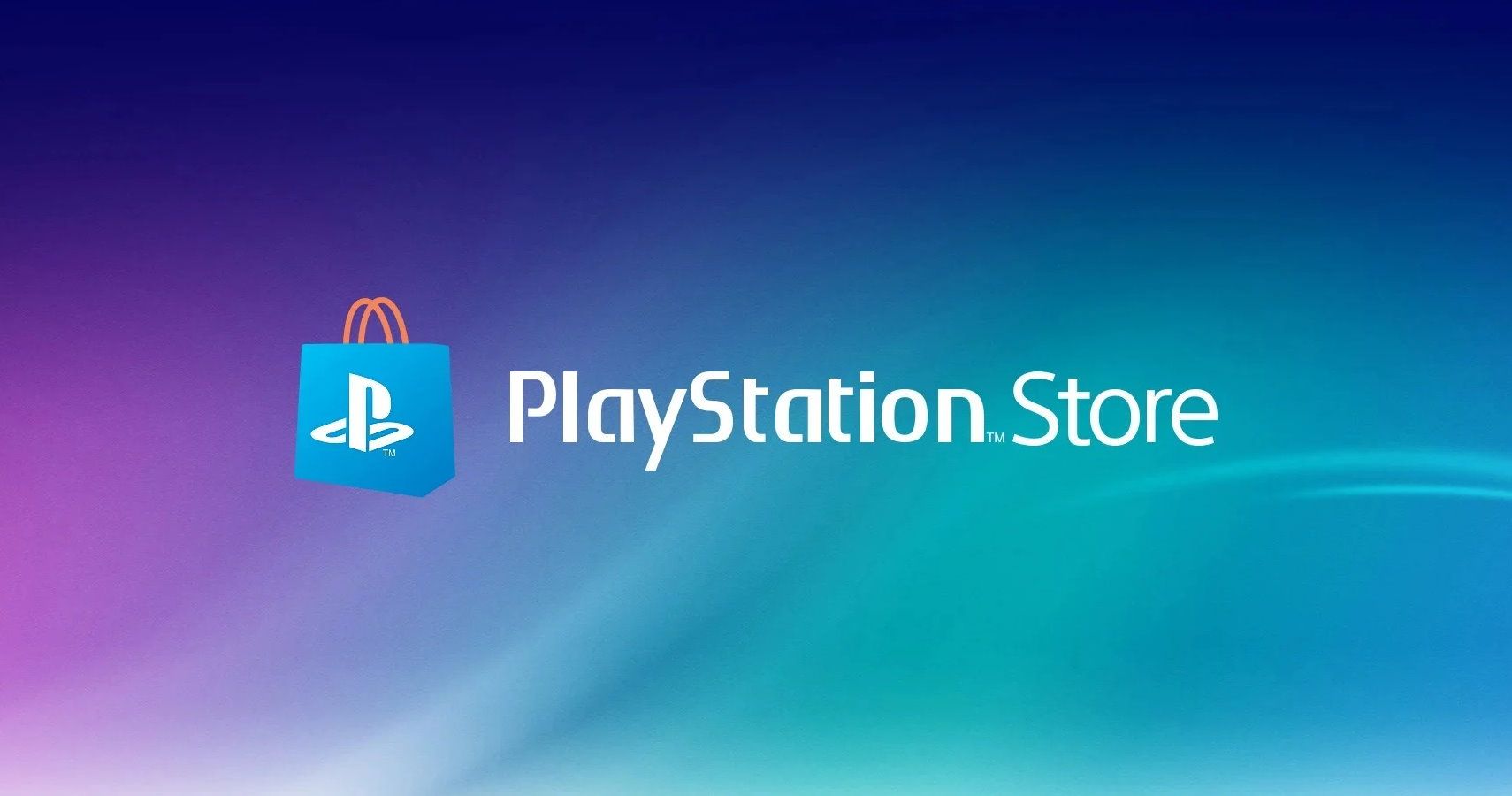 Raul is an attorney and writer with a fervent passion for gaming, tech, finance and languages. He's been in love with platformers since Super Mario World but is always looking for the next indie game that'll capture his heart the same way Nintendo and Bitcoin did. Find him on Twitter @RaulTweet
Source: Read Full Article