Although the comments sections on certain posts would suggest otherwise, the console war between PlayStation and Xbox isn't as fierce as it once was. Players on opposing consoles can play certain games together, and mascots for each console have joined Fortnite so they can be used on any platform. Some other studios continue to dig their heels in when it comes to implementing cross-play though, but EA is finally about to cave and add the feature to FIFA.
In a blog post all about cross-play in FIFA 22, EA has revealed the feature will be tested in the near future. Presumably the very near future as it will be rolled out on FIFA 22 instead of waiting for FIFA 23. There are a couple of caveats though, at least during the early testing phase. Topping that list is the platforms on which cross-play will be enabled during the test.
Only those of you playing on PS5, Xbox Series X|S, and Google Stadia will be able to utilizie cross-play. Last-gen players will have to wait, or may never get cross-play at all. The blog post doesn't confirm that information either way. The other caveat is only two modes will include cross-play, to begin with. Online seasons and online friendlies. That means no cross-play in FUT for the time being.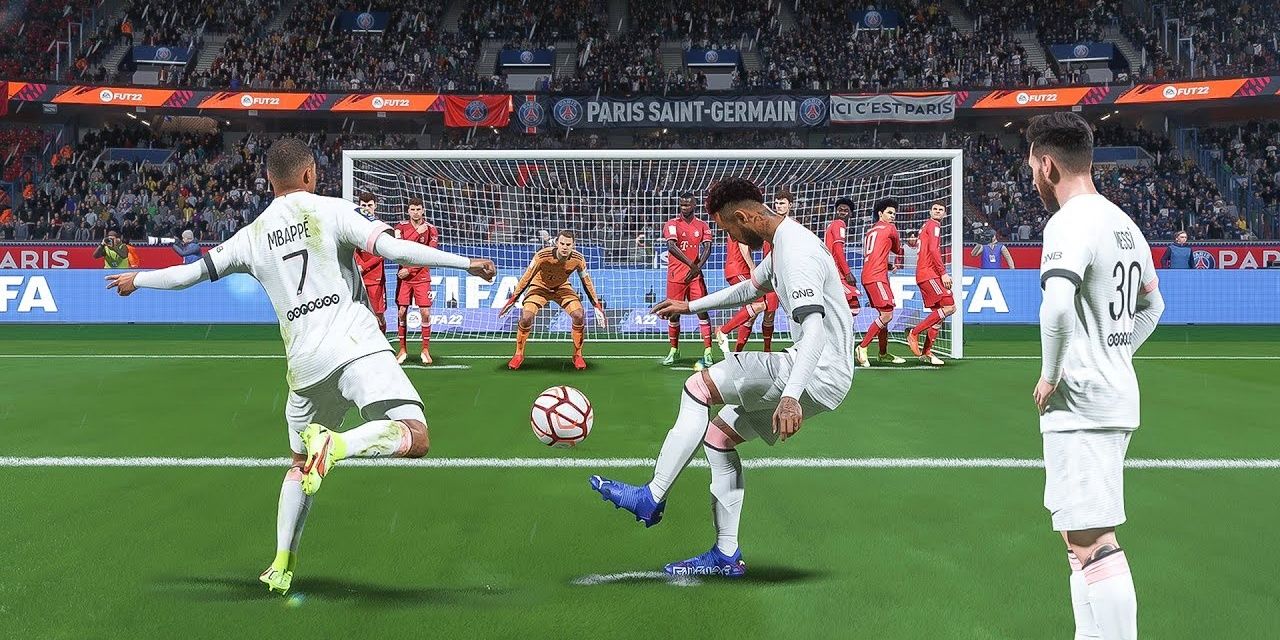 As for why cross-play will be limited to those two modes, EA says, "we limited the test to these two modes with the aim of reducing the chance for introducing new issues into the game." Once all of the initial issues are ironed out, cross-play will presumably be rolled out across more of the game's modes. That might not happen until FIFA 23 though, depending on when exactly the first test begins.
That's if FIFA 23 is even called FIFA 23. Rumors and reports continue to swirl suggesting EA will drop the FIFA branding sometime soon. EA CEO Andrew Wilson told staff he believes the FIFA name, which it has been using for almost 30 years, is holding the series back. Someone should probably tell British gamers that as FIFA was recently revealed to be the best-selling series since 1995 in the UK, outpacing juggernauts like Pokemon and GTA.
Source: Read Full Article