Quick Links
The long-awaited Patch 6.1 hit Final Fantasy 14 earlier this month and is the first major update to the game's fourth expansion, Endwalker, and adds tons of new things to see and do in the realm of Eorzea. Amongst those things are new Mounts and Minions that range from Nier: Automata's Pod and an adorable pup named Chewy!
Each Mount and Minion has a specific requirement to obtain them, which can be anything like completing the new raid or cashing in a boatload of MGP at the Gold Saucer. While everything is straightforward to unlock, you will be relying heavily on the RNG Gods for most of the newly added Mounts and Minions.
Mounts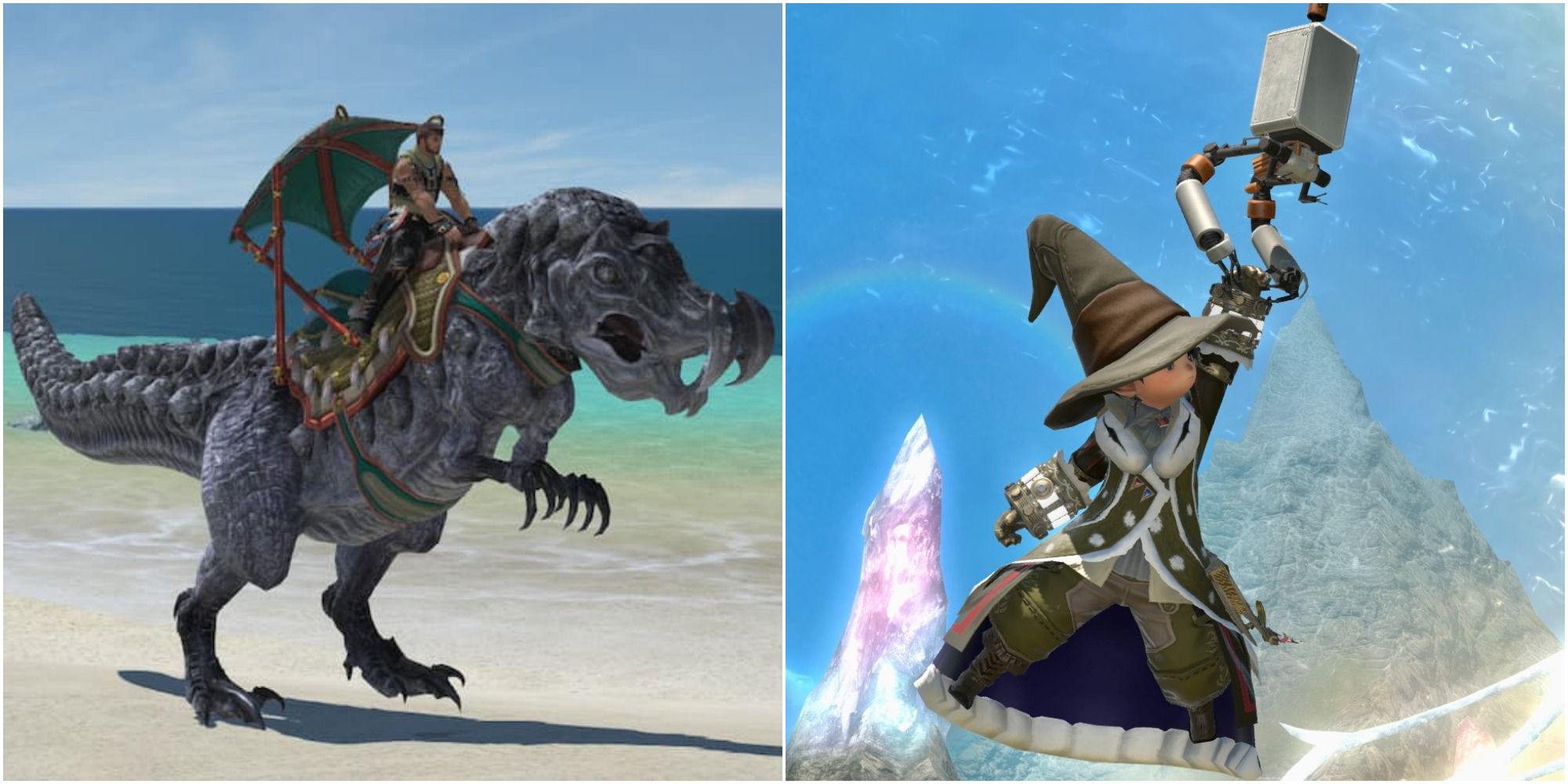 A handful of Mounts have been dropped into Final Fantasy 14 with Patch 6.1, with some having rather complex ways to obtain them. Below are the currently available Mounts that were added in with the update. We will keep this guide up to date with any newly added Mount that's part of 6.1!
Alkonost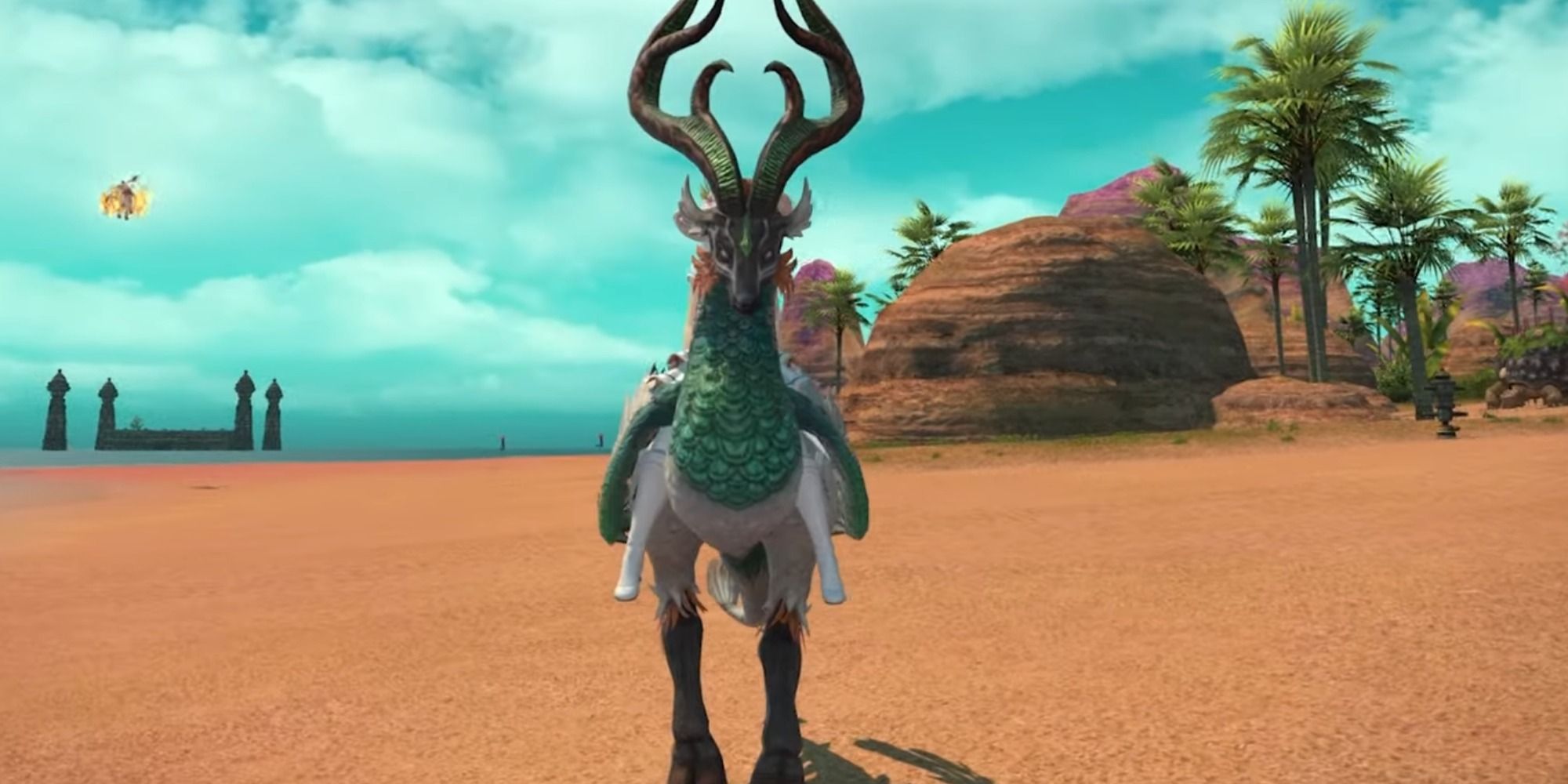 The Alkonost Mount is obtained by trading three Resplendent Feathers to the NPC Nesvaaz, located in Radz-at-Han (X:10.6, Y:10.0), for the Alkonost Whistle. However, getting three Resplendent Feathers can be quite a hassle, which we will detail further below.
The primary source of obtaining Resplendent Feathers is via The Excitatron 6000, a special instance when completing the Timeworn Kumbhiraskin Treasure Hunts. Generally, the Resplendent Feathers are located at the very end of The Excitatron 6000 as a loot drop, which takes far more luck than skill. Additionally, Resplendent Feathers are purchasable and sellable on the Market Board and go for several million Gil per feather. At the time of posting, three Resplendent Feathers will run you close to 15,000,000 Gil.
Bluefeather Lynx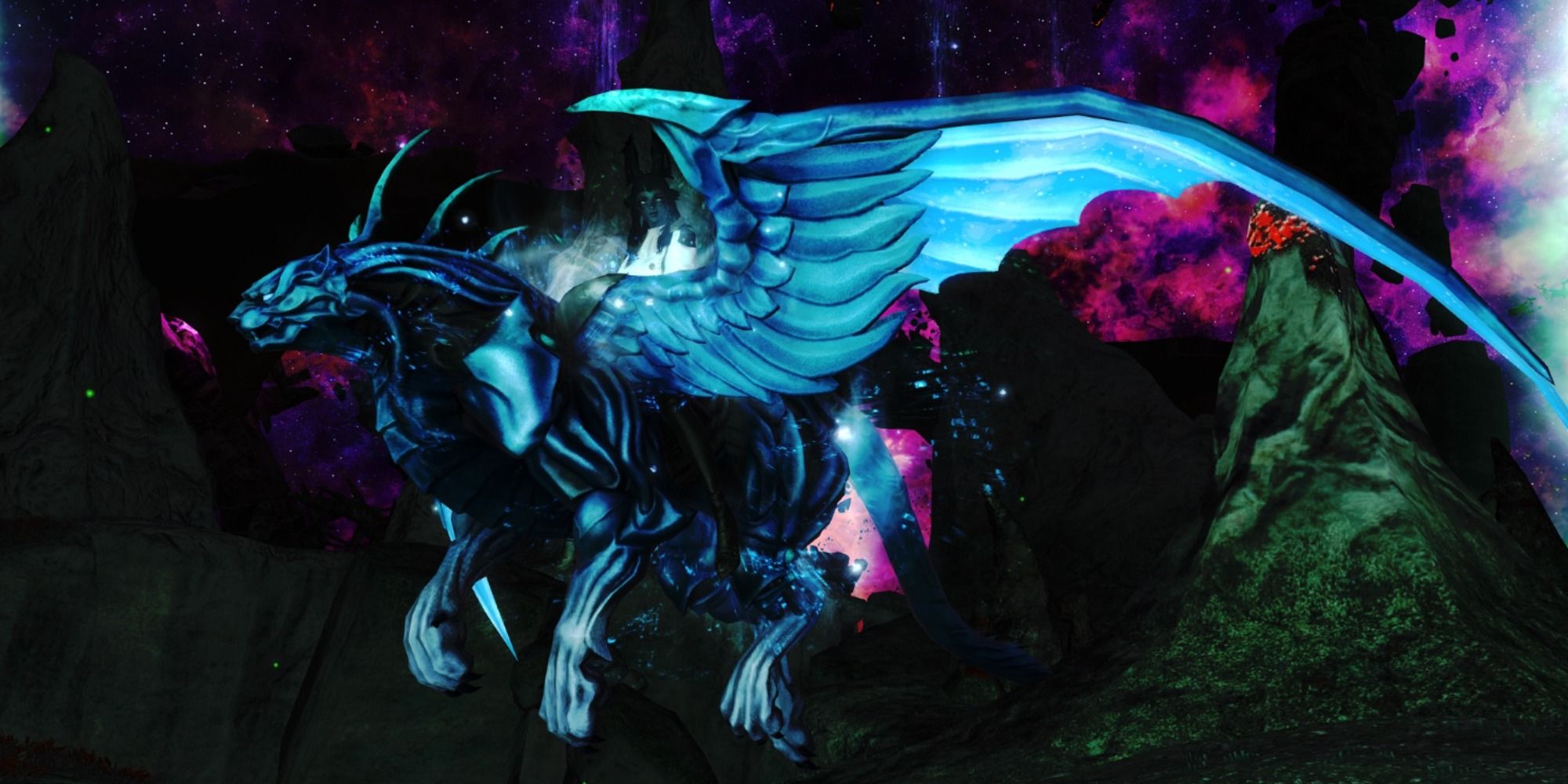 Currently, the only method of getting your hands on the Bluefeather Lynx Mount is to snatch it from the rest of the party when completing the Extreme Trial, The Minstrel's Ballad: Endsinger's Aria. You can roll it on your first attempt or the hundredth, which is how these Mounts are typically treated.
Yet, if you have some patience, you will have the option to exchange 99 Ultimatum Tokens for the Mount in a later patch. You currently get two tokens per completion of the Extreme Trial and can cash ten of them in for a unique weapon at Radz-at-Han from Nesvaaz (X:10.6, Y:10.0). We are unsure when the patch will come, but it will be much later down the road, so you will have time to save up tokens if you aren't having any luck swiping the Mount.
Megashiba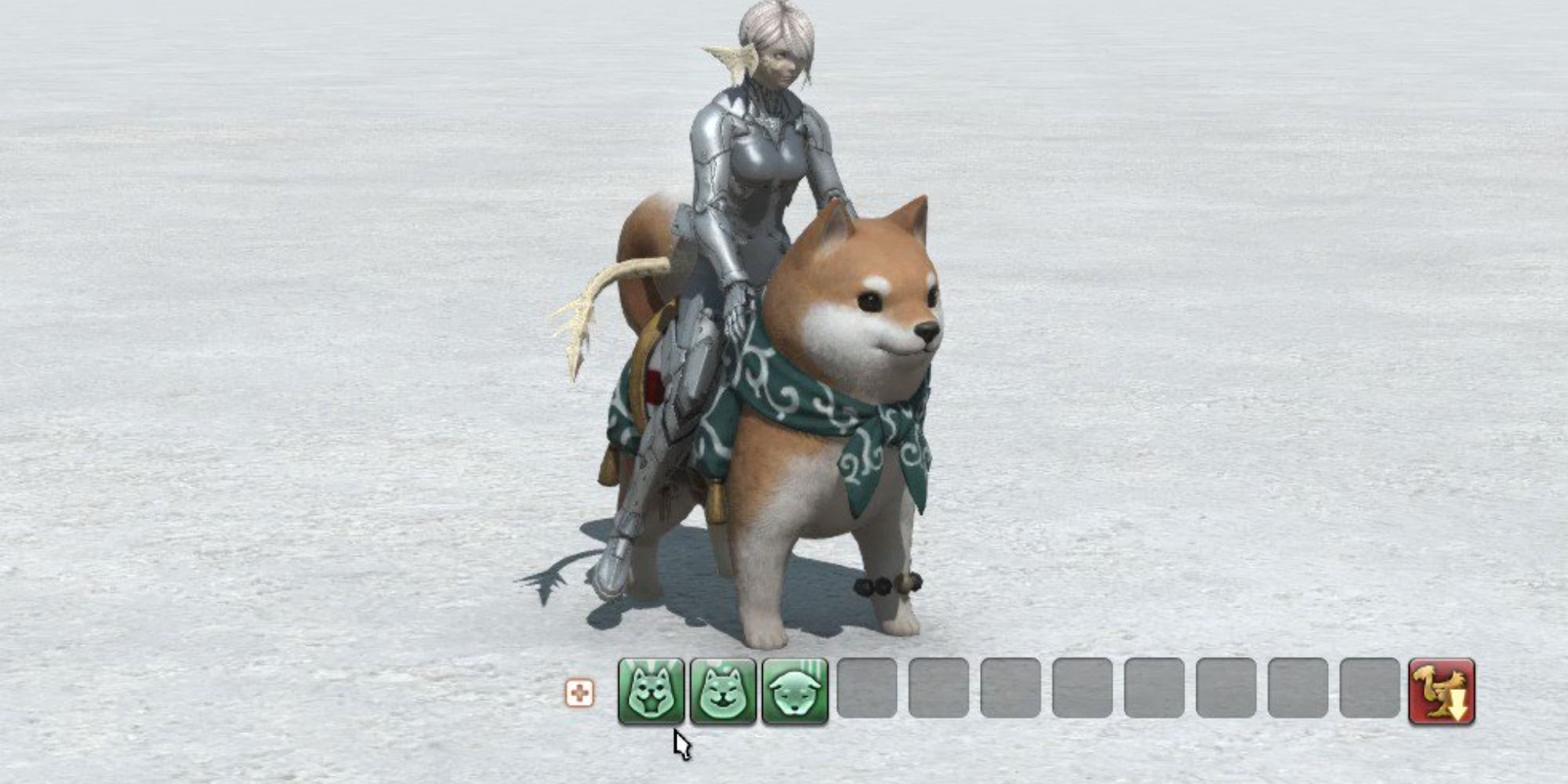 While currently unavailable, the Megashiba Mount (Mameshiba) will hit the Mog Station at a later date. The pricing and exact release window are still unknown, but this adorable fluffy doggo will come sooner than later.
Pod 602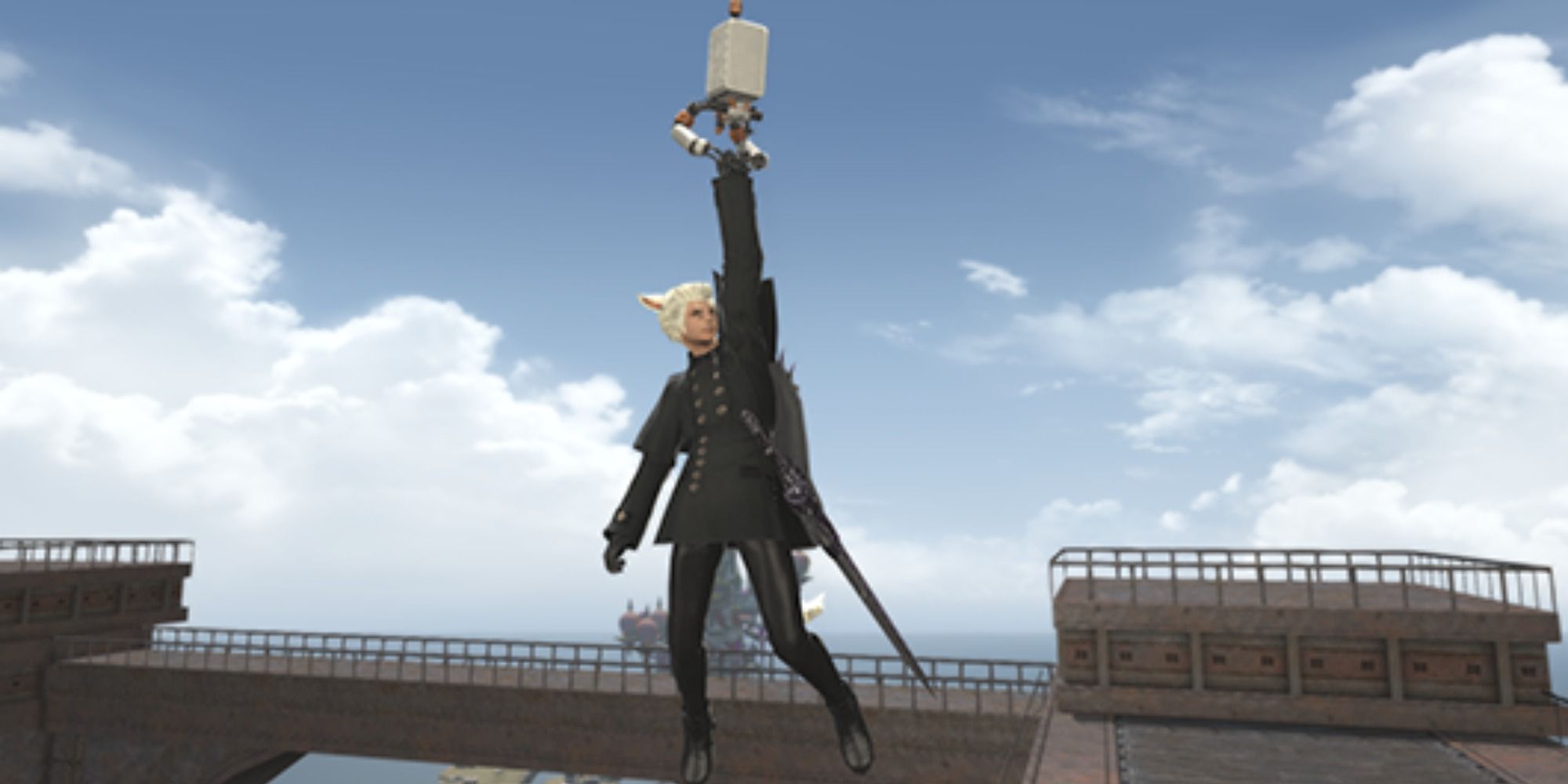 Potentially Patch 6.1's most crucial Mount is Nier: Automata's Pod 602, which can be yours for a whopping 300,000 MGP (Manderville Gold Saucer Points). You can rack up MGP by participating in various Gold Saucer activities such as Triple Triad, Mini-Cactpot, and other Mini-Games. Once you have enough MGP, speak with the Gold Saucer Attendant (X:5.4, Y:6.5) and purchase the Pod 602 Identification Key.
Troll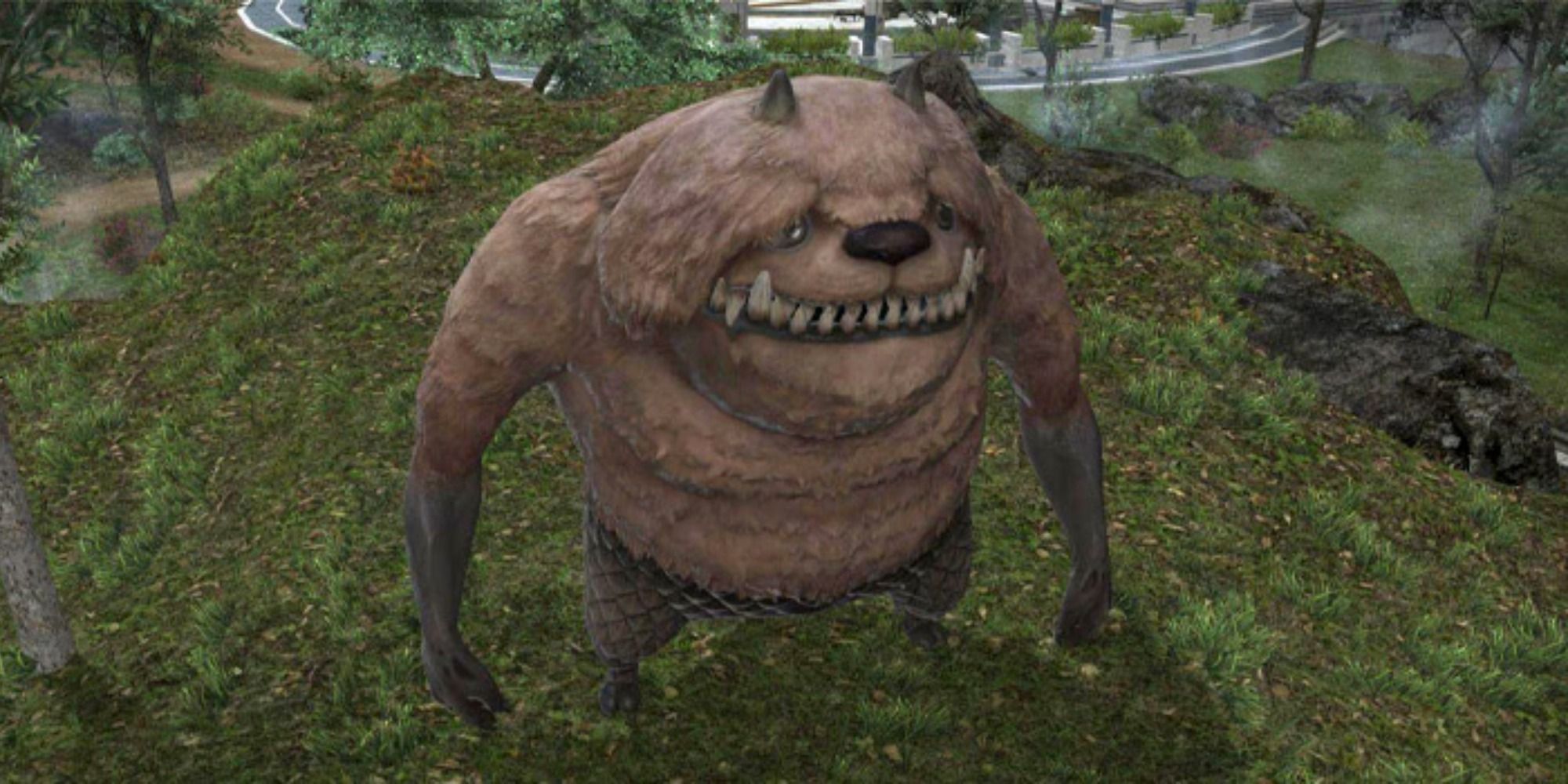 There are two ways to acquire the Troll mount in Patch 6.1. The first way is to accumulate 600 Faux Leaves by completing specific Unreal Trials as part of the Faux Hollows weekly event. Once you have enough Faux Leaves, you will exchange them for the Troll Horn from the Faux Commander in Idyllshire (X:5.7, Y:6.1).
The second method is to trade in Khloe's Gold Certificate of Commendation for the Troll Horn. You will have the option of choosing a Gold Certificate for completing three lines of your Wondrous Tails Journal, a near-impossible feat. Still, if you happen to have one, you can give it to Khloe Aliapoh in Idyllshire (X:5.8, Y:6.1).
Vinegaroon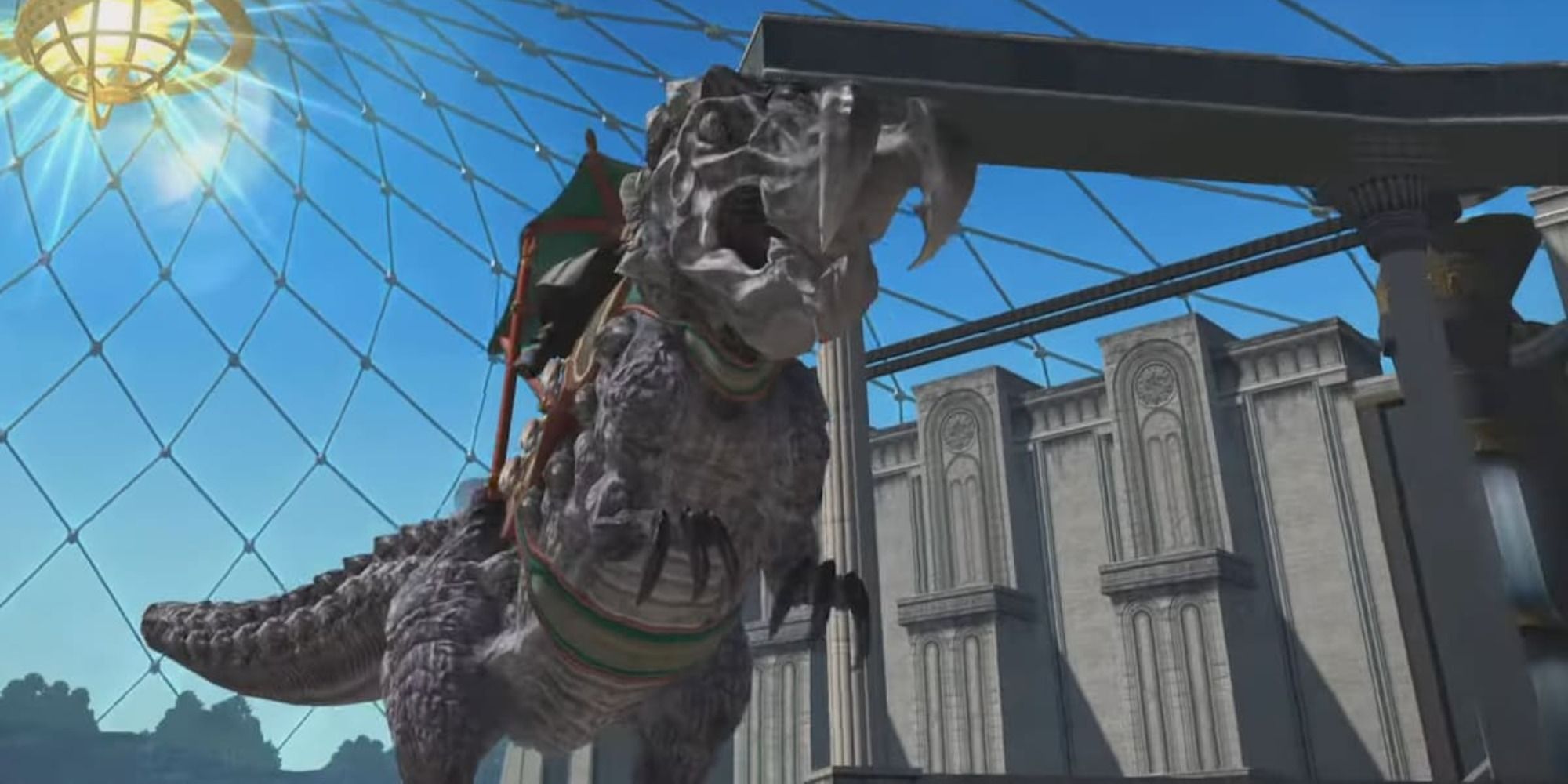 Patch 6.1 adds another reason to partake in Final Fantasy 14's Hunts, particularly those found in Shadowbringers and Endwalker. The Vinegaroon Mount can be had for 3,200 Sack of Nuts, which accumulate over time by completing Daily and Weekly Hunts. While you can earn Sack of Nuts via Shadowbringers Hunts, you can only get the mount from Endwalker merchants. Wilmetta in Radz-at-Han (X:10.5, Y:7.4) and J'lakshai in Old Sharlayan (X:11.8, Y:13.2).
If you need help accessing Shadowbringers or Endwalker Hunts, check out our complete guide on Hunts here!
Minions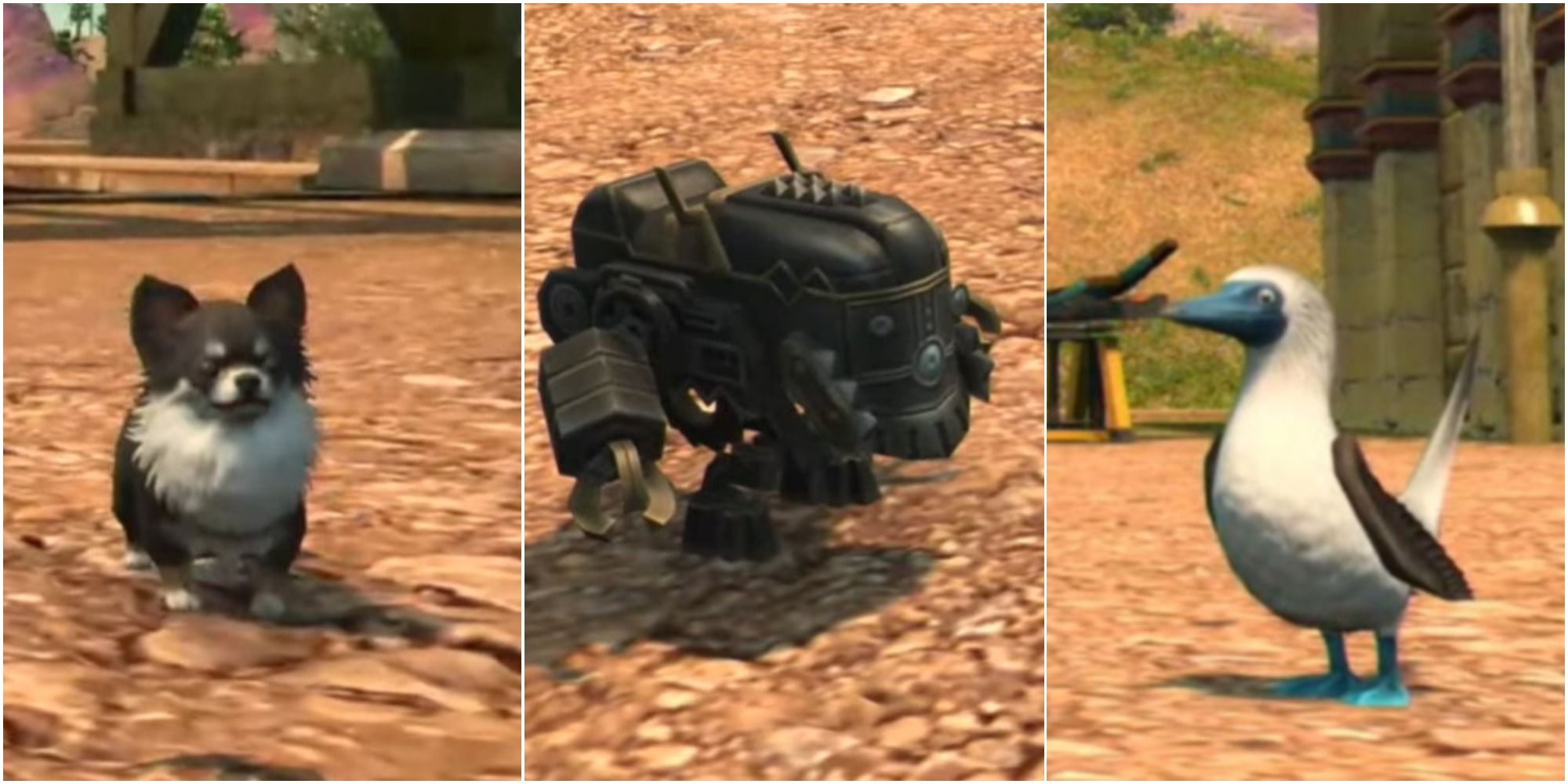 There are many new friends you can have follow you around in Final Fantasy 14's Patch 6.1. While most of the new Minions are gathered via Retainer Ventures, some are a bit more challenging to get your hands on. Below is the list of every known Minion introduced in the Patch, and we will keep things updated if more surface or get added!
Blue-footed Booby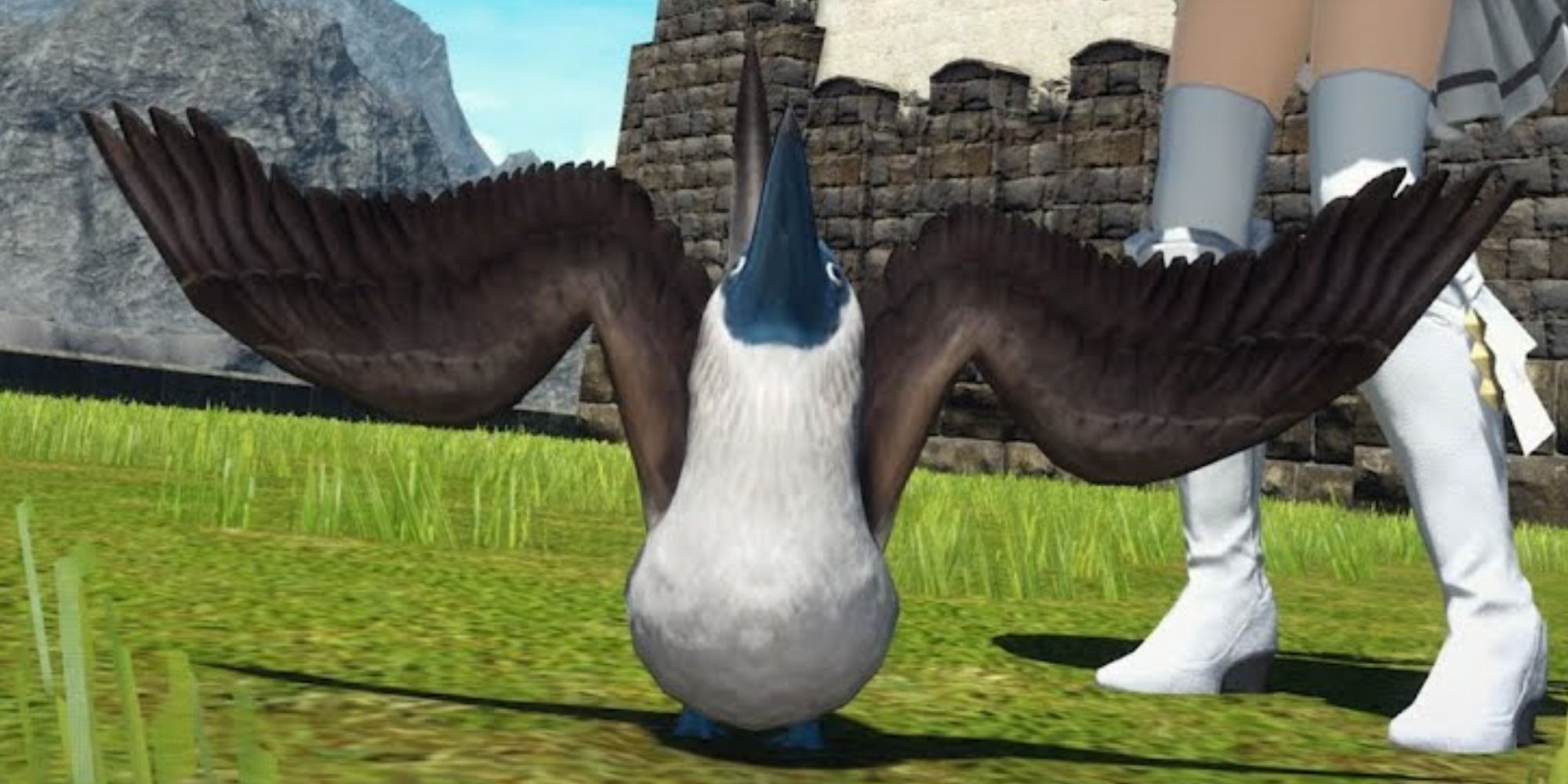 To get your hands on the Blue-footed Booby Minion, you will have to be Level 90 in Fishing while simultaneously having a Retainer that's also a Level 90 in Fishing. If you meet the requirements, you will have to send your Retainer on Waterside Exploration Quest XXVIII, having them return 18 hours later (real-time) with a random reward. This reward can be anything from materials to the Minion you're pursuing. Additionally, you can purchase the Blue-footed Booby Minion off the Market Board for a hefty price (currently around 10,000,000 Gil).
If you need more information on how Retainers work, follow our complete guide on them here!
Chewy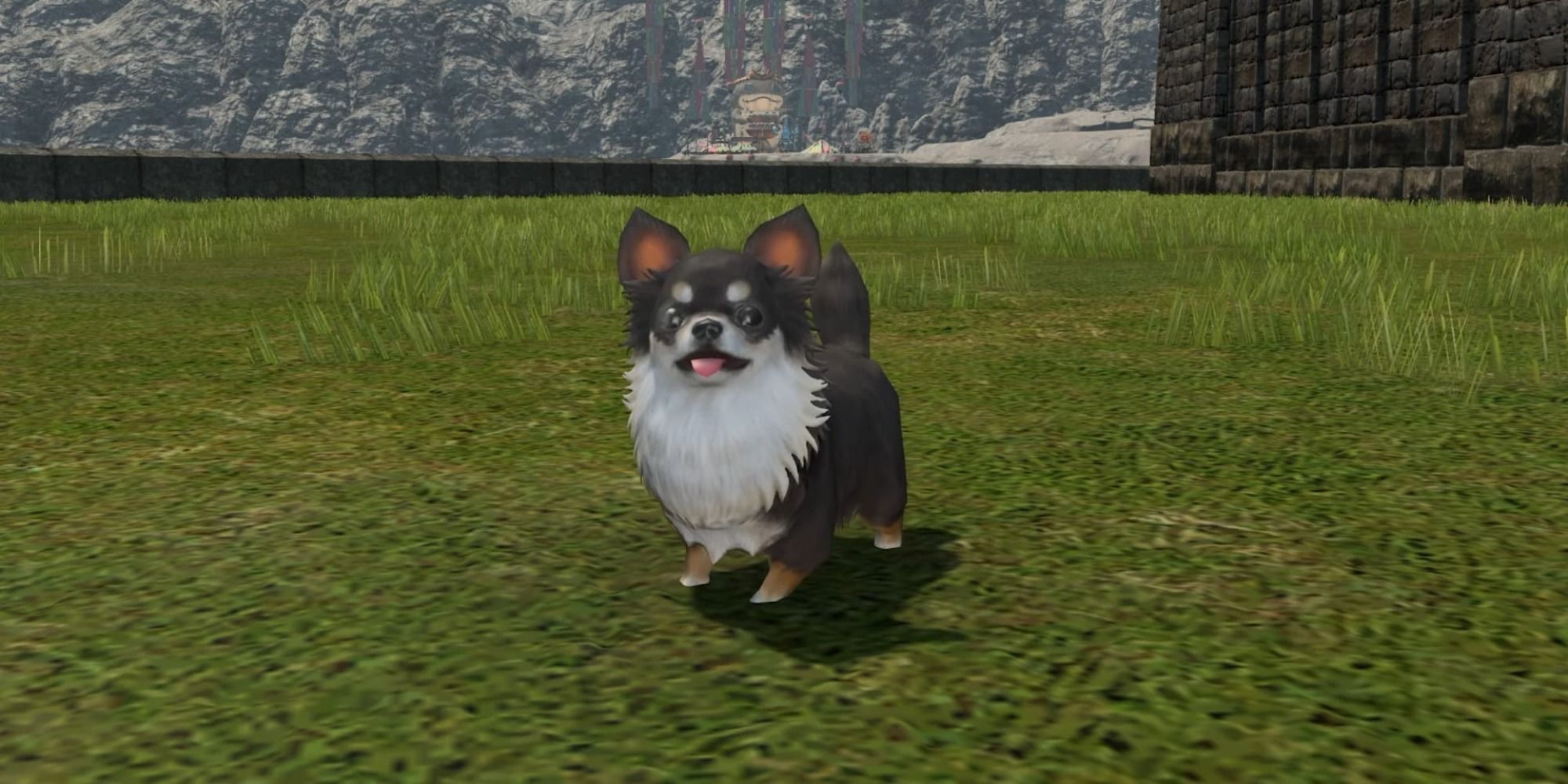 Similar to the Blue-footed Booby, the adorable pup Minion, Chewy, is also obtained via Retainers. However, in this case, you and your Retainer will have to be a Level 90 Botanist for a chance to snag it yourself. If you have a Retainer that's Level 90 in Botany, send them on Woodland Exploration Quest XXVIII and wait for them to return 18 hours later (real-time) with a random reward. If you don't have the means to farm for Chewy, you can purchase the Minion from the Market Board for a staggering price (currently over 10,000,000 Gil).
Clockwork Novus D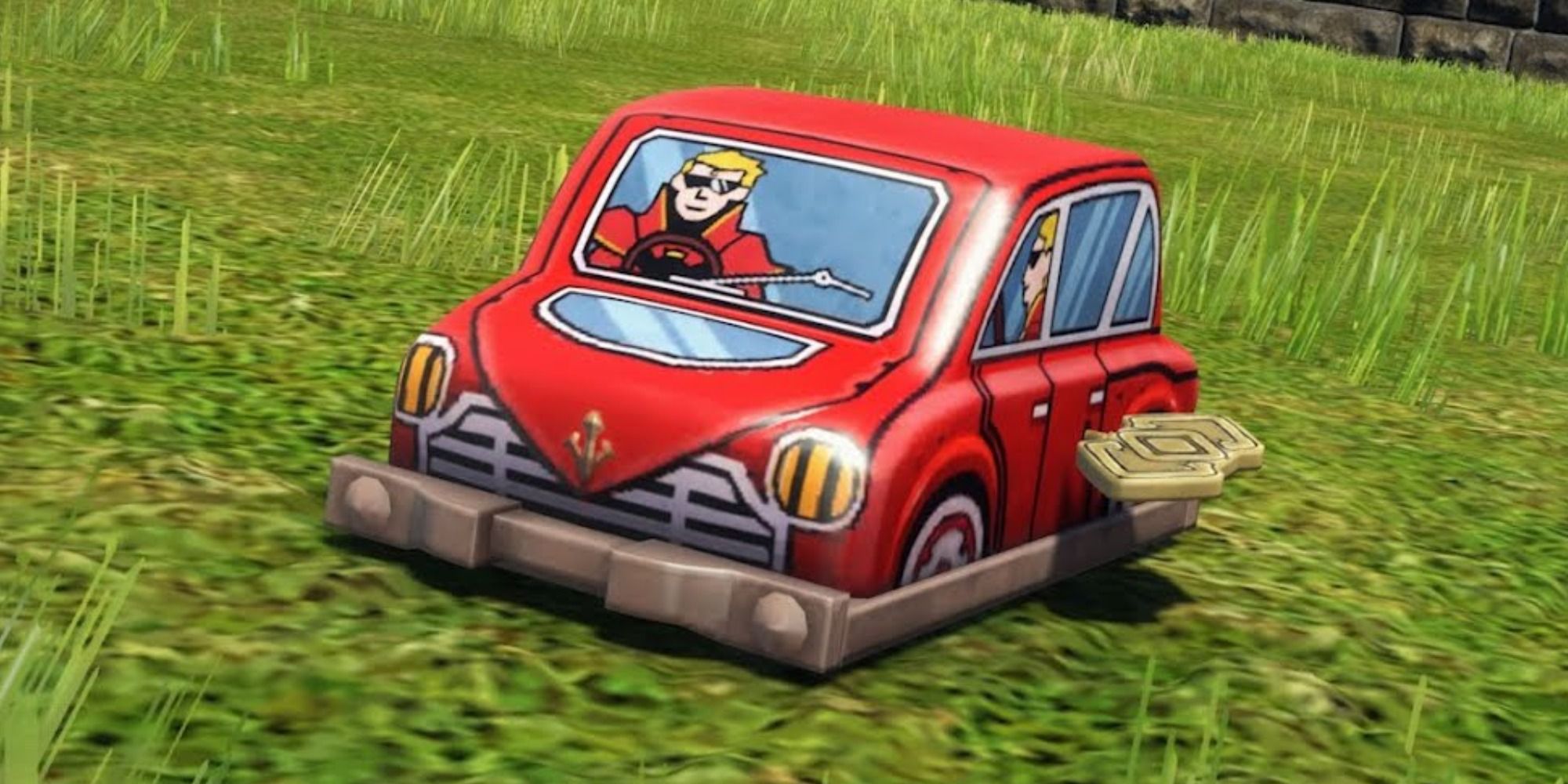 Keeping on the trend of Retainer obtained Minions, the Clockwork Novus D requires you and your Retainer to be Level 90 in any of the Disciples of War or Magic Jobs, easily the most doable of the bunch. If your Retainer meets the requirement, send them on Field Exploration Quest XXVIII and wait 18 hours (real-time) to see if they bring back the Minion or random materials instead. If you don't have a Retainer assigned to a Disciple of War or Magic, you can purchase it for a pretty sizable chunk of Gil (currently around 4,500,000 Gil).
Hatching Bunny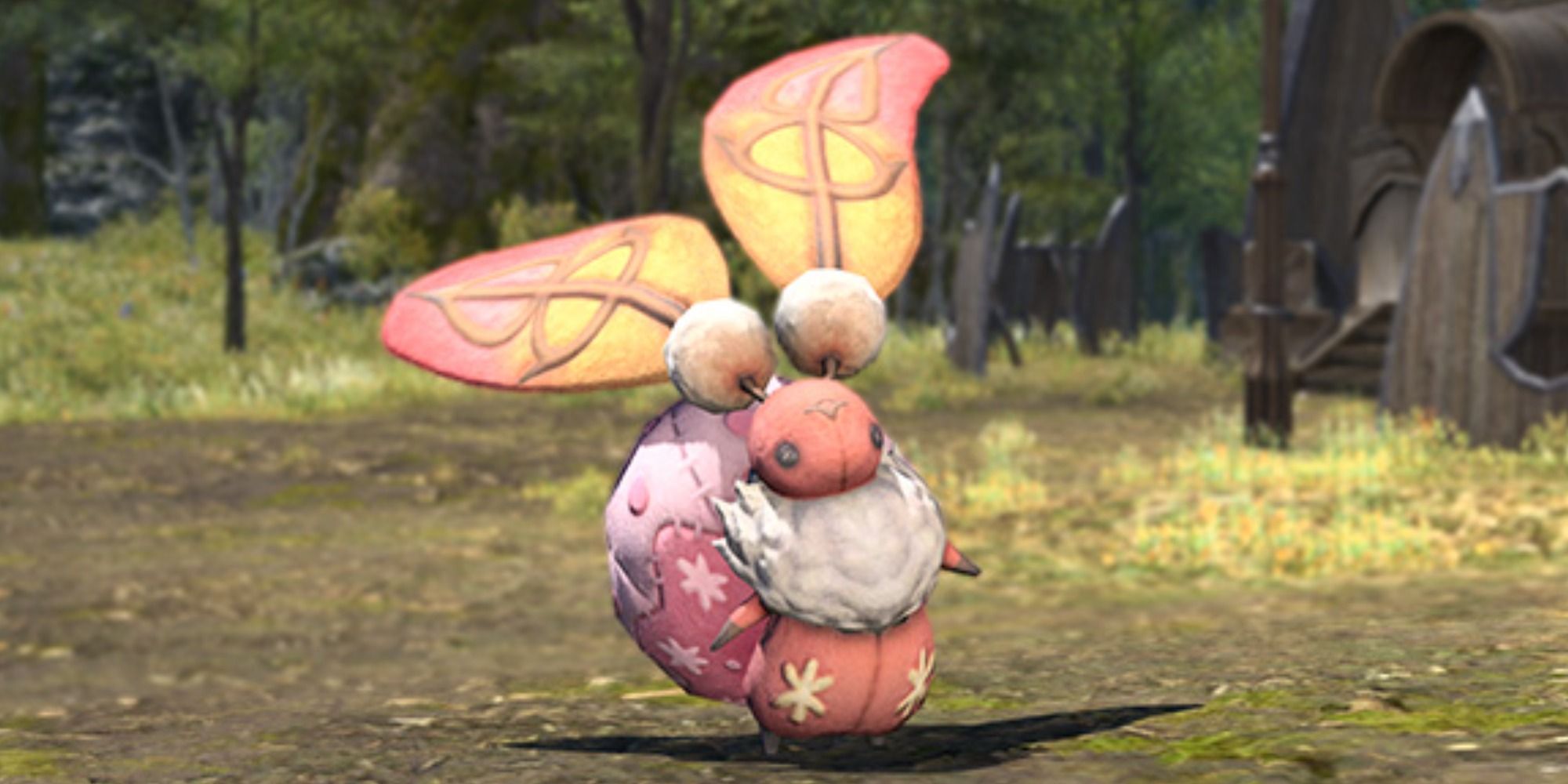 The Hatching Bunny Minion is obtained by participating in the Hatching-Tide 2022 Event. You can start the event in Old Gridania and will have to complete a Seasonal FATE before acquiring the Hatching Bunny. However, while this Minion is straightforward to get, you won't have much time to snag it as the event goes away on April 27, 2022.
Need help starting the Hatching-Tide 2022 Event? Follow our detailed guide on the Season Event here!
Protonaught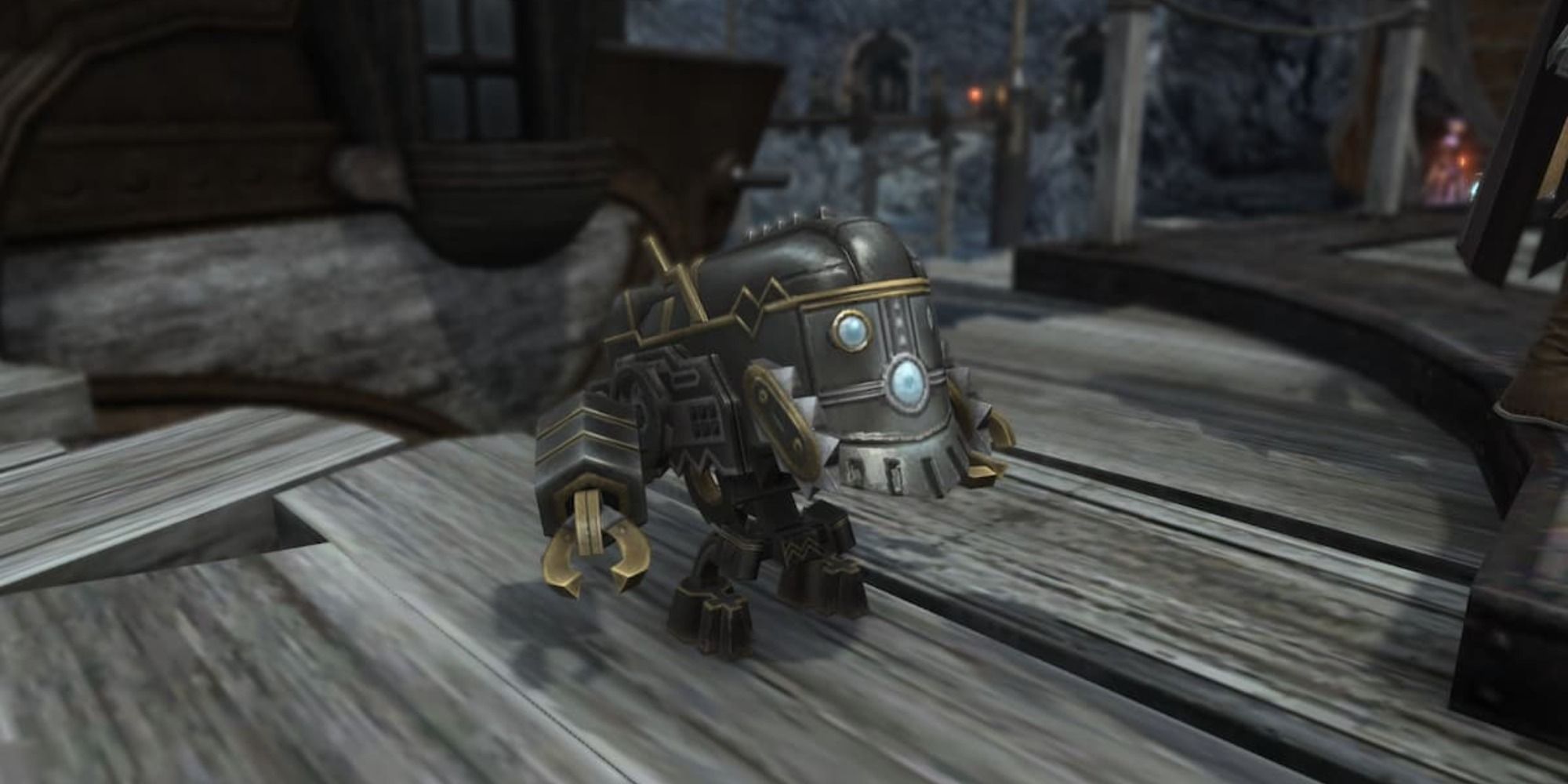 Patch 6.1 introduced many new things: with the surprisingly fun PvP mode, Crystalline Conflict, being one of them. Playing this PvP mode will allow you to rack up Crystal Trophies, a new in-game currency added to the game that you can cash in for the Protonaught Minion, and a slick Wolf Barding outfit for your Chocobo companion.
Participating in Crystalline Conflict matches will level up your Series Malmstones, allowing you to claim Crystal Trophies and other goodies from a tiered pass with 30 Levels. The Protonaught Minion costs 1,000 Crystal Trophies and is obtained by exchanging them with the Crystal Quartermaster found at the Wolves' Den Pier (X:4.4, Y:6.1).
Teacup Kapikulu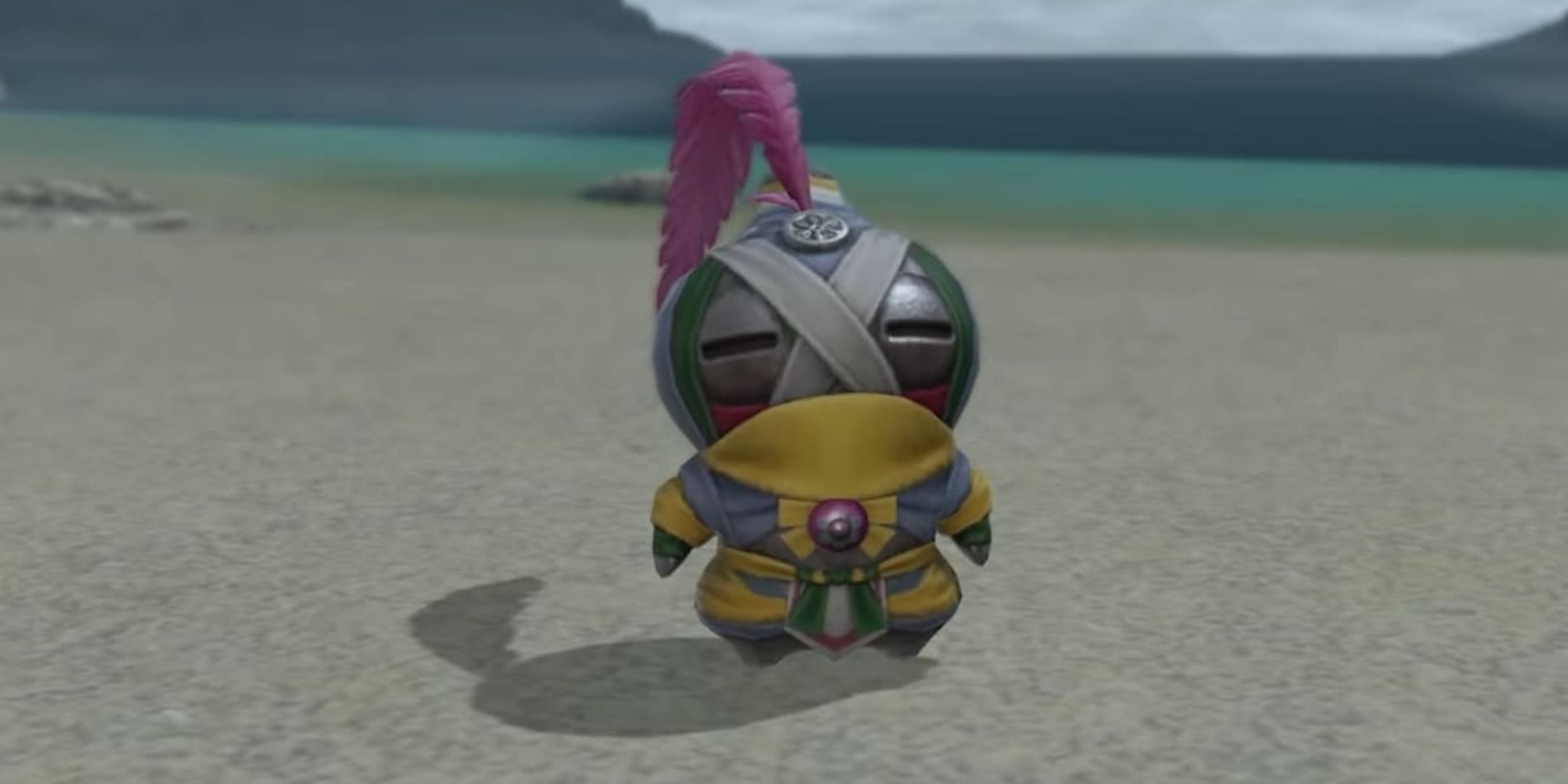 The Teacup Kapikulu Minion is tied to the new 6.1 MSQ Dungeon, Alzadaal's Legacy, and has a chance of appearing as a drop after you defeat the dungeon's final boss. However, like most Minions obtained this way, you will have to battle the rest of the party for the Minion by casting your vote in hopes of stealing the little guy away from everyone else. Since this is a Dungeon, you can run it as much as you like until you get it and aren't limited by Daily or Weekly resets.
If you need help clearing Alzadaal's Legacy, check out our guide for it here!
Wind-up Azeyma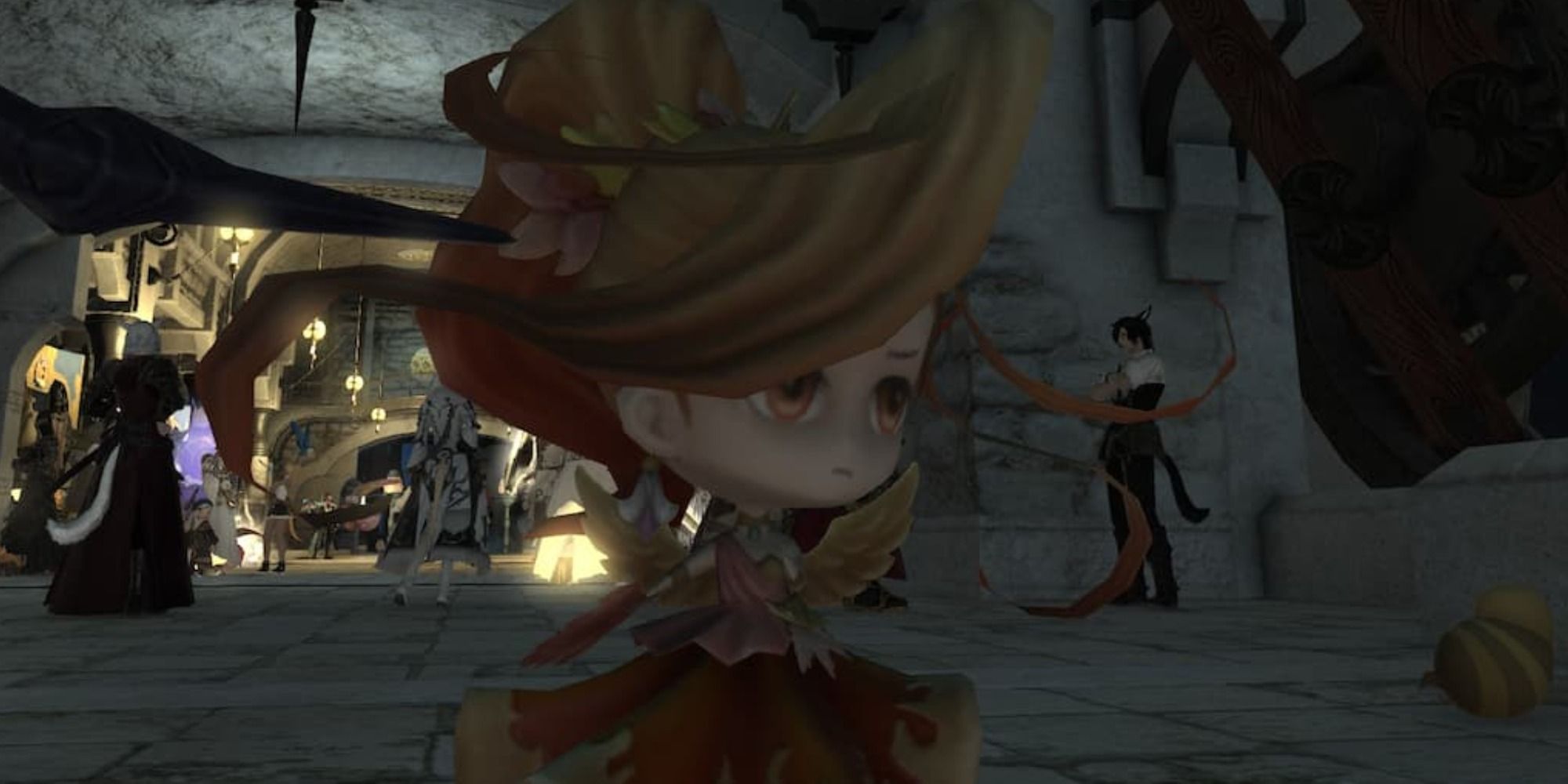 Along with all of the new Dungeons and events added to the game with Patch 6.1, a new Alliance Raid was brought into the mix and is how you get your hands on the Wind-up Azeyma Minion. You will have to complete the entire Aglaia Alliance Raid and cast your lot for the Minion. Since it's an Alliance Raid, there will be 24-players attempting to snatch her up, so it may be quite some time before you emerge victorious with the Wind-up Azeyma Minion.
Need help completing to Aglaia Alliance Raid? We have you covered!
Wind-up Kangaroo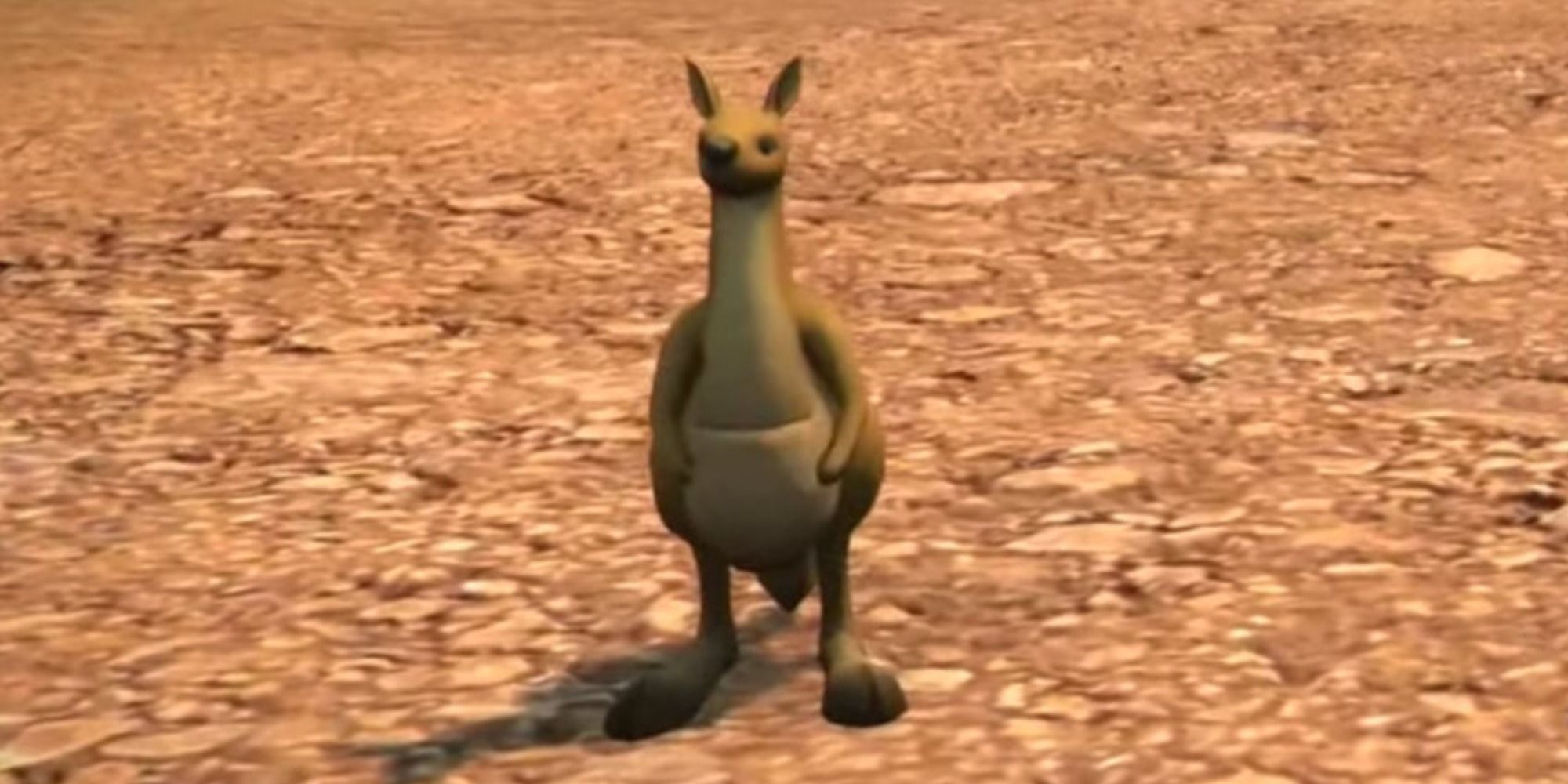 Did you think there were no more Retainer-based Minions? Well, think again, as the Wind-up Kangaroo requires you and your Retainer to be a Level 90 Miner for a chance to get them. Like the others, if your Retainer is a Level 90 in Mining, send them on Highland Exploration Quest XXVIII and wait for them to return 18 hours later with a random reward for you. Additionally, if you don't have access to a Mining Level 90 Retainer, you can purchase the Wind-up Kangaroo off the Market Board for a reasonable price. At least when compared to the others (currently around 2,500,000 Gil).
Wind-up Ragnarok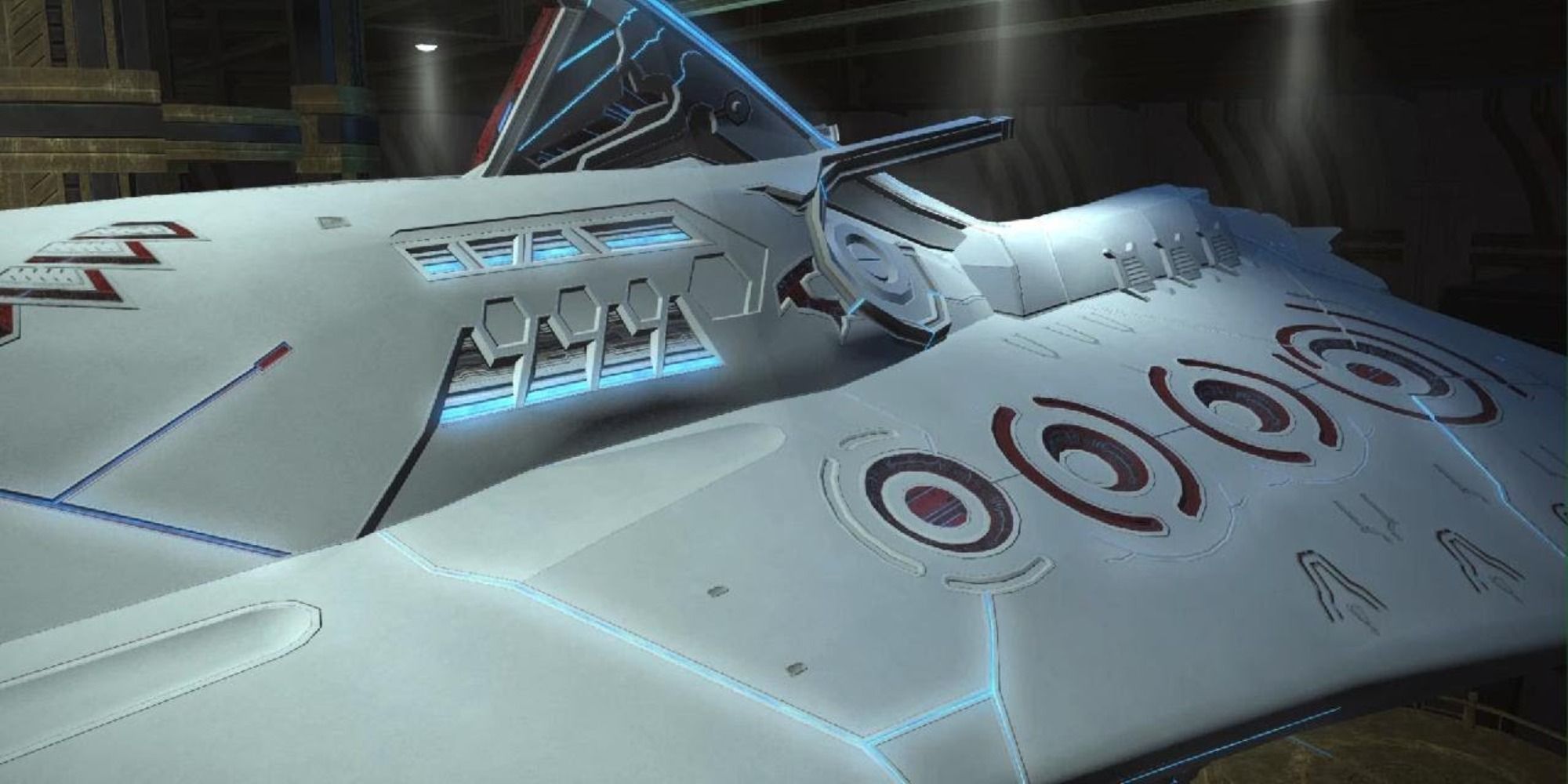 While the Wind-up Ragnarok Minion is unobtainable until September, it will still technically release under Patch 6.1, so we decided to include it here. The Wind-up Ragnarok Minion is a bonus reward for purchasing the Final Fantasy 14: Endwalker | The Art of Resurrection – Among the Starts Artbook from the official Square Enix shop. The artbook's expected release date is September 13, 2022.
Source: Read Full Article