Final Fantasy 16 won't be following the same large open-world design of its predecessor, but will be a more focused affair, its producer Naoki Yoshida confirmed in an interview with IGN.
Instead of being an open world Final Fantasy 16 will emphasise area-based design. However, Yoshida did say that he and his team have been influenced by triple-A open-world RPGs although he declined to name any specific titles.
In the interview Yoshida elaborated that according to "extensive user research" the team conducted many younger players have never played a game in the series or express little interest in Final Fantasy. In order to better understand these younger gamers the devs presumably played a lot of recent games and so took inspiration from the glut of triple-A open-world RPGs that have been more dominant in recent gaming history.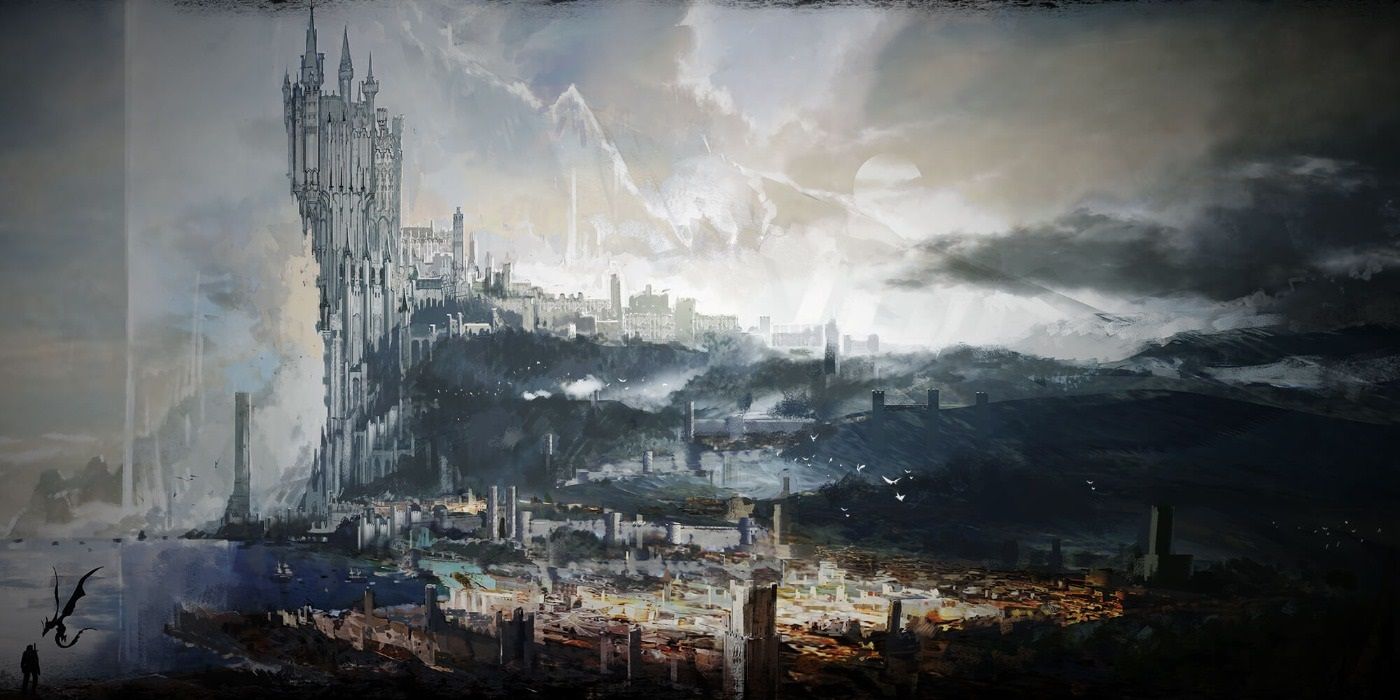 "However," Yoshida said, "to bring a story that feels like it spans an entire globe and beyond, we decided to avoid an open world design that limits us to a single open world space, and instead focus on an independent area-based game design that can give players a better feel of a truly 'global' scale".
It was revealed last October that Final Fantasy will have six realms, with these based on traditional European fantasy. Each realm will have a special person called a "Dominant" who possesses the power of an Eikon. With this upcoming game to have a more traditional classic Fantasy feel, it'll also have summons fans will recall fondly, such as Ifrit, Odin, and Shiva, among others. These Eikons showed up in the recent Sony State of Play with cinematics demonstrating some pretty epic battles and their destructive power.
Audiences first heard about Final Fantasy 16 in 2020, when it was announced for PS5, but went dark for some time until it reemerged earlier this month. Square Enix's next entry in its flagship series is currently set for summer 2023. In the meantime, also look out for news and updates for the recently revealed Crisis Core remaster as well as the next installment in Final Fantasy 7 Remake.
Source: Read Full Article