When the name for Final Fantasy 7 Remake Part 2 was confirmed to be Rebirth, we all quickly assumed the third and final game in the series would continue this naming convention. This has now been officially confirmed by Square Enix, with a recent interview suggesting that the name has already been decided, and will start with "R".
This seems to imply that Part 3 will keep up the "Re-something" formula, which so far has included Remake, Rebirth, and Reunion. It has fans guessing what the end of the saga could be called, and what themes it will explore in its retelling of the Final Fantasy 7 story.
In an interview with Dengeki Online, Tetsuya Nomura spoke briefly about what the next Remake game will be called. "I would like to unify the hashtags and abbreviations of the works [in] the remake project to FFVIIR, so I think that the third game will also have R."
This means that fan favourite picks for the third title are still in the running. As soon as Rebirth was revealed, many assumed that the next game would be called Resurrection, Rewritten, or Requiem.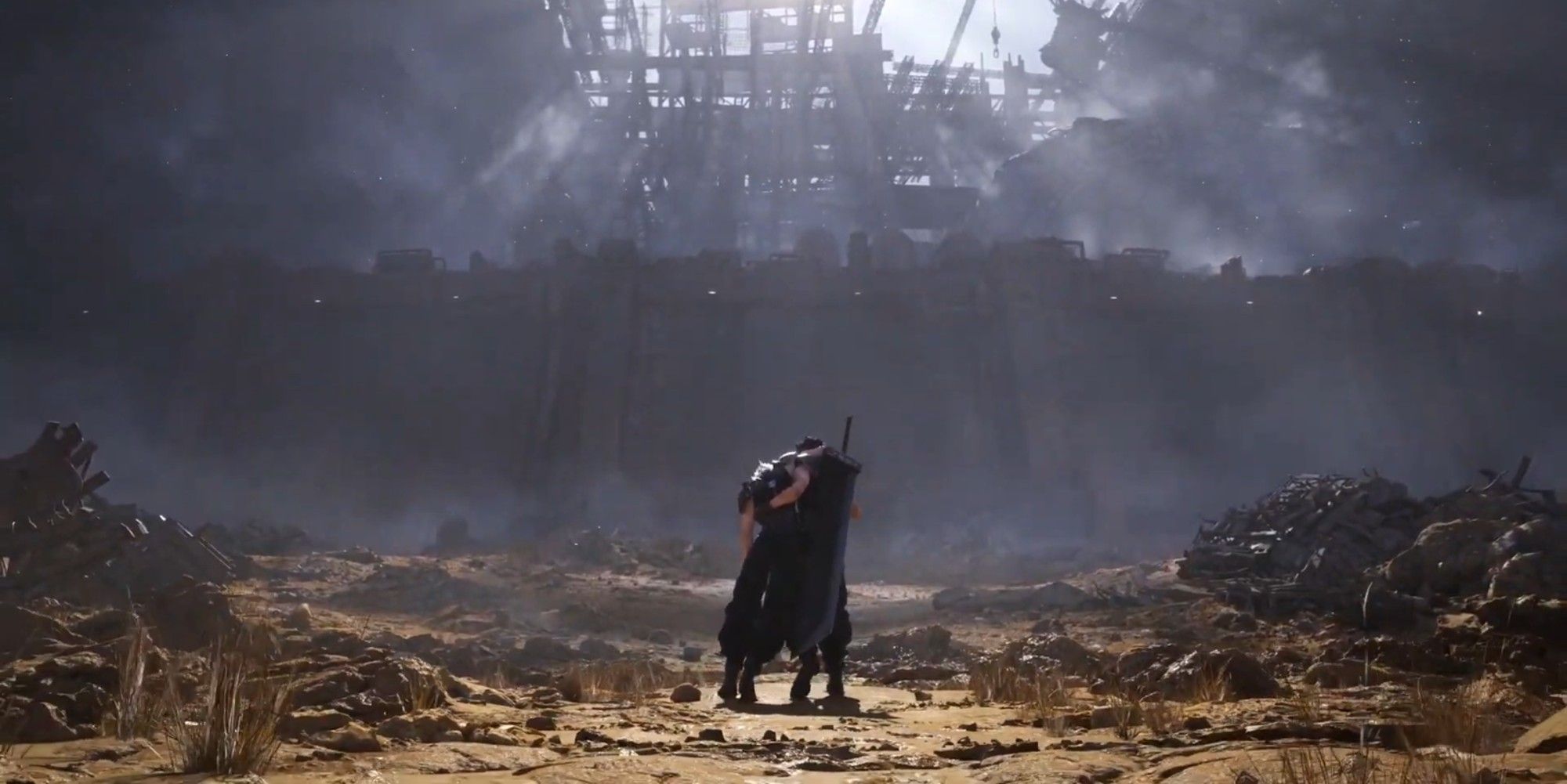 However, it is worth noting that the interviewer asked Nomura if the game would continue the "Re something" naming convention. Nomura responds by saying that it will start with "R", but not necessarily "Re". This means all of our guesses could be totally wrong, and the last game in the remade Final Fantasy saga could break the trend slightly. What else would that leave us with, then? Honestly, nothing is coming to mind there.
In any case, we're in for a long wait until we get any news on the final part. Yet in the meantime, we have plenty of updates on Rebirth and Reunion to keep us going. For example, it was recently confirmed that much of Reunion will be faithful to the original Crisis Core. This means little tidbits like Sephiroth's haircare routine will remain intact for future generations to enjoy.
Source: Read Full Article