Nintendo Switch gamers aching for Five Nights At Freddy's content can finally play the twisted spin-off, Freddy Fazbear Pizzeria Simulator. No longer just the night guard, now you are in charge of the whole thing including making it a success. This is your task, despite the things that possibly go bump in the night. You even handle legal cases brought against the pizzeria!
This title has been available on PC through Steam since 2017 but is finally now getting a Switch release. Steam users can also now download it for free if they haven't already tried it out. You can head to the Nintendo eShop today and buy it for $7.99.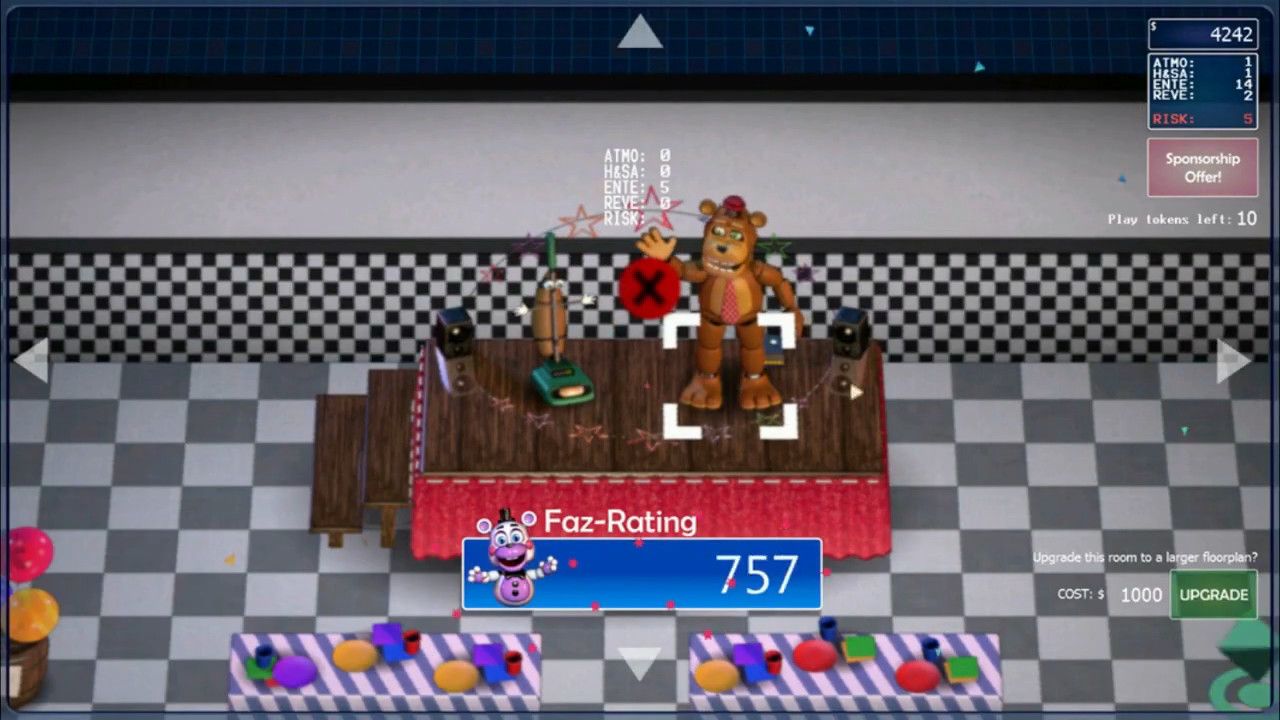 So, how exactly does this game work? Basically, you are responsible for ensuring a Freddy Fazbear Pizzeria franchise runs smoothly from the ground up. You decide which animatronics go where pick attractions and decorations. One could even think of this as a great introduction to the Five Nights franchise for people who have never played it. A new entry is also headed to PlayStation 5, set inside a retro mall.
A cheeky addition to this game has to be that "Fazbear Entertainment supplies batteries free of charge to all of its franchisees," for your flashlight of course. Every veteran player knows those batteries run out fast and you definitely need that light come night. Nice of them to not charge aspiring pizzeria owners for that, at least. Besides a new game on the way, a film adaption is also in the works.
Here's the unique twist to this simulator according to the game description:
The next day, assuming you have survived during the night, reinvest your income from yesterday in new equipment. Develop your little pizzeria, day after day, to see it become an empire of catering and entertainment! Fazbear Entertainment provides its franchisees with all the tools and knowledge necessary to create and manage a welcoming, secure and profitable location.

Oh, and if you feel up to it, try to salvage some of the animatronics that wander outside your restaurant. They are trying to get in for months now, better not miss on the opportunity to pick up spare parts and rake in some additional revenue. If you detect any instability or aggressiveness in any of them, use the self-defense taser that Fazbear Entertainment provides free of charge to all of its franchisees.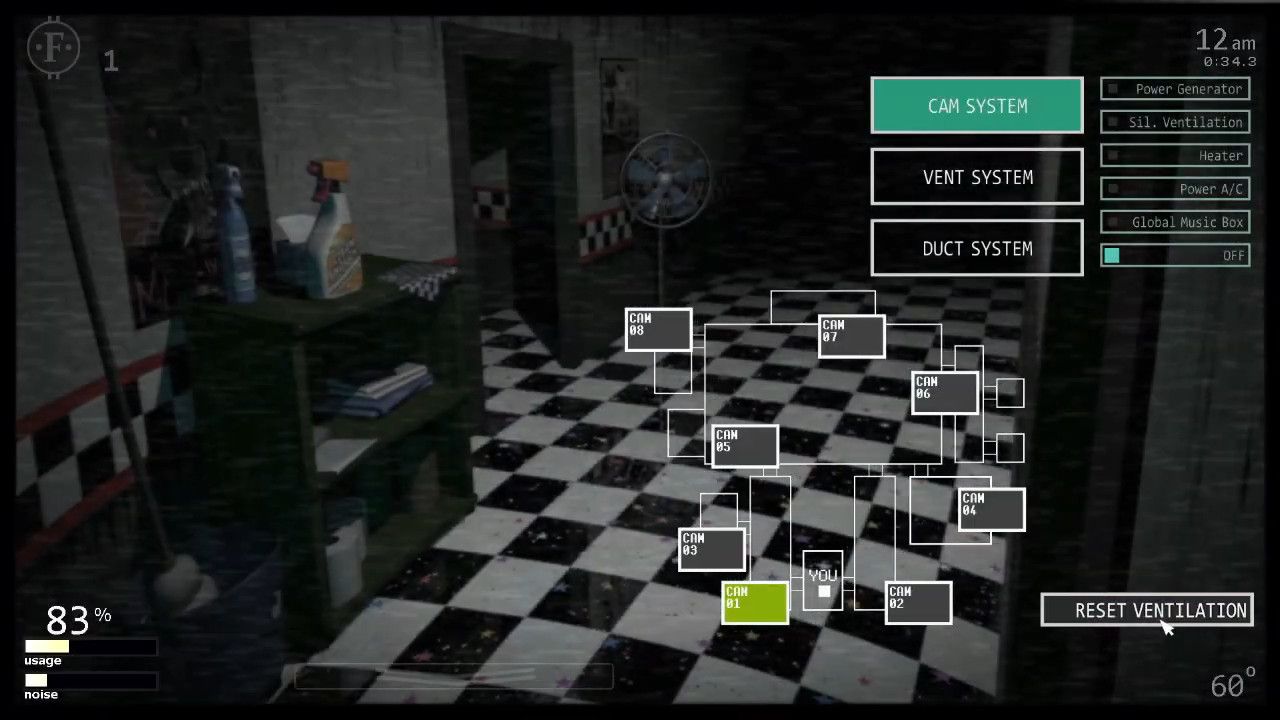 Yes, you read that right you finally get to exact some revenge on the animatronics that try to murder you every night by looting their bodies for repair parts. Freddy Fazbear Pizzeria Simulator looks pretty clean on the Nintendo Switch, and when it comes to other consoles later this year, just make sure you play with the lights on.
Source: Read Full Article