Space: the final frontier. The starry expanse is set to be the backdrop for a handful of upcoming games this year, including Section 9 Interactive's "sci-fi action adventure title for PC and the next-generation consoles."
Section 9 is a newly-established studio based in Malmö, Sweden, housing developers who previously worked on Little Nightmares 2 and its predecessor. The team also worked on LittleBigPlanet for the PS Vita, lending its tragically cute designs to their new project. It's a particular style that draws a comparison to the styles of film director Tim Burton, which has even stretched to the loveable platformer Limbo. While no release date has been given to the untitled project, the developer has shared a handful of insightful gifs to pique curiosity.
Posting on the studio's Twitter page, Section 9 has been sharing compelling footage since the project's announcement in November. By showing off the game's equipment – including a grappling hook – firearms, loot, and sci-fi setting, we have slowly been able to piece together the fascinating project's aesthetic. The most recent post revealed one of the game's "powerful enemies," which reminds us of ReCore's robot dog Mack – except he's not such a good boy in Section 9's vision. The enemy can be seen shooting a laser beam at the protagonist – which seems to be a fair match for the game's dodge mechanic.
We don't know much about the game's premise, but we do see it as a Little Nightmares mashup with Ridley Scott's Alien. The cold colors of space are very apparent in Section 9's project, where the game's interior shadows cause a vignette to form around gameplay – adding an air of claustrophobia conveyed brilliantly by Scott in the movie franchise's first entry. In addition, most of the gameplay looks isometric, as the space-suited character navigates an industrial enclosure to find loot and clear the path of enemies.
Preceding the release of this intriguing new game will be the debut of Little Nightmares 2 on February 11. The puzzle-platformer received a new trailer during Gamescon last year – announcing its release date – and continued our introduction to Mono – the precious protagonist who wears a bag over his head with a cape on his back.
Next: Little Nightmares II Preview: Buckle Up, It Gets Spookier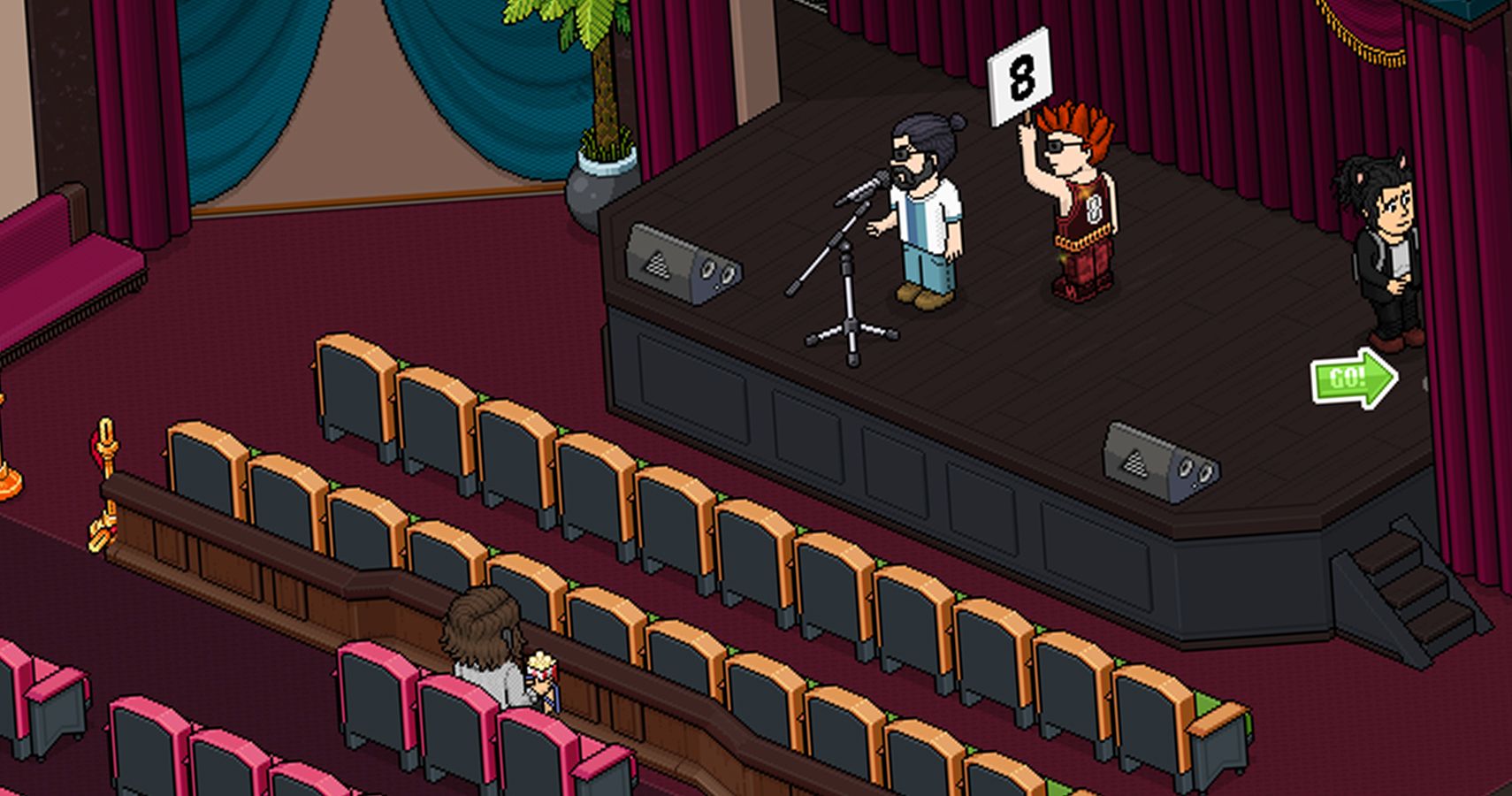 Game News
Little Nightmares
Jo recently got served a nostalgia trip playing Sony's Spider-Man, as it brought back the exhilarating feeling of web-slinging from the PS2 days. While the giddiness of gaming still remains, Jo has put the adult brain to good use by spending the last few years dissecting the games industry and marveling at its insides.
Source: Read Full Article