Funko Games today announced a slate of upcoming board games and expansions coming in the first half of 2021, with more on the way later this year.
The 2021 product line will include a wide range of games for both young players and tabletop enthusiasts. Funko Games will also be launching new expansions for its two most popular game systems, Funkoverse and Marvel Battleworld.
One of the most surprising boxed games coming this year is ESPN Trivia Night. The 2-10 player party game features sports trivia and mini-games to help less savvy players stay involved. If you answer a question incorrectly, you still have an opportunity to recover by scoring points on miniature goals and basketball hoops. ESPN Trivia Night releases in April for $19.99.
The newest licensed game coming from Funko Games is Fast & Furious: Highway Heist. The FF board game adaptation puts players into the role of the franchise's main characters like Dom, Letty, and Roman during a high-speed, highway heist. Players use will need to work together using their individual character stats, abilities, and vehicles to stop a tank and flip it off the highway. In Fast & Furious style, players can slide under semi-trucks, surf on top of cars, and even jump onto enemy cars to hijack them. Fast & Furious: Highway Heist is available in May for $29.99.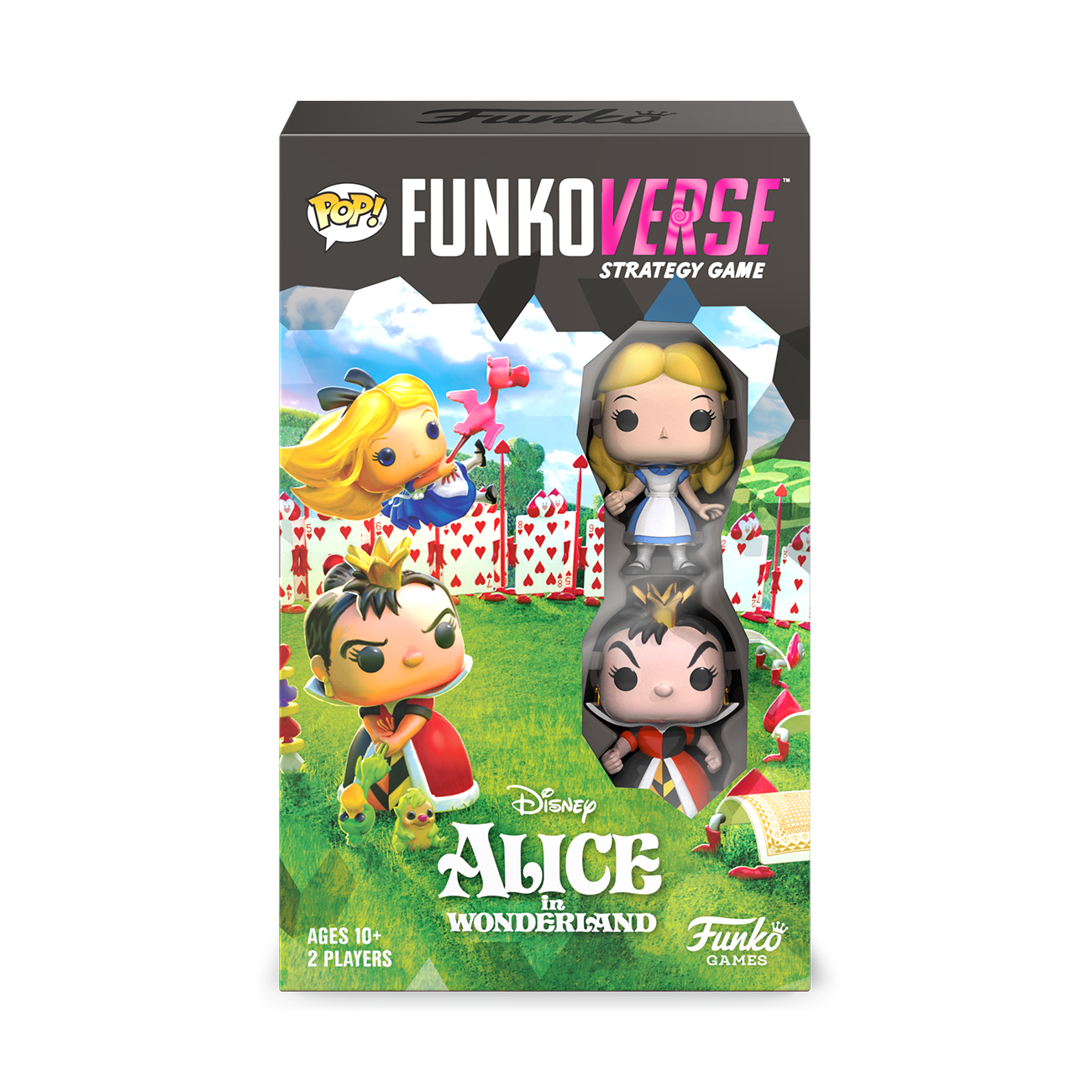 Funko Games' original collectible board game Funkoverse is back in April with the Alice in Wonderland 2-Pack. The set includes both Alice and The Queen of Hearts as well as a brand new croquet scenario. Like the Jaw Funkoverse set, the Alice in Wonderland set will include randomly seeded chase boxes that include a rare Queen figure. The Alice 2-Pack will be in stores on April 1 for $24.99. It can be played as a stand-alone game or combined with the larger Funkoverse system.
Other new Funkoverse games include a picture-matching game called Disney Princess See the Story Game, and a new expansion to Marvel Battleworld, the collectible figurine game introduced by Funko Games last year. Next week, Battleworld fans will be able to pick up a new Series 1 Mega Pack that features an exclusive Frost Giant version of Loki.
Next: Hands On With Game Of Thrones And Wonder Woman Funkoverse Sets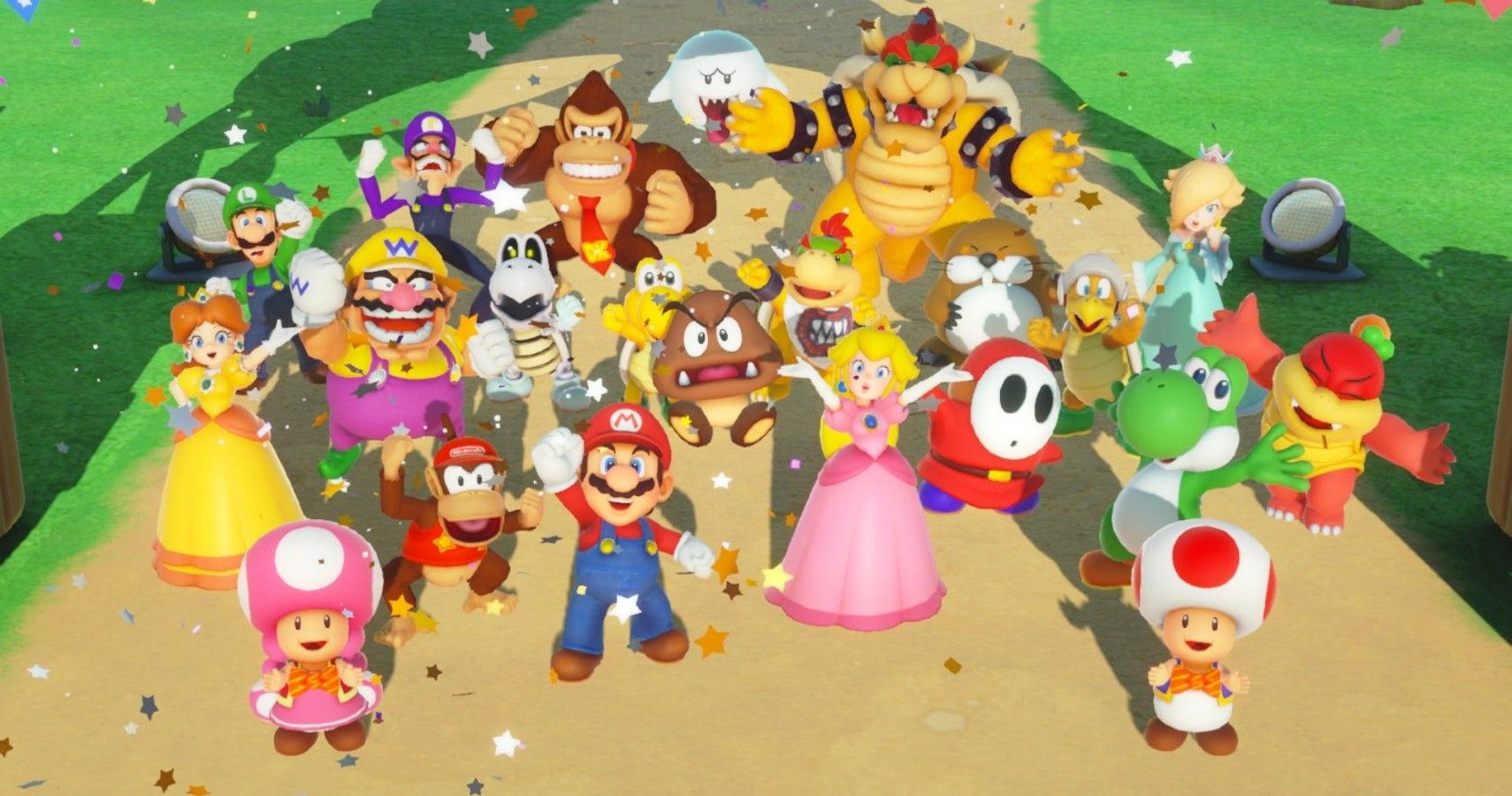 Game News
Funko
Funkoverse
marvel battleworld
Eric Switzer is the Livestream News Editor for TheGamer as well as the lead for VR and Tech. He has written about comics and film for Bloody Disgusting and VFXwire. He is a graduate of University of Missouri – Columbia and Vancouver Film School. Eric loves board games, fan conventions, new technology, and his sweet sweet kitties Bruce and Babs. Favorite games include Destiny 2, Kingdom Hearts, Super Metroid, and Prey…but mostly Prey. His favorite Pokémon is Umbreon.
Source: Read Full Article