News broke yesterday that George Sherman, CEO of GameStop, would be stepping down from his position at the end of July (or sooner if a replacement can be found quickly). This comes after frequent critic Ryan Cohen was announced ascendant to the chairman of GameStop's board of directors, which likely created some friction with GameStop's leadership.
Another likely reason for Sherman's ousting is his failure to meet fourth-quarter performance targets, which resulted in him losing out on $100 million worth of company shares. But don't worry: Sherman will be just fine.
As reported by the Wall Street Journal, a recent SEC filing from GameStop confirms the terms for Sherman's departure. Among them includes "accelerated vesting" or 1.12 million restricted shares. Those shares normally wouldn't have become available to Sherman until later, but as part of his severance agreement, he gets all of those shares on his last day.
Thanks to GameStop's stock rally this year, those 1.12 million shares are now worth somewhere around $185 million. A nine-figure severance package sounds like a pretty good deal. So long as he remains in compliance with GameStop's severance terms, which includes a confidentiality agreement, non-compete clause, non-solicitation clause, and "protective covenants."
On top of that, Sherman will also remain a member of GameStop's board of directors, although he declined to accept a salary for the job.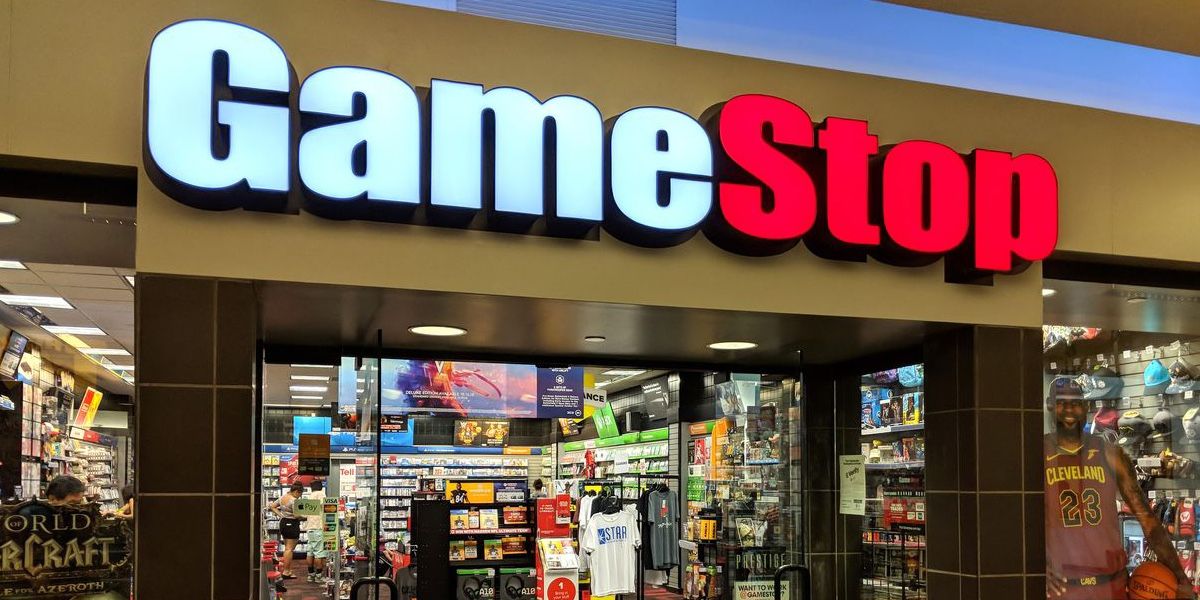 GameStop is currently enduring momentous upheaval within its upper echelons. Not only is its CEO heading for the door, but CFO Jim Bell left earlier in February and six board members will leave at GameStop's annual meeting in June, including Reggie Fils-Aime.
GameStop's board chairman is also set to be replaced by Ryan Cohen, pet food e-commerce mogul and 12% stakeholder in GameStop.
While this is happening, GameStop is pivoting towards a digital future and changing the items it sells in stores to include more PC-gaming hardware.
Next: Lego Luigi Officially Revealed Along With Pink Yoshi And Boom Boom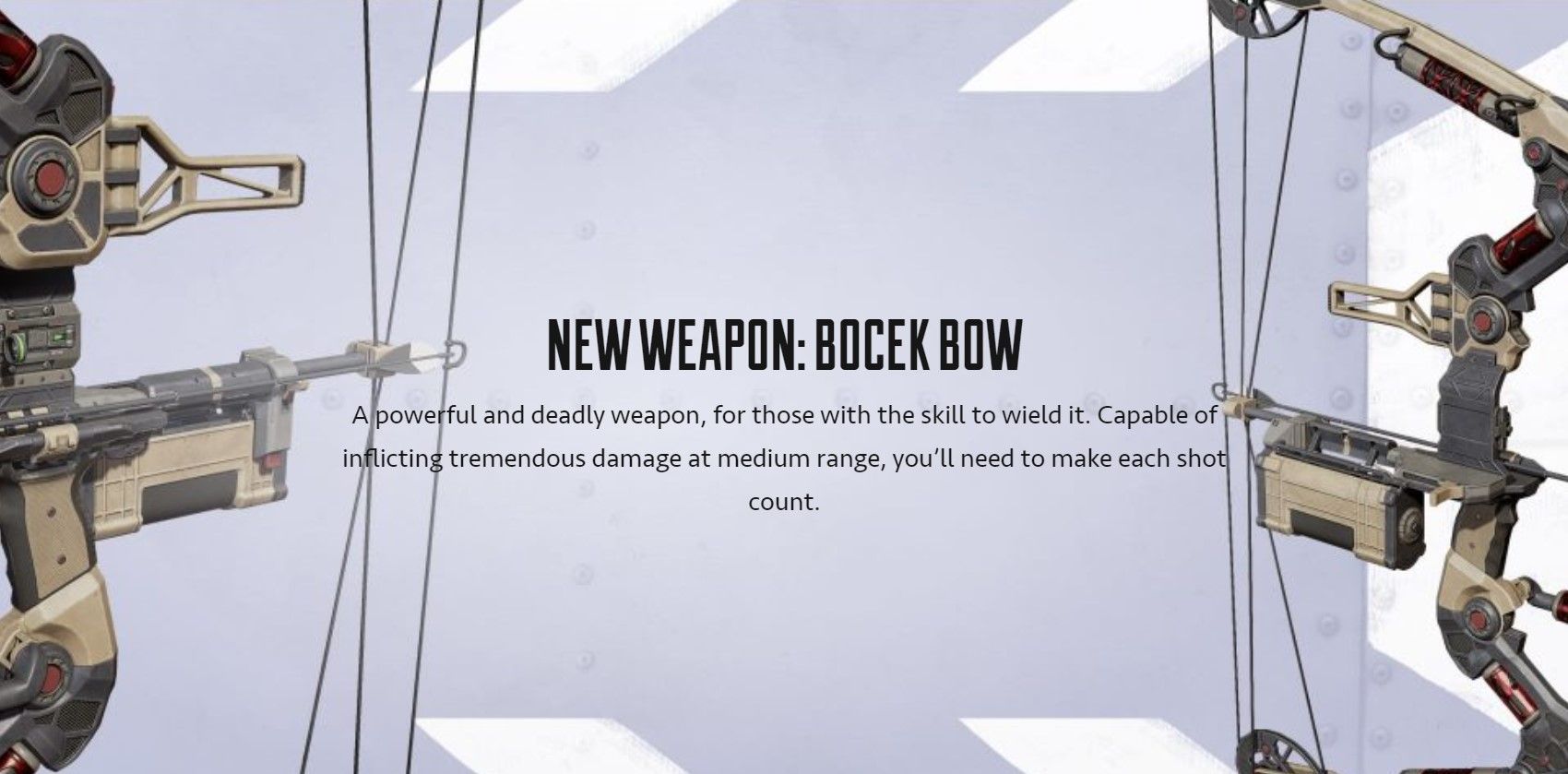 Actually a collective of 6 hamsters piloting a human-shaped robot, Sean hails from Toronto, Canada. Passionate about gaming from a young age, those hamsters would probably have taken over the world by now if they didn't vastly prefer playing and writing about video games instead.
The hamsters are so far into their long-con that they've managed to acquire a bachelor's degree from the University of Waterloo and used that to convince the fine editors at TheGamer that they can write "gud werds," when in reality they just have a very sophisticated spellchecker program installed in the robot's central processing unit.
Source: Read Full Article