Genshin Impact has taken the world by storm, and for good reason. It's a compelling riff on the Breath of the Wild formula, a fairly nuanced role-playing experience, and an undeniably addictive gacha game. But as with any and all media, regardless of how much we like it, it's important to question the intent of its creation.
Today, veteran journalist and translator Kazuma Hashimoto revealed on Twitter that Genshin Impact has some fairly egregious censorship in its global chat. When players attempt to write out "Hong Kong," "Kong," or "Taiwan," it's treated as profanity and censored with asterisks. His embedded video below shows this in action.
Here is a clip I just recorded. Just in case if this changes for whatever reason here is recorded proof. The entire word "Kong" has been censored in Genshin Impact. pic.twitter.com/JCWjOEUBaf
— Kazuma Hashimoto (@JusticeKazzy_) October 6, 2020
If you're wondering why real-world locations are treated as profanity, the answer's is sadly simple: government censorship. The Chinese government's brutal, militant policing of Hong Kong is well-documented, and reached a devastating breaking point this year with covert and deeply unethical laws being passed. These laws allowed the Chinese Communist Party to have complete, absolute rule over the former British colony – a direct renege on 1997 promises of autonomy.
Taiwan, on the other hand, is faced with the very grave threat of Chinese military invasion. The Chinese government has been making increasing shows of force in the democratic region, and concerns loom large that the situation will result in a violent claiming of the territory. An article by David Pierson and Ralph Jennings, posted today, gives a great overview of the situation, and paints a bleak picture for Taiwan's future.
With this context, then, it's easy to see why a game developed in China would impose this censorship. Whether this is government-mandated censorship or a studio decision is unclear, but regardless, it's an insidious choice. To equate real-world territories with profanity is imperialist erasure at its most egregious – especially when the game's country of origin is exerting military force and unethical lawmaking to enforce control over said regions. Furthermore, to deny the rest of the game's global audience to use those words is to make the playerbase complicit in this act of gross colonialism.
We plan to reach out to MiHoYo today and ask about this censorship. Genshin Impact is out now for the PC, PS4, and mobile devices.
Next: New Resident Evil Movie Announced – A Faithful Adaptation Set In Raccoon City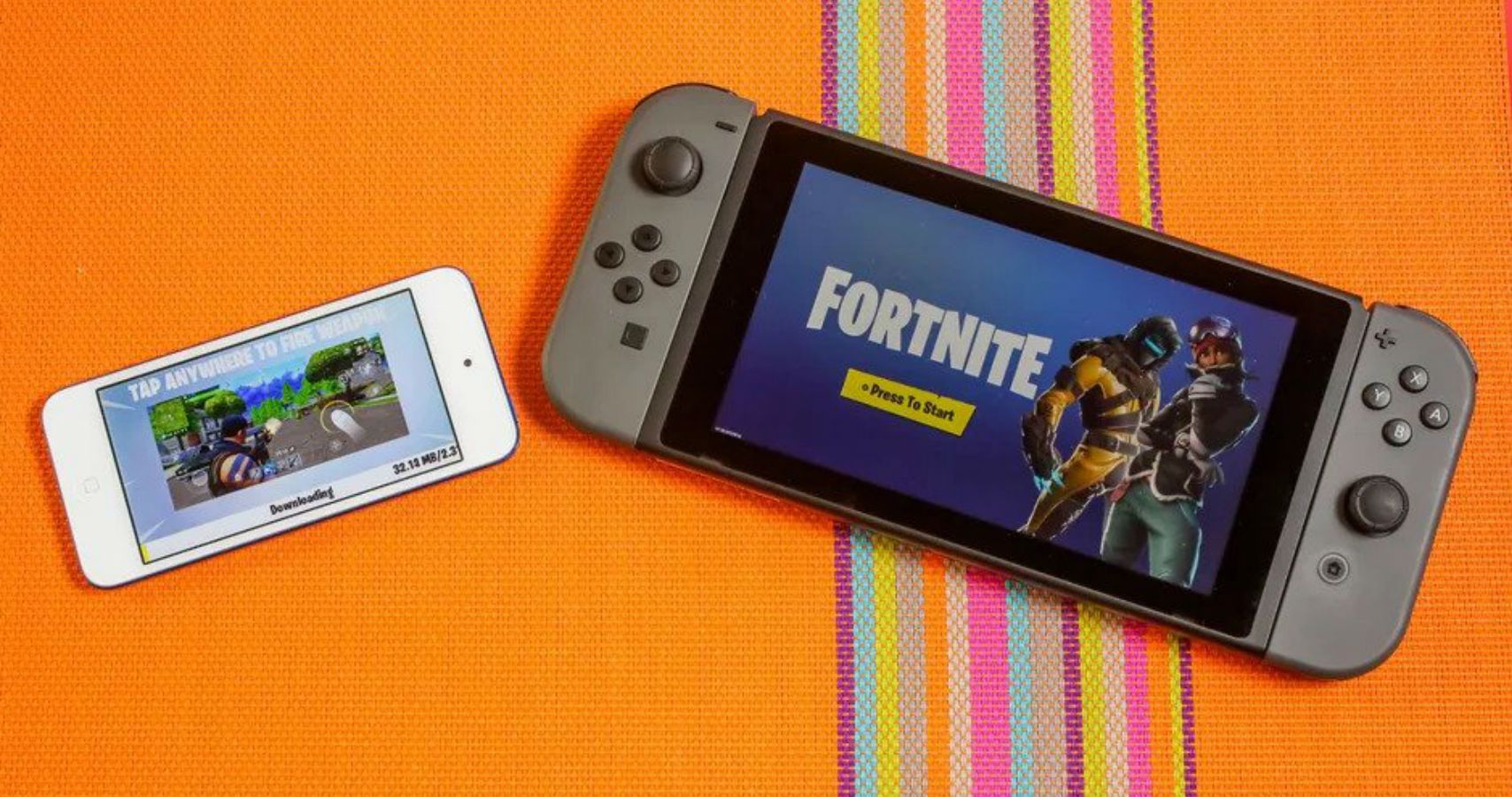 Bella Blondeau is a lovable miscreant with a heart of gold… or so she says.
She likes long walks in dingy arcades, loves horror good and bad, and has a passion for anime girls of any and all varieties. Her favorite game is Nier: Automata, because she loves both robots and being sad.
Source: Read Full Article