A lot of tech companies are buzzing over the metaverse concept these days, with big names such as Microsoft, Tencent, Alibaba, ByteDance, and Epic, among others, all showing a keen interest in the idea of a shared and interactive virtual reality space. Facebook's Mark Zuckerberg is so passionate about the idea he even rebranded his company to Meta, and timed it during a period when Facebook is undergoing negative media coverage.
The latest firm to join the metaversical bandwagon is Chinese game dev MiHoyo, which is launching a metaverse brand called HoYoverse. Best known for internationally successful gacha game Genshin Impact, and RPG Honkai Impact 3rd, MiHoyo has also found success with anime-style interactive wallpapers such as Lumi and the N0va Desktop app.
In its announcement, the Shanghai-based company said their mission in establishing HoYoverse is "to create a vast and content-driven virtual world that integrates games, anime, and other diverse types of entertainment, which will provide players with a high level of freedom and immersion."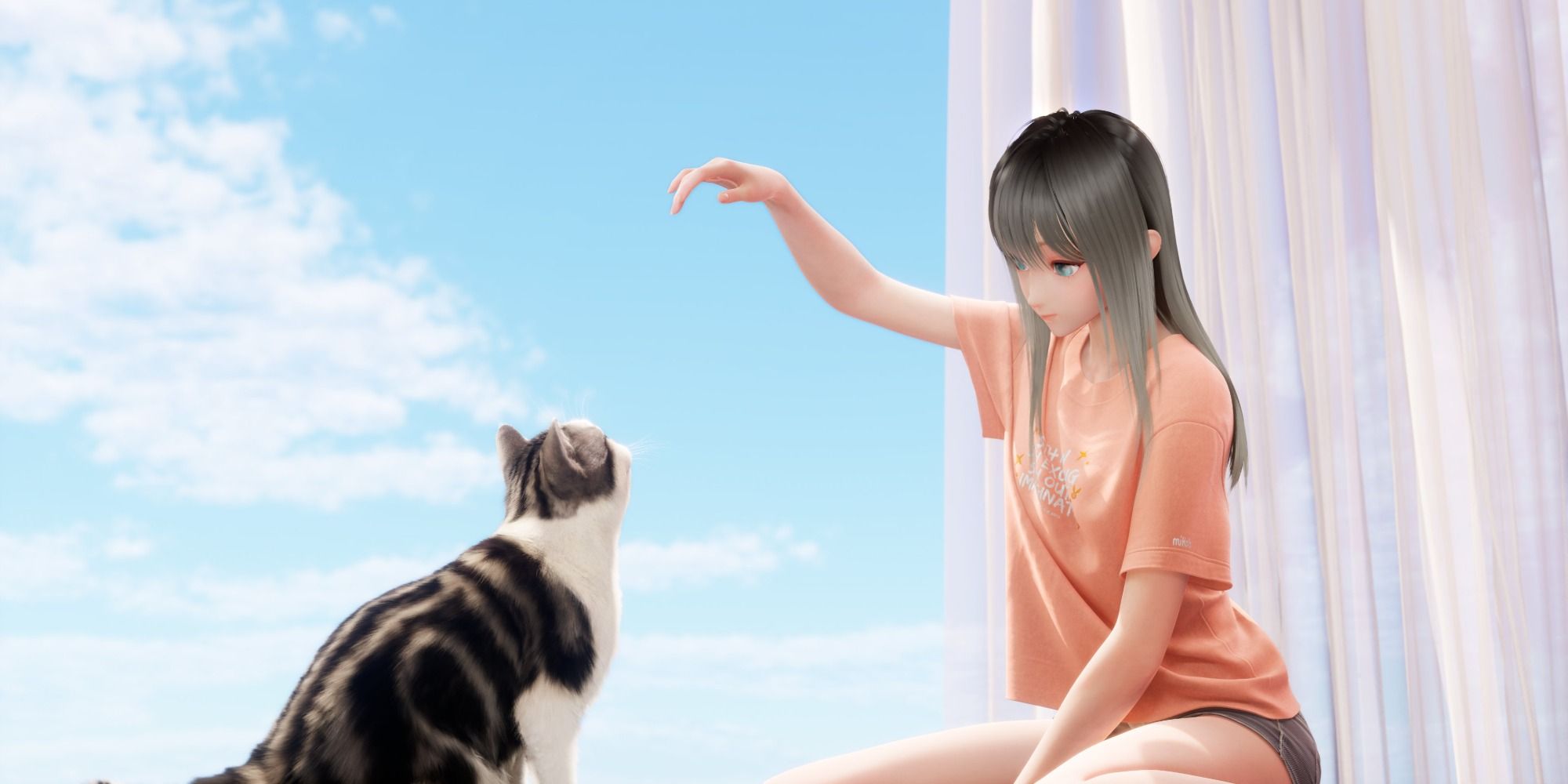 Haoyu Cai, co-founder and CEO of the newly created HoYoverse, continued to say that HoYoverse will look to bring together research and "innovation" in fields such as artificial intelligence, cloud computing, and "pipeline construction" to meet the "expectations of players worldwide for a virtual world experience". It is unclear if these pipelines are of the green Mario World sort (probably not) and also unclear whether these expectations of players worldwide is make-believe or reality.
MiHoyo's new metaverse brand will expand its content production, technology research, and publishing with operations in offices in Montreal, Los Angeles, Singapore, Tokyo, and Seoul, it said. On the HoYoverse website, there are update posts on Honkai Impact 3rd, Genshin Impact, Tears of Themis, and N0va Desktop, so it could just be that HoYoverse is a way for MiHoyo to bring all of its different properties together under one HoYoverse branding while leaning into the latest hot tech trend.
But it'll be intriguing to see if these offices from around the world can create anything that could be seen as something that could be identified as a metaverse, although with Genshin Impact, MiHoyo has an in-built advantage and head start over many other companies looking into the concept.
Source: Read Full Article