Star Silver is the latest material to enter Genshin Impact along with the Dragonspine region, and if you're looking to craft some of the brand new Dragonspine weapons to save you the money it'd cost to pull similar weapons through the gacha system, then you will need to grind and farm for a lot of Star Silver.
Star Silver is an ore like any other, and in Genshin Impact it can be found all over the Dragonspine region. Unfortunately, you won't be finding this laying around in Mondstadt or Liyue, but you should be able to find plenty of it with the tips in this guide.
Star Silver is just one of dozens of different materials and currencies Genshin Impact players need to keep in their inventories in order to ensure that they have enough for everything they wish to craft and buy in the game, and in this guide, we'll break down exactly what you need it for and how you can easily farm for more of it in Genshin Impact's Dragonspine region.
Oh, and while you're here make sure to read our own Cian Maher's opinion on Dragonspine, and why it spells only good things for the future of Genshin Impact.
What You Need Star Silver For In Genshin Impact
Star Silver is used as an essential material to craft some of the more interesting weapon blueprints you can find in the new Dragonspine region. If you want those blueprints, just make sure you put a lot of time and effort into completing the World Quests that take place within the Dragonspine region, and, of course, make sure to raise that Adventure Rank as high as possible.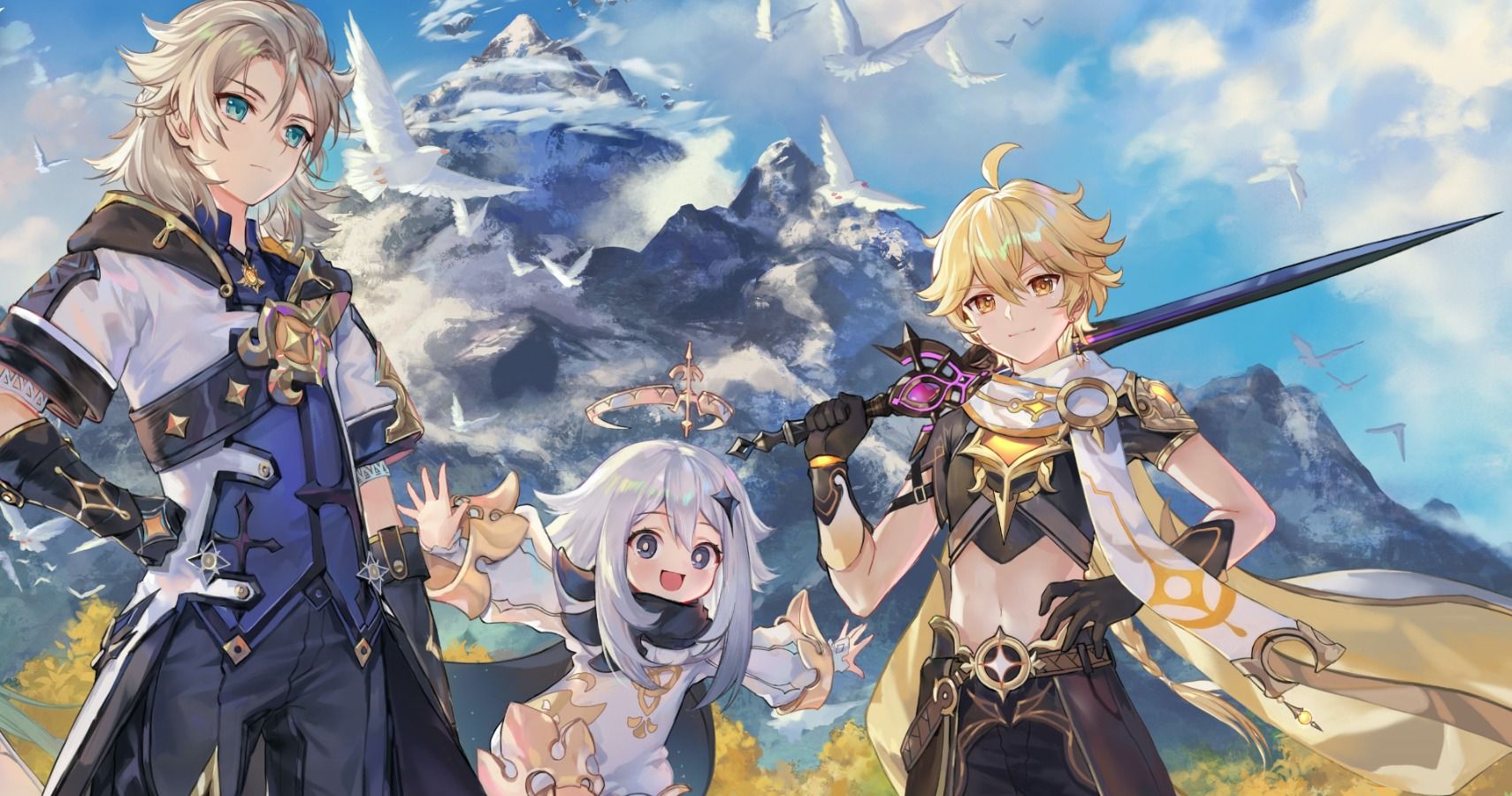 The Snow-Tombed Starsilver is a four-star Claymore, and it is a perfect example of what we're talking about here. The Dragonspine Spear is also another great example. These weapons are primarily made out of Star Silver, and you will need around 50 pieces of Star Silver to craft either of them, that's in addition to other materials, too. It's true that Star Silver can be found all over the Dragonspine region and shouldn't be too difficult to collect, but you will need a lot of it, and it can take several days for Star Silver veins to respawn, which makes things awkward.
How To Collect Star Silver Fast In Genshin Impact
There's no truly expedient way to harvest and farm Star Silver in Genshin Impact, other than whacking veins open with a trusty Claymore, of course. You will need to work hard to collect all of the Star Silver possible and create the weapons you want, but all of that will be much easier with this map, created by the boffins at GameWith.net.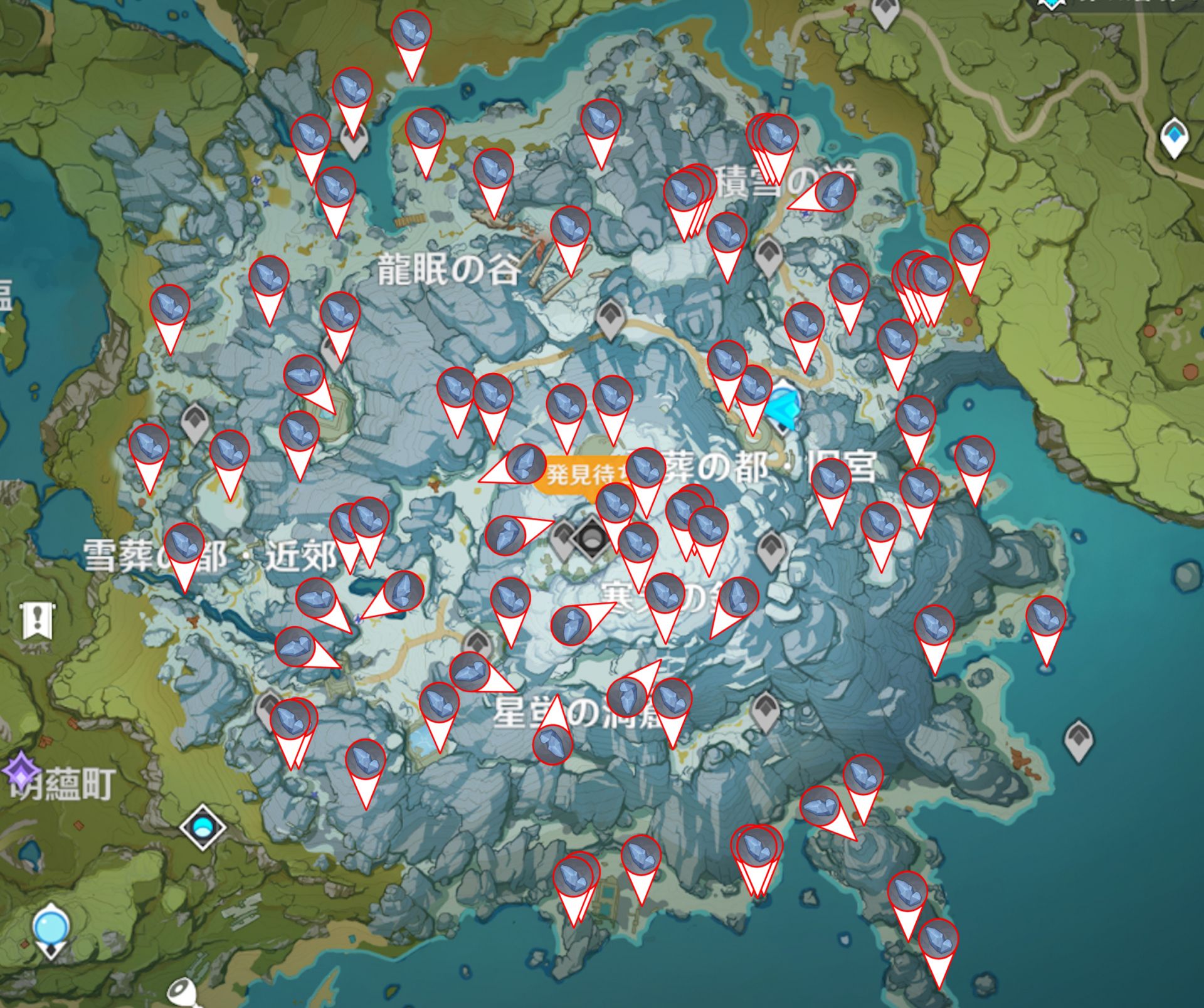 You can see the Northern entrance to the Dragonspine region, near where you meet Iris and the others, has quite a high density of Star Silver deposits, so if you're looking for a few more pieces this is a great place to start.
Next: Genshin Impact Complete Guide And Walkthrough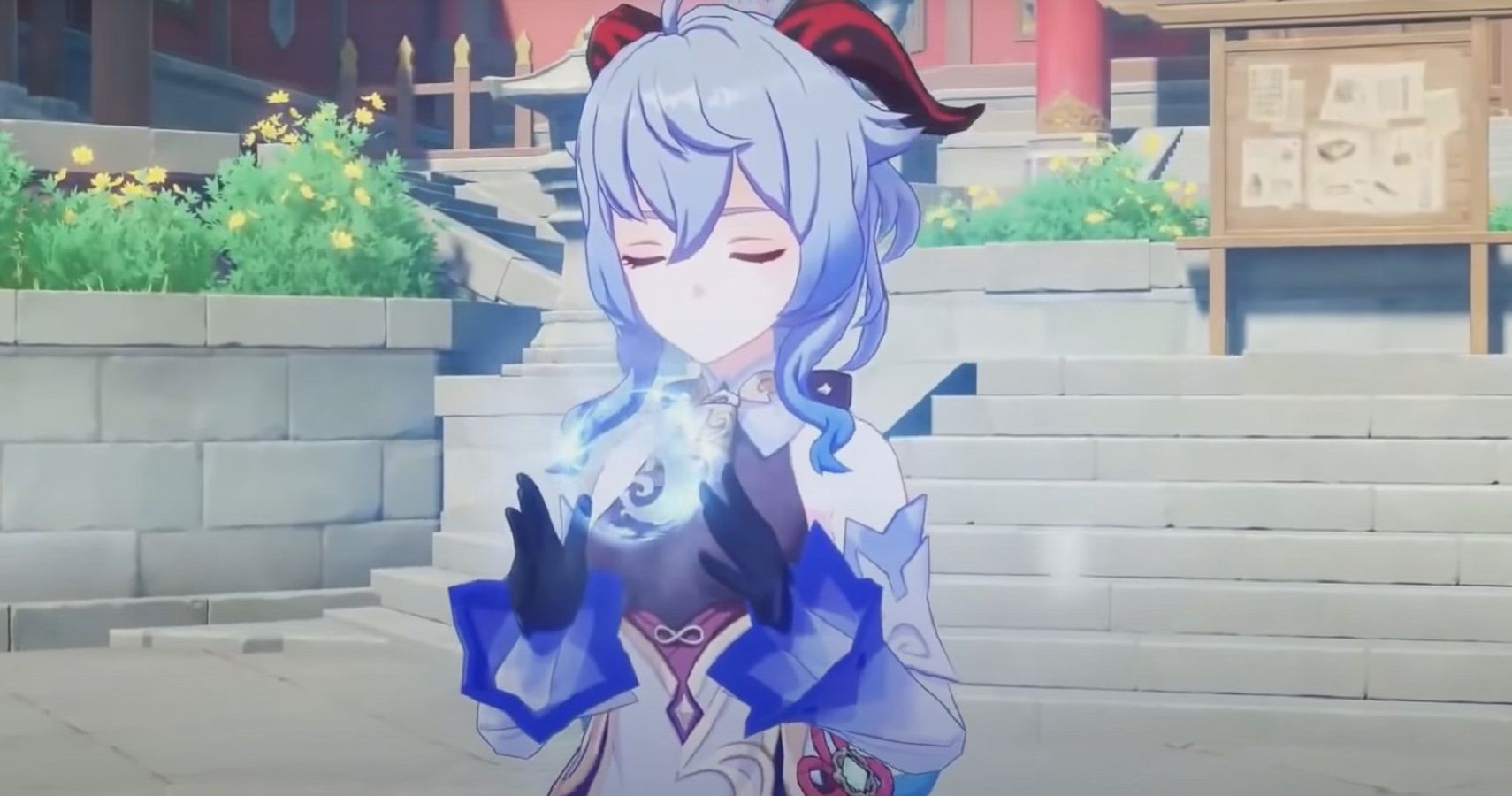 Guides
PC
Mobile
ps4
Genshin Impact
TheGamer Guides Editor. Opinionated about Nintendo.
Source: Read Full Article