Mihoyo has given us tons of new goodies in Genshin Impact's 1.2 update, including an interesting new character to explore the world of Teyvat with, Albedo. However, what you may not know is that Fischl and Albedo are apparently mortal enemies or something because that's all that can explain this hilarious little glitch that practically sends Fischl to another dimension.
No, that's not actually hidden deep within their lore books, but Genshin Impact has plenty of funny hiccups in-game like this moment where the Traveler dies mid-conversation or this Diluc who couldn't stop endlessly falling through the air. As the old saying goes, it's not a glitch, it's a feature – or at least that's what we're going to count it as whenever you get a good laugh out of it.
In another new instance of silly community posts to come out of the game, SupremeCatGod shared their adventures with Genshin Impact's newest character, Albedo, and edgy bow-user, Fischl. All is well as they're trying to take out a boss, Electro Hypostasis, and then they climb up the platform left by Albedo's new abilities using Fischl. The big mean cube does its usual number and goes to smack Fischl about after transforming into a giant fist, but because of Albedo's ability, Fischl is sent flying.
Whoops! Perhaps it's fairer to say Electro Hypostasis is the one that sent Fischl into another realm, but regardless, that's a new one we can thank Albedo for. I think what really makes it is Paimon's scolding, as she suggests Fischl explore this area a bit later like the player actually had any say in the matter. The Redditor even followed up in the comments to note that Paimon kept repeating herself too since they were knocked so far out of bounds. Emergency Food, you're not being very helpful
Genshin Impact continues to entertain, even when it's not on purpose. You can pull for both of the characters featured in the video now, as Albedo's banner has been live for a few days and even includes a Fischl rate up bonus.
Next: Genshin Impact's New Region Is Gorgeous – It's A Shame You Die Every Time You Use Photo Mode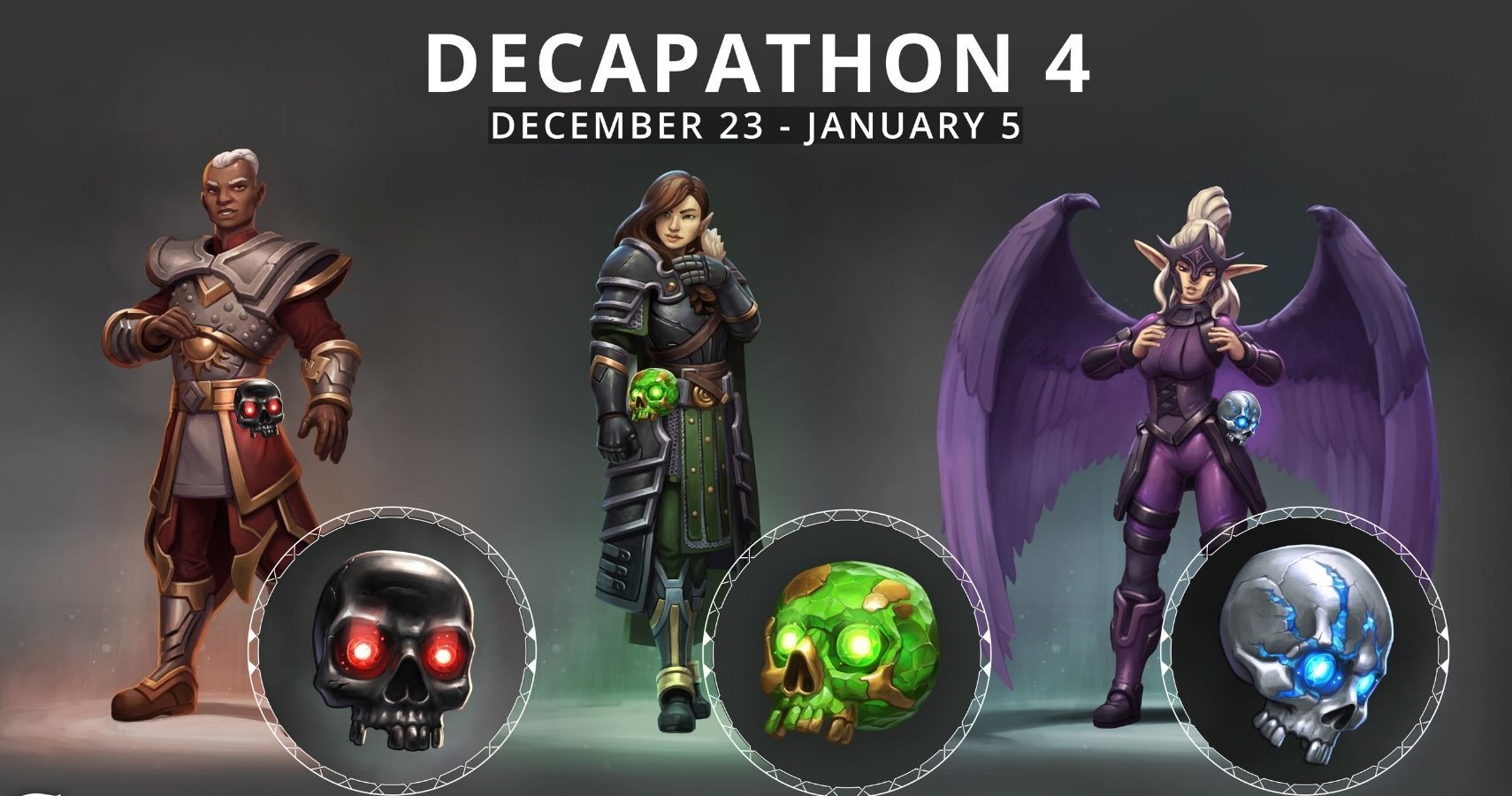 Game News
PC
Mobile
ps4
Genshin Impact
Andrea Shearon is a news editor at TheGamer who loves RPGs and anything horror related. Find her on Twitter via @Maajora.
Source: Read Full Article