Today, April 5, Mihoyo will wrap up Genshin Impact's Windblume Festival – a special occasion celebrating the liberation of Mondstadt thousands of years ago. Before you say your goodbyes though, why not reflect on the story and events so far with a special farewell video, Floral Breeze?
The Floral Breeze video marks the ending of Genshin Impact's latest series of events in patch 1.4, Invitation of Windblume. For the last several weeks, players have participated in new mini-games, special storylines, and new event systems. There have been plenty of new rewards up for grabs, like a lyre, Primogems, Mora, and tons of other in-game goodies for your characters.
In the latest video, Venti narrates the day-to-day between characters like Razor, Lisa, Barbara, Kaeya, Diluc, and others, enjoying their time as citizens of Mondstadt. The clip is loaded with plenty of cute interactions between the cast, highlighting relationships we may not have noticed in-game before. You can check out the touching scenes from Mihoyo below.
While it's all adorable fan service, the best part is most definitely when Diluc snatches a bottle of wine from Kaeya while he's chatting with Rosaria. I'm not sure if he was trying to impress the new four-star Cryo character, but his chances were ruined.
The Windblume Festival came with a massive content drop in the form of version 1.4, and while some content was for a limited time only, other bits aren't. Genshin Impact saw the addition of Hangout Events, which you can still partake in. These date-like scenarios pair you up with different characters for outings together that result in various ending. The paths have different rewards, so they're certainly worth pursuing for resources. Right now, you can hangout with Noelle, Chongyun, Bennett, or Barbara.
This latest update also saw the return of two five-star banners, Venti and Childe. Venti's time is almost up, but Childe is just around the corner and will run with the brand new four-star character, Rosaria. There's also plenty of new optimization and gameplay updates, including the ability to adjust your World Rank on the fly. If you're curious about what launched with the patch, you can read our detailed rundown on version 1.4.
Next: Edgar Ramirez To Play Atlas Corporation CEO In Upcoming Borderlands Film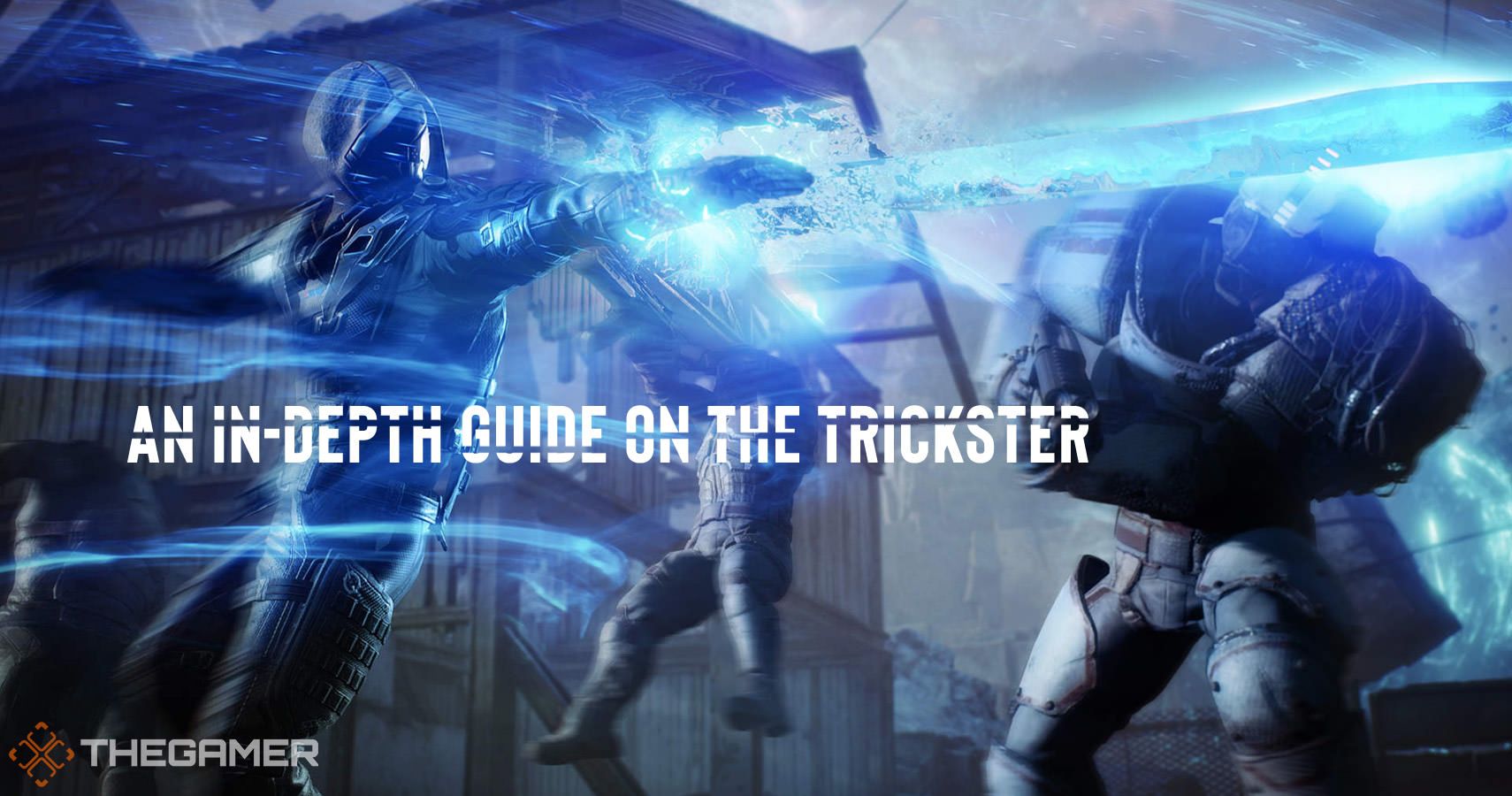 Game News
PC
Ps5
ps4
Genshin Impact
Andrea Shearon is a news editor at TheGamer who loves RPGs and anything horror related. Find her on Twitter via @Maajora.
Source: Read Full Article