The Beads of Subjugation are a popular accessory among InuYasha fans and cosplayers alike, who would usually grab the plastic version of the necklace for very low prices. Now, they can feel the actual weight of the cursed necklace, which is made of amethyst beads, a gold clasp in the back, and white teeth-like beads, making it more detailed than it looks in the series.
Here is what the Beads of Subjugation look like in a close-up photo provided by Takahashi to Mantan-Web.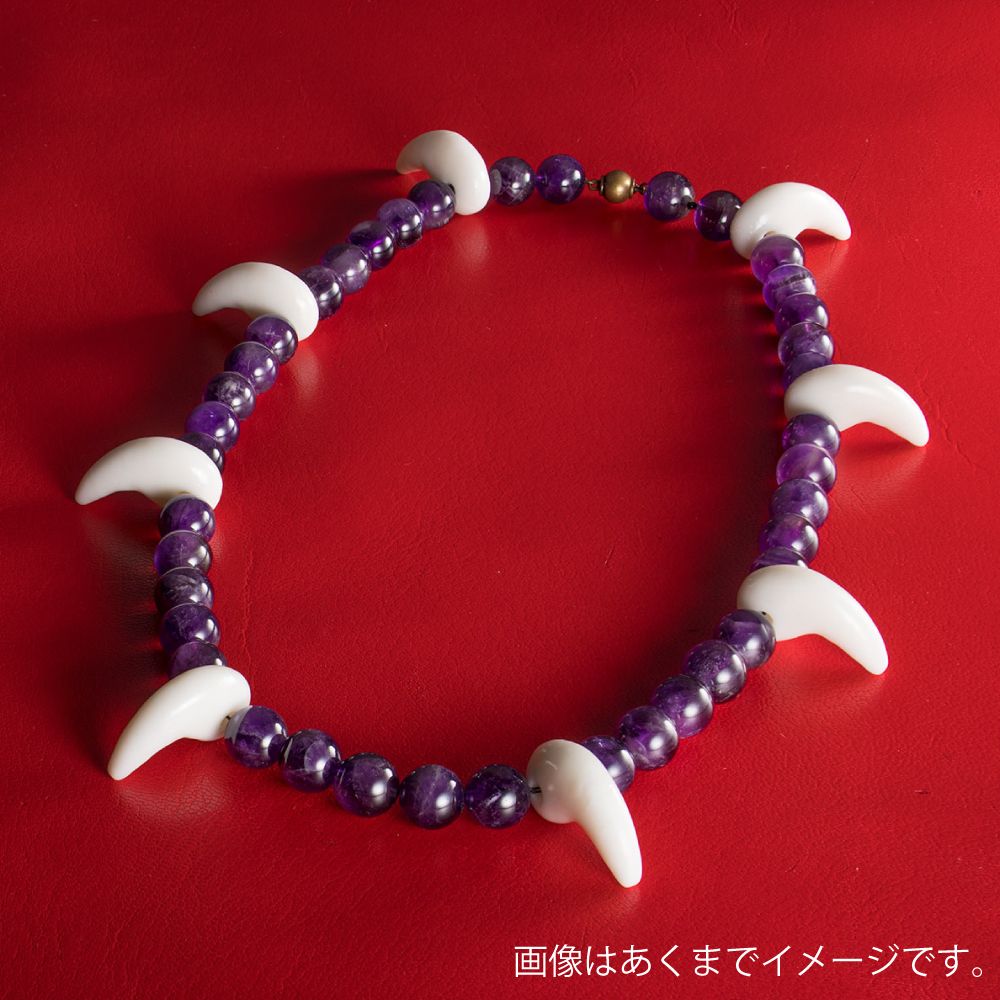 The necklace comes in a wooden box with InuYasha's name engraved on the lid in gold tooling paint. It costs approximately 22,000 yen (which is the equivalent of $212 US), and you can order it from either the Shonen Sunday Premium Shop or Premium Bandai. Whether you want to break the bank or not, the deadline for pre-orders is Jan. 17, 2021, and the necklace is expected to ship out of Japan in March.
It's been over a decade since the InuYasha anime ended its run, and even after the last episode of the original series, not to mention the premiere of the spin-off/sequel series Yashahime: Princess Half-Demon, fans celebrate its significance by cosplaying the characters from the series, including the titular half-demon, which most cosplayers spend a lot of money on trying to get the exact materials for the costume – especially the Beads of Subjugation. Now that the Beads of Subjugation have been brought to life by the hands of the woman who created InuYasha, fans can show off its realness to their friends as part of their cosplay or, if they want to keep it in mint condition, keep it sealed in a glass box and make it part of their anime accessory collection.
NEXT: Genshin Impact's Newest Character, Albedo, Sends Fischl Flying Mid-Fight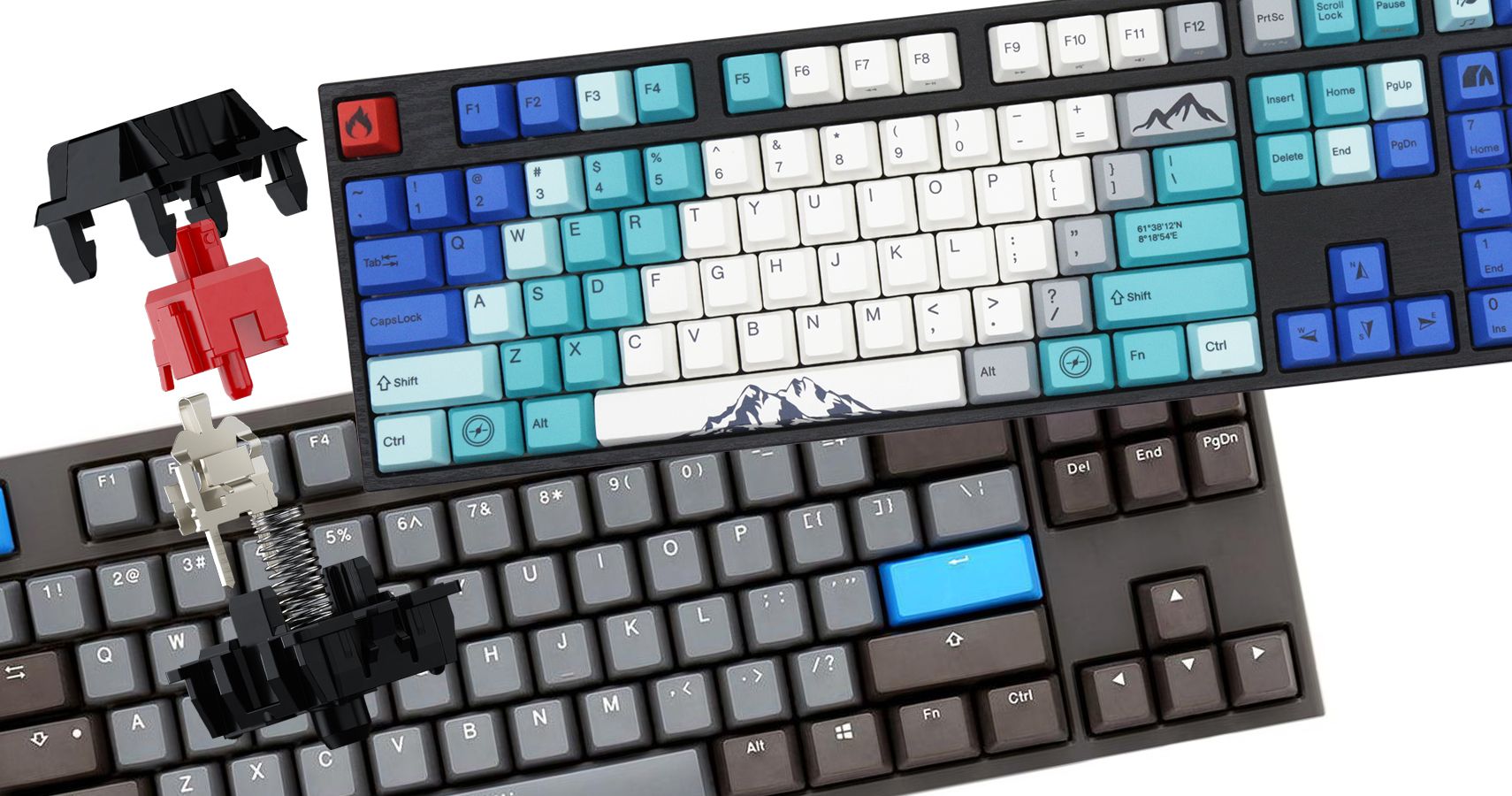 Source: Read Full Article