Aspiring tennis pros no longer need to leave home thanks to Mario Tennis Aces, and the upcoming North American Open, which you can register for right now. Up to a whopping 4,000, My Nintendo Points will be awarded to those who place in the Top 16.
The format of the tournament will be 1v1 and will have a best of three single elimination. The number of bracket pools will vary depending on how many participants check-in during the Tournament. Participating players must check-in ten minutes before they are assigned an opponent.
Failure to do so within 15 minutes by both after a match has been created will result in a double disqualification. If there happens to be a tie in a match, it will be decided by an in-game decision. If that doesn't work out, then Battelfy, who is hosting the tournament, will moderate a re-match.
All characters are allowed in this tournament, so if you have a favorite you are particularly good at, now is a good time to practice. The two courts players will face off on will be Marina Stadium (Night) and Marina Stadium (All). Winners are required to record their score manually on the related match page. To help validate the results Battlefly is suggesting players take screenshots or record a video of the victory screen to settle possible disputes.
This is not the only tournament Nintendo announced this month, a Canadian Mario Trivia tournament is also happening with more My Nintendo Points as a prize. Despite not being able to hold a lot of in-person tournaments because of the current health situation, Nintendo seems to still want to connect with fans and players virtually.
Until we can safely gather again, this seems a great way to engage with the community and of course, get some more points for whatever cool swag is still available!
Next: Super Mario 64 Gets Ray-Tracing In Surreal New Mod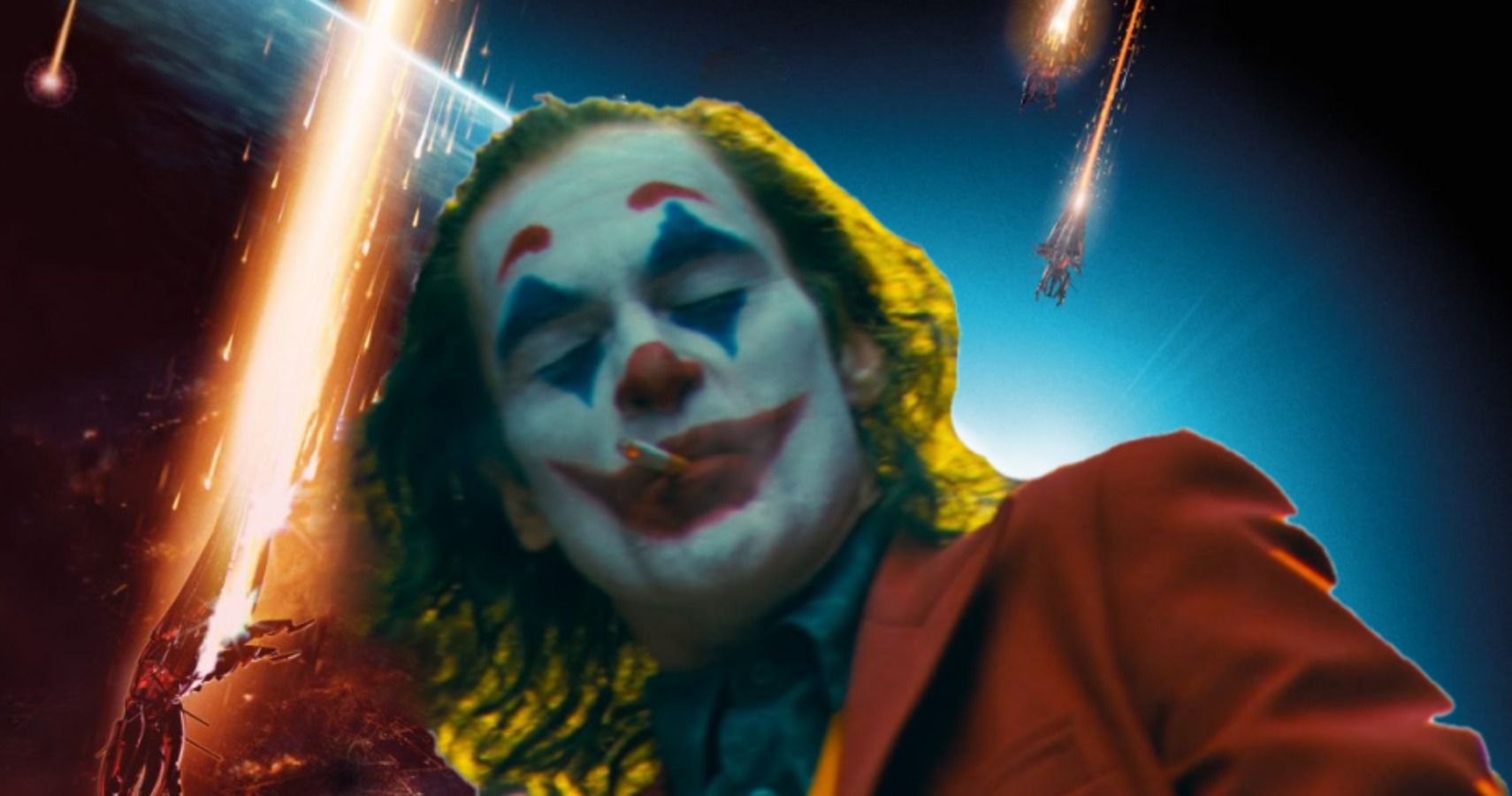 Game News
Nintendo
Nintendo Switch
Mario Tennis Aces
Mario
Avid Nintendo fan of games such as Zelda, Pokemom and Animal Crossing, from Toronto, Canada. I've been freelance writing the last 5 years or so in the entertainment ,esports and video games genres on various sites. Travel and Cosplay are other passions of mine.
Source: Read Full Article