Ghostwire: Tokyo director Kenji Kimura has hinted at possible DLC or even a full-fledged sequel – that's if he gets his way. Although it's not entirely up to Kimura to make these decisions, the director is very much interested in making them and "will have ideas".
The Evil Within 2 developer Tango Gameworks launched Ghostwire: Tokyo just over a month ago, and there are no specific plans for the game's future just yet, according to the project's director. However, while speaking to IGN Japan, the developer revealed he would like to return to this mysterious world at some point, whether it'll be some extension of the original or the second installment. Here's what Kenji Kimura has to say (via GamesRadar):
"I think that when things calm down a bit more, and when I've cooled down a bit more, I'll have ideas for DLC and sequels, and I'll want to make them. Nothing has been decided yet, so I can't tell you anything more than that."
Prior to launch, Ghostwire: Tokyo producer Masato Kimura revealed that after the team gets some rest, they will definitely want to continue making and improving the game if the opportunity arises. From the sounds of it, Bethesda has yet to decide whether to approve the production of the additional content for Ghostwire: Tokyo, depending on how commercially successful the base game is and how the community reacts to the title.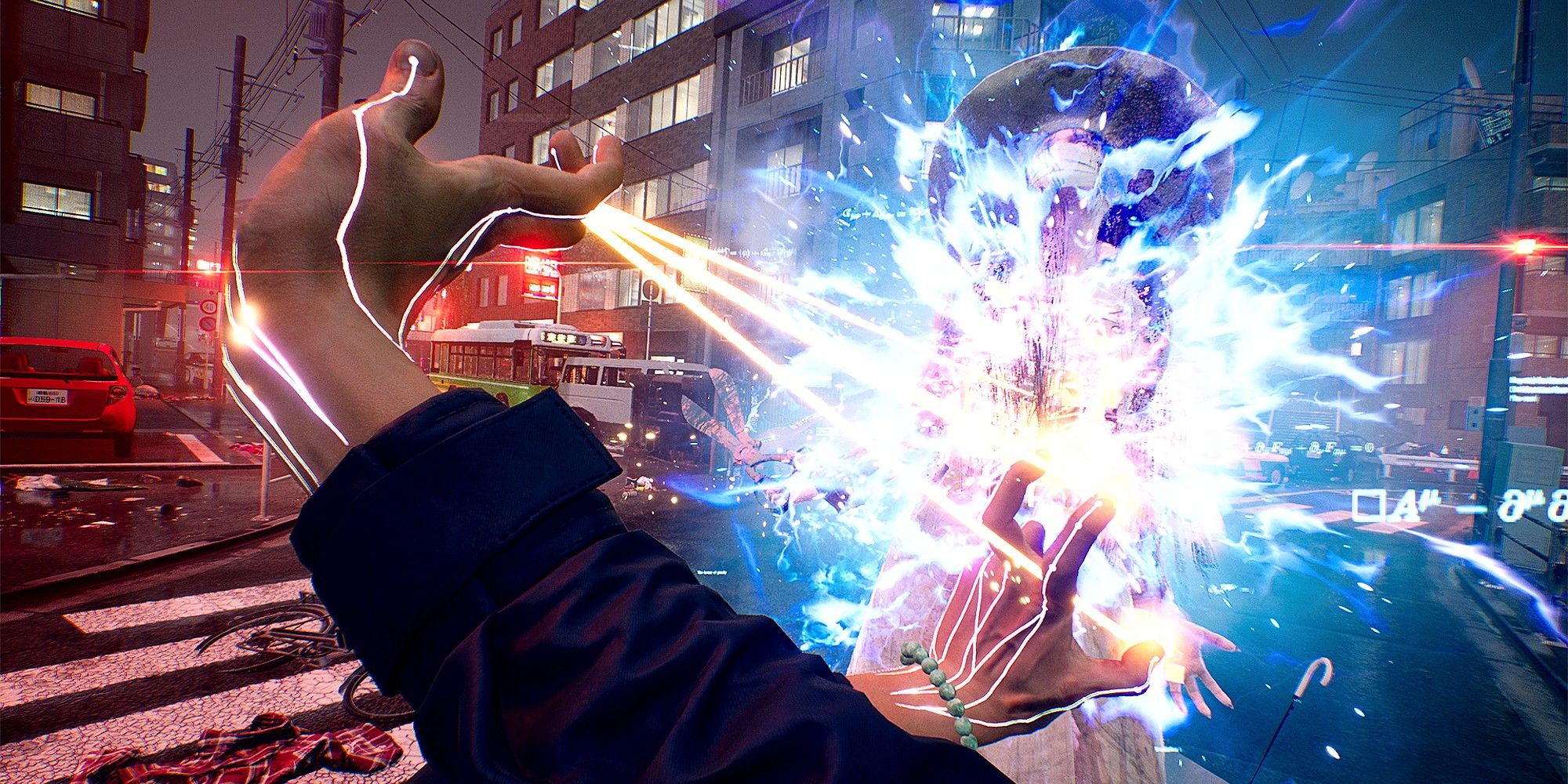 There are no official sales numbers yet, but the project has set the highest player peak ever for a Tango Gameworks game on Steam, with over 14,000 concurrent users. Not huge numbers, although we know the title debuted in fourth spot on Steam's weekly charts at launch while the pre-purchase version debuted in eighth place. Players seem to be quite satisfied with the title however, as the game currently stands at 80% positive reviews on Steam. Considering all the above, we might at least count on the expansion for the project or maybe even a sequel set in another city.
Ghostwire: Tokyo is currently available on PS5 and PC with its first major discount until May 12, and will launch on Xbox consoles only after March 25, 2023.
Source: Read Full Article