God of War Ragnarok's massive 3.0 patch has finally added the highly requested photo mode to the game, still within a month of launch.
The developer behind the game, Sony Santa Monica, had mentioned earlier that this feature would arrive post-launch. Although, there is more to this than what meets the eye, as it has a bunch of interesting features that players will surely appreciate.
As announced on the PlayStation Blog, the photo mode will let you play around with the field of view, camera angle, and focal length. It will also allow you to tweak brightness and add filters to the image along with additional support for changing the shutter controls.
However, the most exciting feature is that you can change the facial expressions of certain characters in the frame. For now, you can change the facial expressions for Kratos, Atreus, Freya, Brok, Sindri, Tyr, Angrboda, Thor, and Thrúd. Another great feature is that you can choose to hide all main and side characters to get a clean shot of the environment. The blog post also has a few tips to help players take full control of this feature.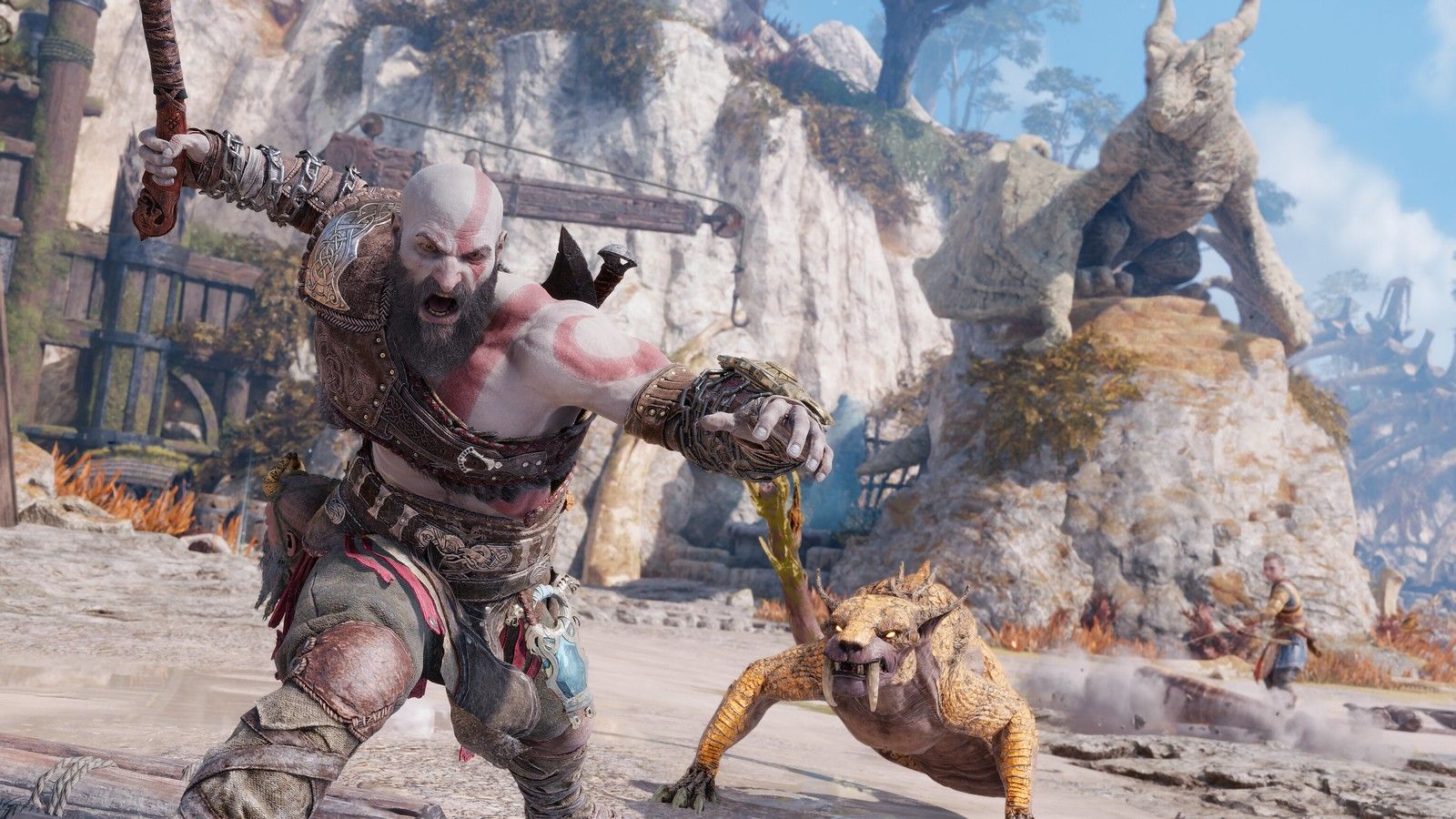 The photo mode feature is probably the last of the big additions that players are going to see for now as Sony Santa Monica has ruled out any potential downloadable content for the game. Fans have speculated that the next game in the installment (if there is one) will possibly shift to a different mythology. However, we still don't know if Sony Santa Monica is actually working on the next God of War title as Cory Barlog has mentioned that the studio is "spread out on a lot of different things." So, it seems unlikely that we will hear about a new game anytime soon.
While the next game in the series might take a while, we could see a God of War TV series in the near future. A report from March, 2022 suggested that Amazon is already negotiating with Sony on this point, but there has been no update on it since. Kratos' voice actor, Christopher Judge, has already thrown his name in the hat for the series which could disappoint fans who want Triple H to take it up.
Source: Read Full Article