Now that Stadia has been out for over a year, we're pretty clear on what sort of quality cloud gaming can offer. If you've got a smoking-fast internet connection, Stadia can provide you with some quality gaming to rival anything you get on a modern console. If you don't have a solid connection, well, then your game can be a lot worse than a modern console.
We've also learned that while Stadia advertised itself as being able to play games in 4K, basically none of them actually did. Doom 3, Destiny 2, Cyberpunk 2077, and other high-end titles all fell short of the 4K promise even when Stadia was playing on a fast connection.
Which is why Google, along with several other developers, are being named in a class-action lawsuit that alleges false claims regarding Stadia's performance. The suit, filed originally in Queens County Superior Court last year but recently transferred to New York Federal Court, takes aim at Google, Id Software, and Bungie for claims of 4K gameplay on Stadia.
"Google made false and misleading claims concerning the streaming quality of Stadia's service in order to generate increased revenue for the Google Stadia division," the complaint alleges, specifically pointing at Doom Eternal and Destiny 2. Both games claimed 4K gameplay, according to the suit, but neither were actually playing in true 4K. Instead, they were played at lower resolutions and then upscaled to display on a 4K screen.
Google has since removed much of the 4K language from its Stadia pages, but that wasn't until after the games had already launched. The suit alleges this "locked-in" Stadia subscribers and generated pre-orders for its games based on false information.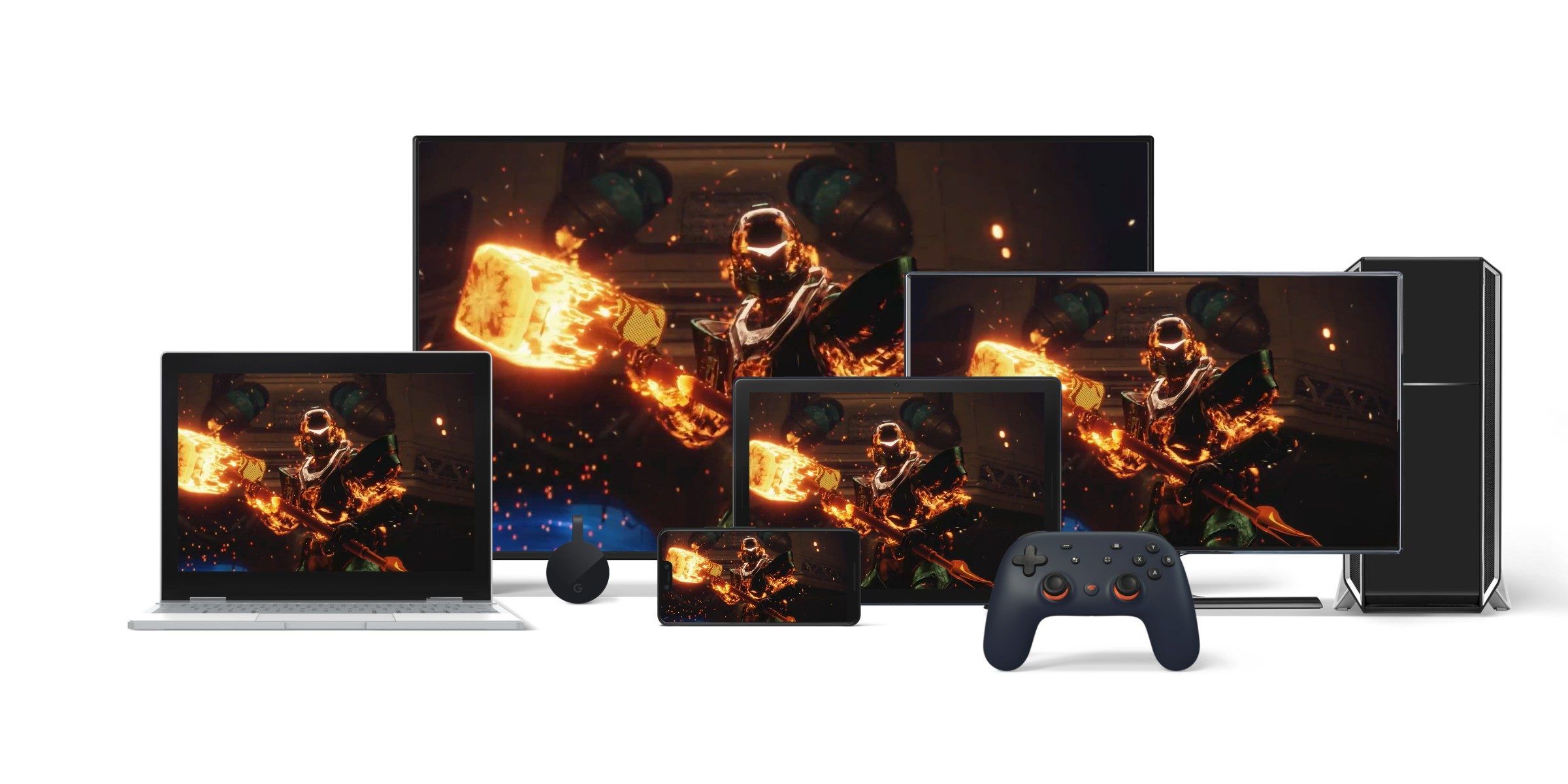 The suit is asking for unspecified monetary damages and for Google to display the true resolutions of all games available on Stadia.
Google recently closed down their Stadia games development divisions, leaving the platform to third-party developers. Except for Terraria, which will no longer release on Google Stadia after the developer was locked out of their Google accounts for no apparent reason.
Source: Read Full Article