GreedFall Gold Edition has received age ratings in Australia, indicating that Spiders' game might be getting a next-gen release very soon. It is yet unknown what improvements this enhanced edition will get on PS5 and Xbox Series X|S. Previously the developers said there would be some additional content for the RPG in the future, including a major expansion.
GreedFall is the latest game from the French Spiders studio, released back in 2019 on PC, PS4, and Xbox One. The game's sales reached one million copies last August, and after that, the project was included in the PlayStation Plus January roster, available on PS4 and PS5. It seems all players might soon be invited to GreedFall's memorable Colonial Era setting once again with Gold Edition appearing on the horizon.
The Australian grading committee issued an age rating of "MA" (15+) to GreedFall Gold Edition on March 23. There are still no official details about this extended edition of the original game. Back in November 2020, the developers reported they were planning to release the RPG with a new DLC on PS5 and Xbox Series X|S.
At the time, Spiders' parent company Nacon has confirmed the new expansion will be available as downloadable content for existing versions of GreedFall across various platforms. Focus Home Interactive will helm the publishing of the expansion and new versions of the project.
For now, fans can only speculate what exactly GreedFall Gold Edition is going to receive in terms of improvements for PS5 and Xbox Series X|S. It is also unknown if the update will be free for current GreedFall owners on PS4, Xbox One, and PC, and if the developers are going to release it simultaneously on all platforms. It is better to wait until the official announcement of GreedFall Gold Edition with all its features.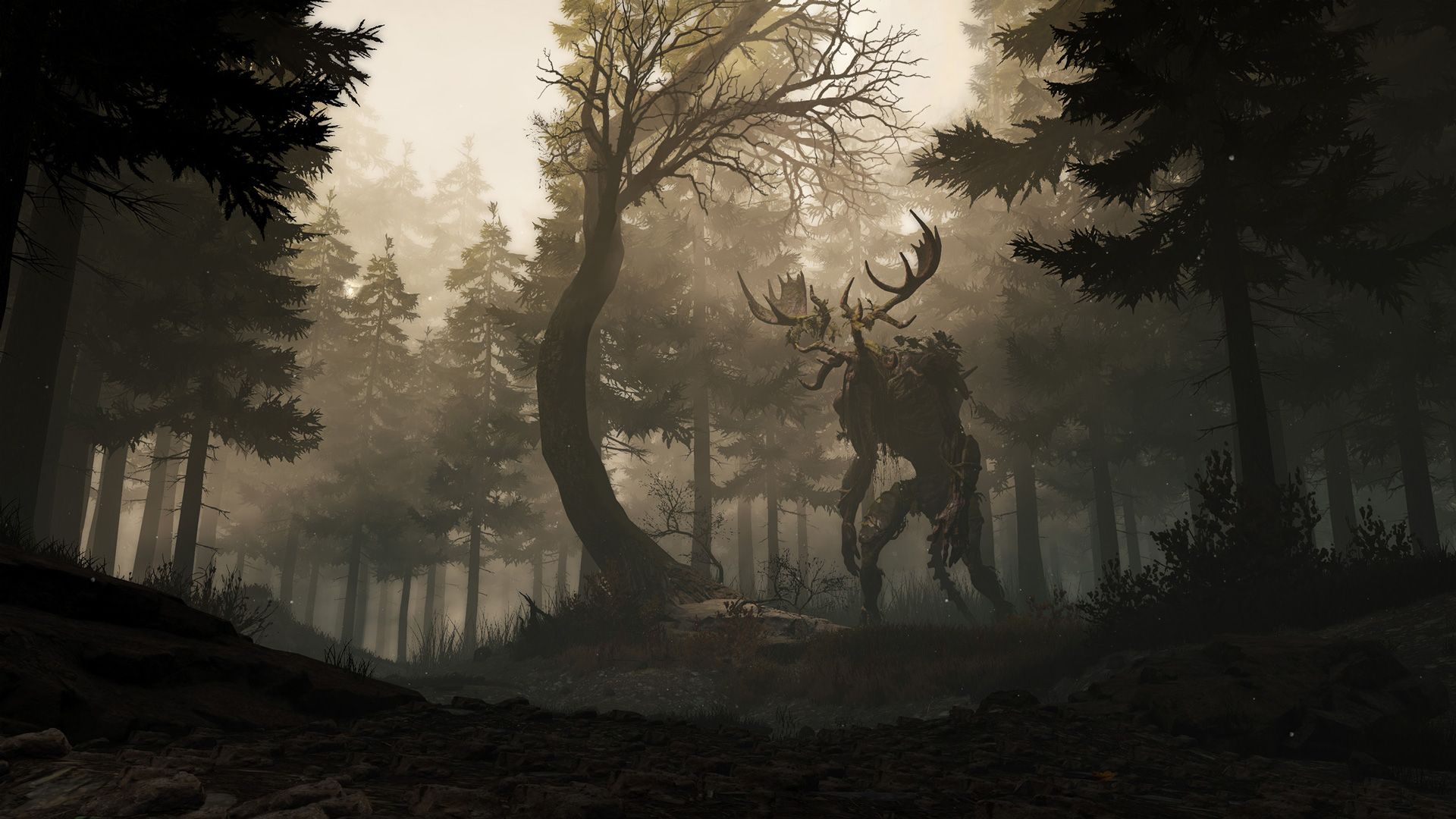 Focus Home and Nacon said they have decided to continue their work on GreedFall due to the game's success and strong sales figures. However, since last August, the companies haven't published any new updates about the financial results of the game.
Earlier it was reported that Star Wars Jedi: Fallen Order for PS5 and Xbox Series X|S received age ratings in Germany. Electronic Arts hasn't confirmed the release of the native versions of Jedi Fallen Order with next-gen improvements.
Source: Read Full Article